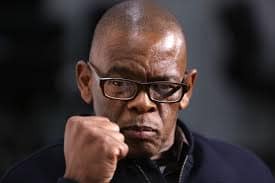 WISDOM OF THE LAW
And set aside rule of the ANC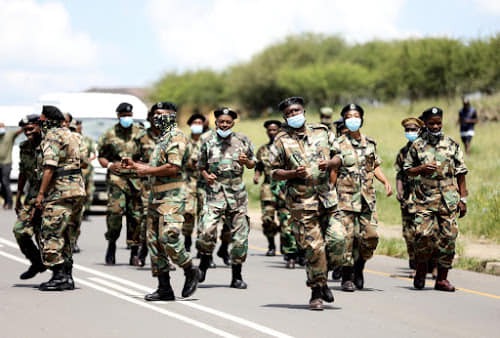 The ANC NEC could not emerge in their last meetings agreeing on one thing , set aside rule , why even if they called all the stalwarts of the law in the ANC , Mathew Phosa and others , Thabo Mbeki , the ANC intellectual , came last year , Zuma was also there before as ex - offiocio member,
Clearly the issue is one , set aside rule implementation time frame , to curb recurrence of corruption in the ANC
Is a good move , long overdue , why the delay , why the divisions , is a clear plan to act and act without favour or enemy
First it was the integrity committee , to recommend , it was done directly to NEC to implement it , since last year.
Now the NEC is talking a different language , branches and Provinces to decide , why , this is what ACE said from the beginning , Branches will be revealed to talk about also before I go , is a delaying tactic to introduce another delay until NGC sitting , which will be more divided because of functional groups in the ANC now .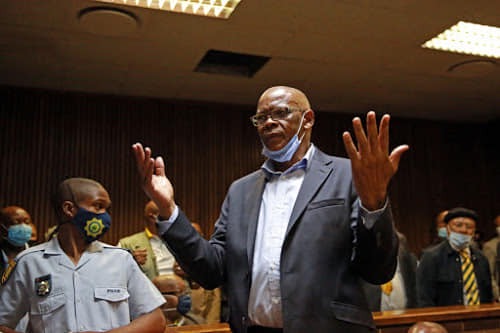 who is in the branches , what political views is always a diverse range, we have seen that in ANC history running towards conferences , skewed options , influenced by brown envelopes and black blacks full of money stolen from the proceeds of corruption , taken to members to tow a particular line of reasoning behind certain types of leadership preferred by a particular function .
Polokwane and Nasrec have proved that issue, ask the current Deputy President.
The ANC intellectual and stalwart , JOEL NETSHITENDE , once said
" They will not go down without a fight "
The wisdom of the law
The law is the highest line of reasoning
Corruption cannot be hidden written in black and white , ACE can influence the ANC rules and delay them , not the court of law , especially on corruption issues .
South Africa need leaders with good virtue's and the respect of Law ,
ACE is the referee and the player at the same time , NEC is torn apart because of him , corruption cannot be hidden written down , The branches must prove that in their meetings , we know his supporters are ready to confuse branches and undermine the rule of Law , their plans is to raise ACE future ambitious plans of next President emerging out this conflicts .
Let the Law take it it's course , on corruption against any leader of ANC ,
we have seen the security agencies against corruption , are ready from the NPA , Hawks , forfeiture unit, judgement and prosecution teams ,
ACE Magashule will be set as an example to curb recurrence of corruption , all will be revealed and scared, future ambitious generations will know and learn from this once the Bloemfontein case of corruption
is done .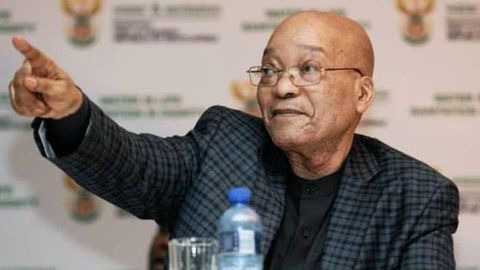 Jacob Zuma knows the pain of corruption and delaying tactics , but the final abiter is the law , not the ANC.
Content created and supplied by: Alupheli (via Opera News )