Plesiadapis is one of the oldest known primate like mammal genera which arose almost 60 million years ago in North America and Europe.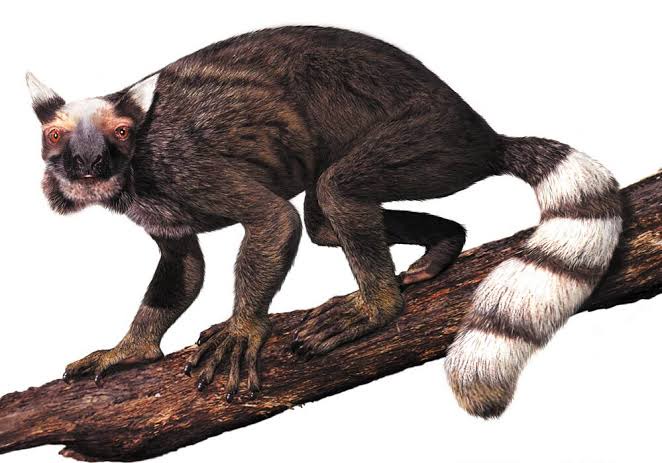 Plesiadapis means "near-Adapis", which is a reference to the adapiform primate of the Eocene period, Adapis.
The plesiadapis is names after three cusps present on its upper incisor. It was first discovered in 1877 by Francois Louis Paul Gervaise in France.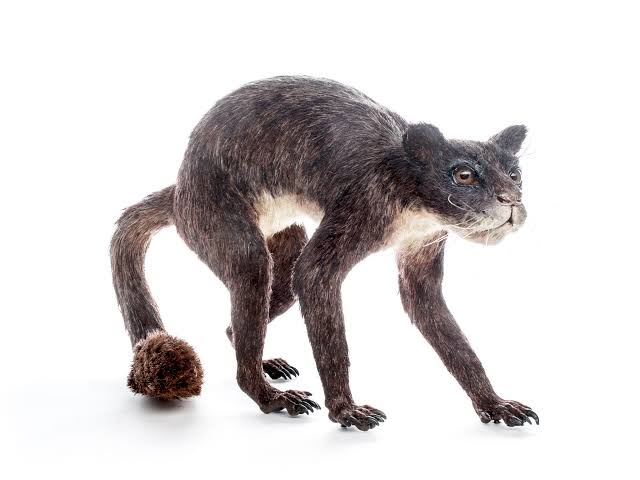 There has been two skeletons of this animal that were found and the skeletons still shows the remains of skin and hair.
The information on this animal has been highly depended on the dentitions due to the fragmented jaws and teeth that had been available.
In the past, the life of this animal has been debated were some believes that the plesiadapis used to be a ground animal while some thinks that it had the ability if climbing the trees.
However the most recent studies have confirmed that the skeleton of the plesiadapis is that of an adopt climber which can be best described to tree squirrels or compared to tree dwelling marsuplats.
Content created and supplied by: Phukubjenthaa (via Opera News )