Mules are strong animals who can work in all conditions and weather. Often more intelligent than their parents, mules tend to enjoy social interaction. They tend to be gentle, docile creatures making them great family pets as well as working animals. It is rare for a mule to become dehydrated.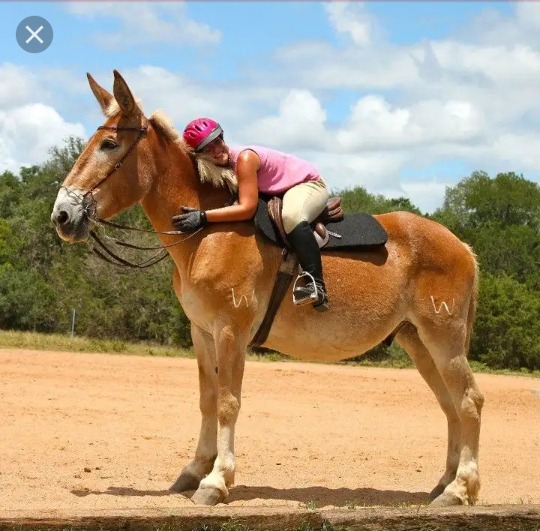 Mules and donkeys form strong bonds and trust with familiar people and other equids. Training mules and hinnies from an early age is key to modifying behaviour and acceptance of unfamiliar people. Reproductive behaviour is different from that of horses and requires more patience when collecting jacks.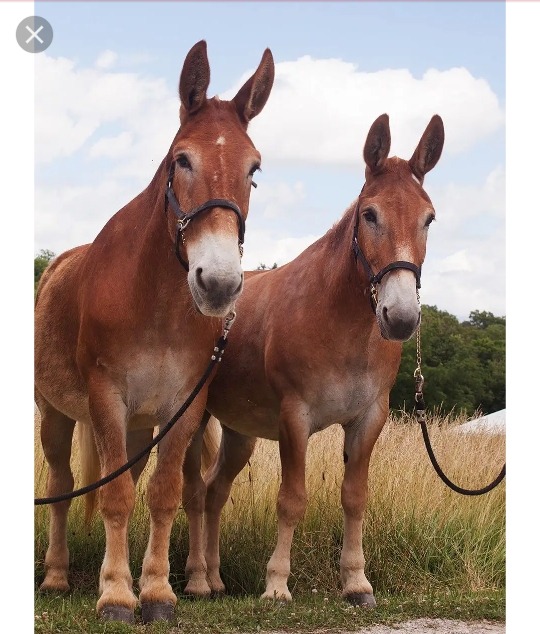 Your donkey needs a friend. Miniature donkeys needs each other but larger donkeys and mules seem to do well with horses and ponies. A happy donkey has a friend to play with that plays the way he does and that he can eat with and sleep near. Two donkeys can be very good companion for a lonely horse, by the way.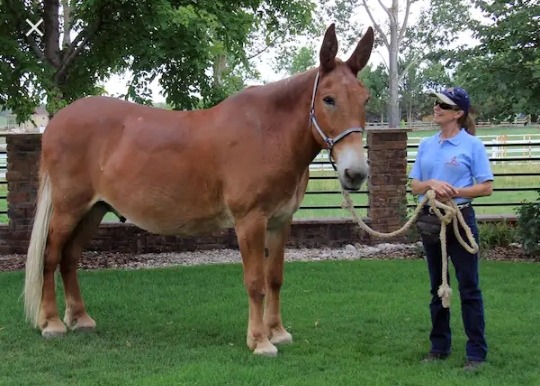 Mules are thought to be more docile than their donkey fathers. But a mule's intelligence also means that they are more cautious and aware of danger making them safer to ride when crossing dangerous terrain.
Content created and supplied by: Kgokane (via Opera News )