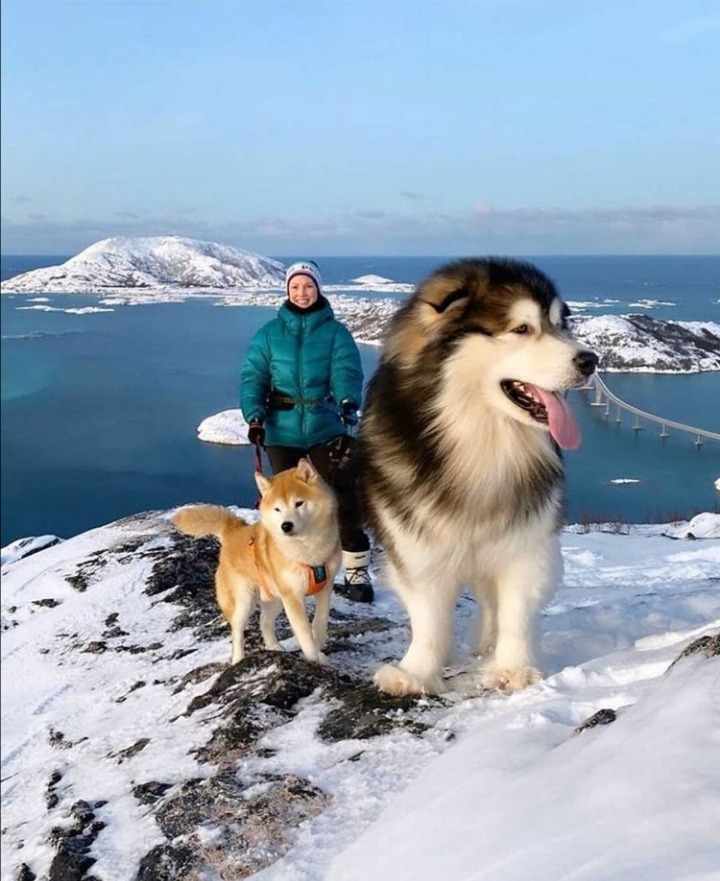 Do you love dogs, because I love them. They are really a man or woman's best friend. Almost in every home you would find a dog for different reasons, some for protection, others hunting or just having a best friend.
A dog is one animal that I have found it hard to not love, yes it does take a lot care to look after it but the benefits are great.
In South Africa, mostly in places where it's still deep rule areas, dogs are used for hunting. And most homes are dependent on them for the meat they catche.
I'm some places they are used for security, well trained dogs are even used by the police force, prison guards for looking for escaped prisoners, military for looking for land mines. Dogs are also used in airports to help with drugs that are transported by humans.
Dogs are just every where, they where also found in sports called dog racing. But mostly at home it's still the best place, where they become part of the family members to saving them at times.
Content created and supplied by: Wilson's-World (via Opera News )