Dogs minds works in mysterious ways. Dogs communicate by smell and scent marking is a very effective way for a dog to tell other dogs that the area they're in is his territory.
In taking care of dogs, women play a big role when it comes to these pets. The more the woman is involved in its care, the more they adapt in being part of the family. They are normally taken for a walk, being fed or even their health is received from women. They might even consider taking them with when they go to the gym.
This lady in the picture is busy with her workouts and a dog can be seen besides her. This shows that this pet loves its owner and loves watching her work out. The dog is even copying this woman's workout moves as she lifts her foot into the air. The sad part of this picture can only be seen when you zoom in the picture, the dog is not imitating this lady's moves, but it's actually wetting her foot. That's actually a sad part for the lady.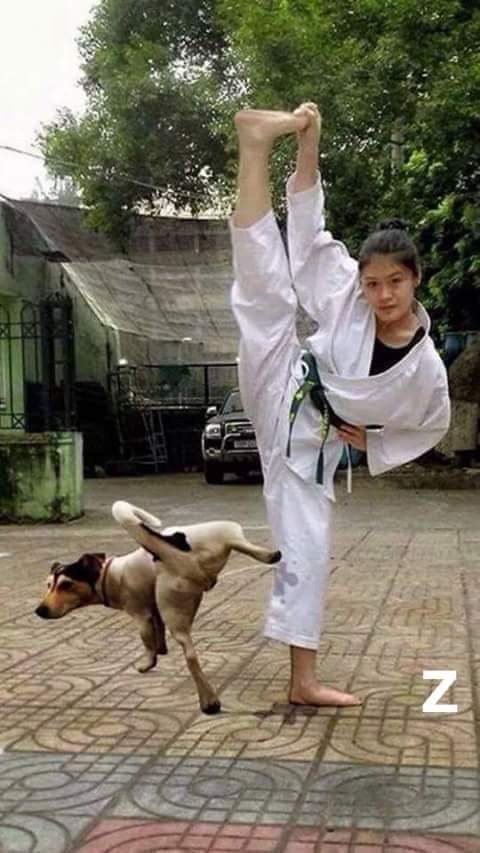 They wet the object to normalize or familiarise it with their scent. When it comes to guests, they might be carrying a scent of another dog. So, they may be wetting you in order to cover that scent. Let's see what some people had to say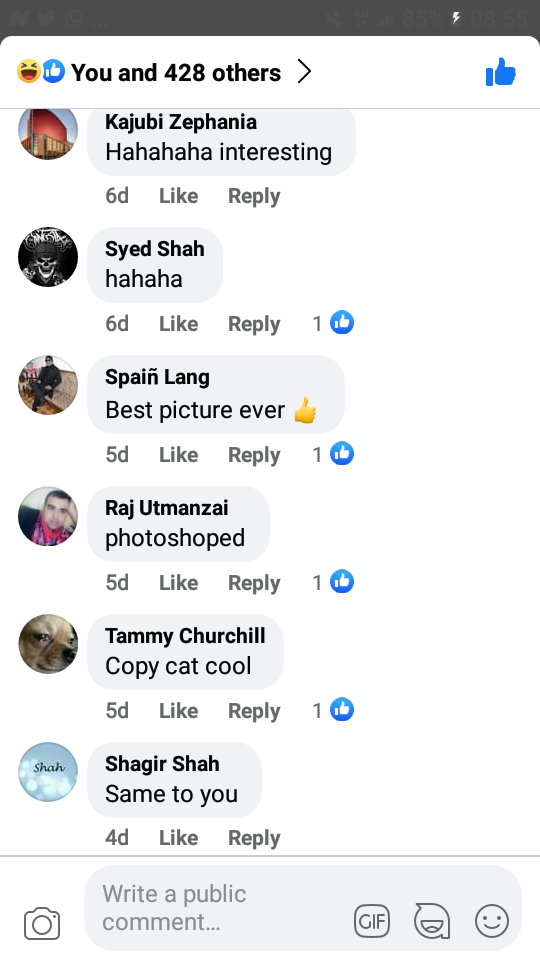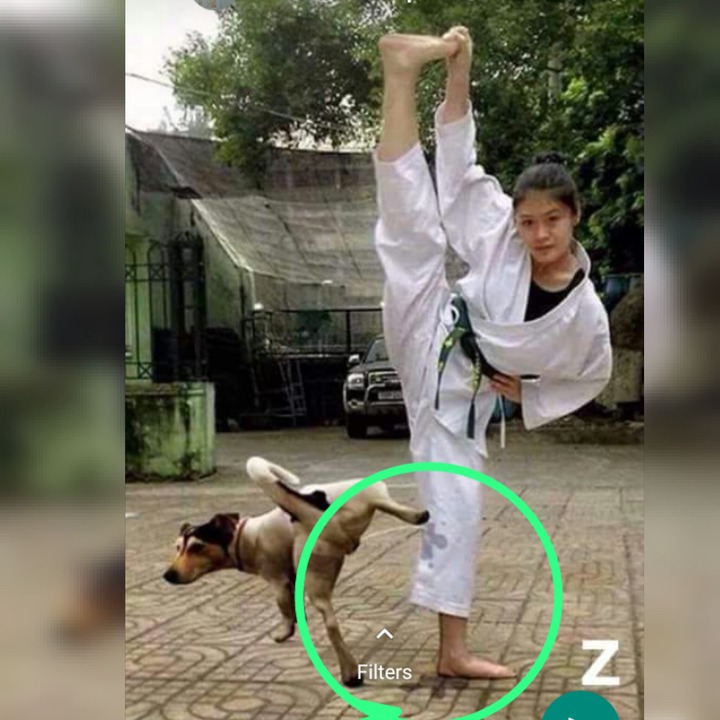 Please leave us a comment in the comment section below. Like and share this page.
Content created and supplied by: INFO-NEWS (via Opera News )