People show the love they have for their pets in different ways, but what this lady has just done for her pregnant dog left many people amazed. This lady went all out for her obvious favorite dog. This is heartwarming because lockdown has flashed down so many jobs and job opportunities, but this lady chose to risk it all for her lovely dog.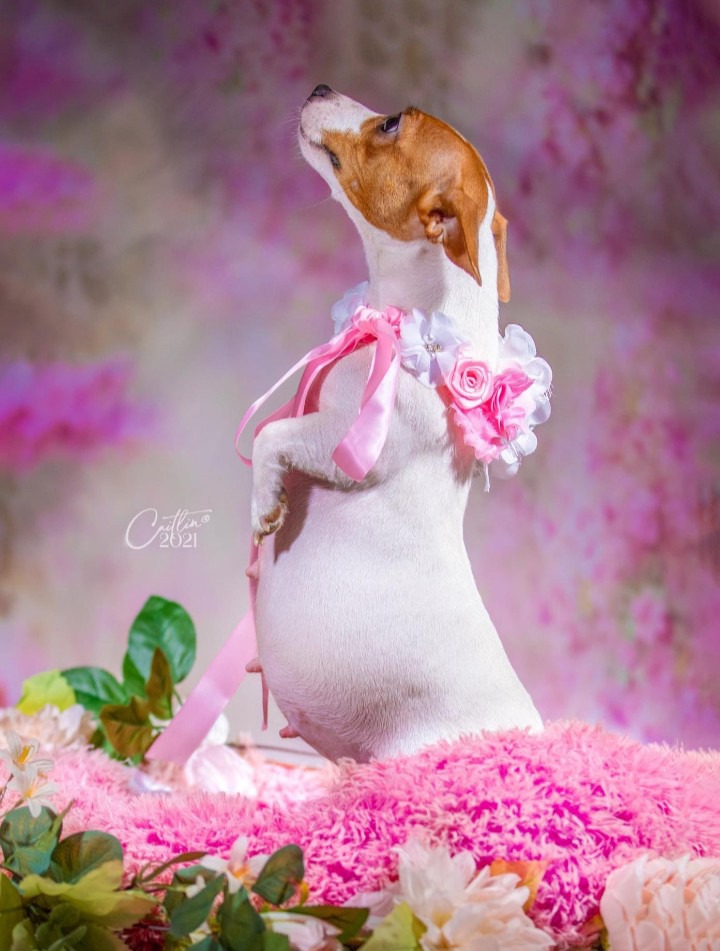 Some people treat their pets like their kids; they feel terrible when their pets get sick or die, in fact, something people cry a river when their lovely pets die. Wait, what would be your first reaction after receiving a call that your favorite pet has just died?, Let us know in the comment section. But for now, let's take a look at what this lady did for her dog. This is unbelievable, A whole maternity shoot for a god.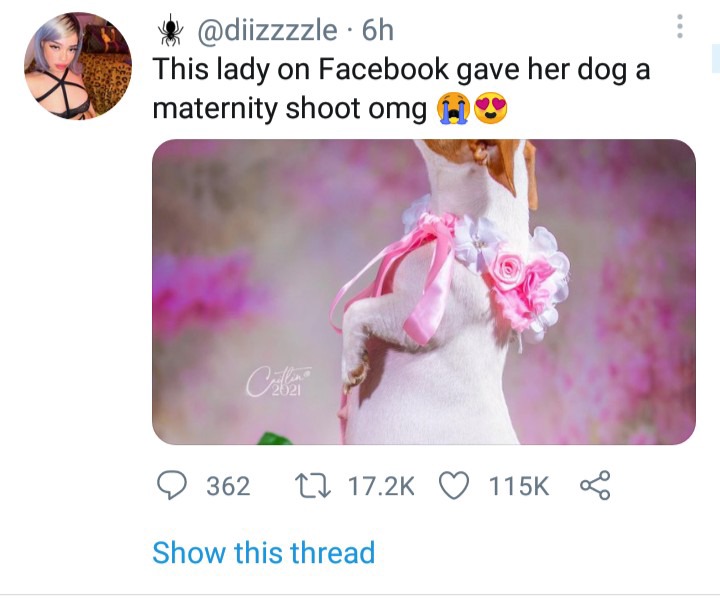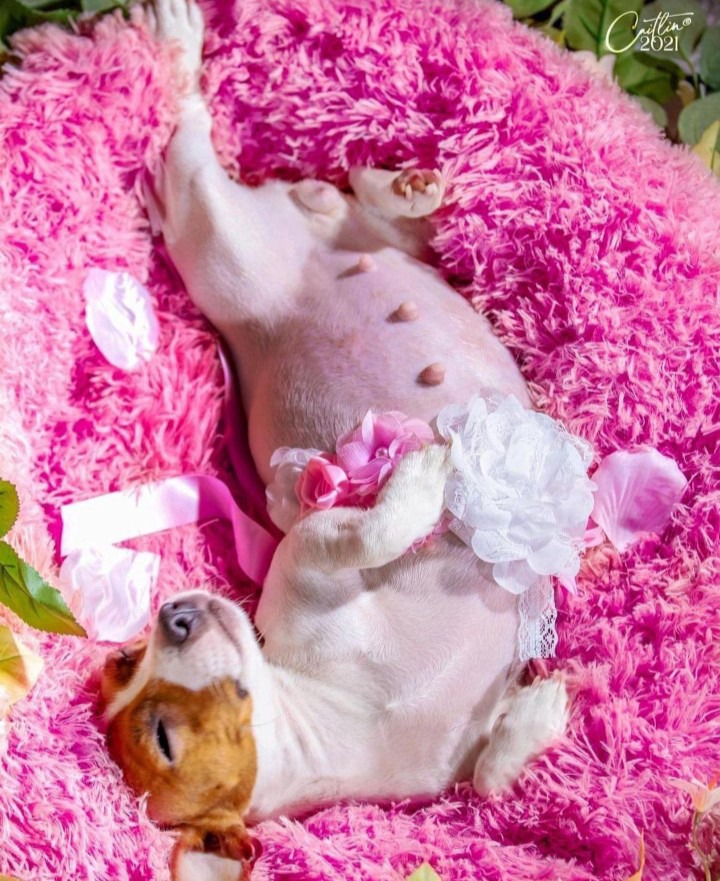 People were left amazed by what this day for her dog. Check some of their comments below "OMG she looks so happy" wrote a Twitter user who was out of words.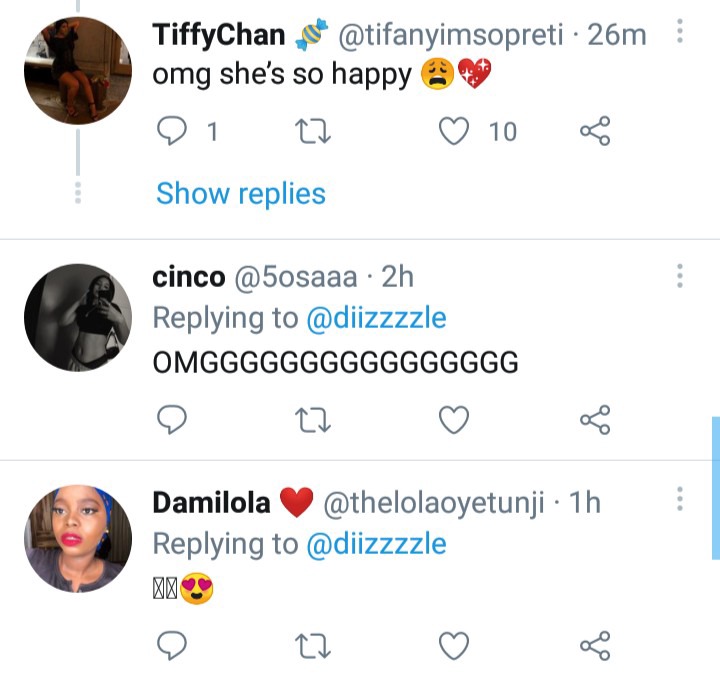 Content created and supplied by: Muzi1997 (via Opera News )