There are some people in this world who somehow manage to baffle the mind and send us all into deep thought as to how they can simply exist in the same world and yet be so incredibly bizarre. Some of them make you want to try mimick what they doing and some make you question yourself as in why would someone do that?
Feast your eyes on the most Bizzare people found around the world.
This man is Tran Van Hay from Vietnam, he is known for his hair as itis 22-foot long and 23 lb. He couldn't even take it out of his scarf without help. Thehair was growing for 50 years and he didn't wash it for more than 11 years.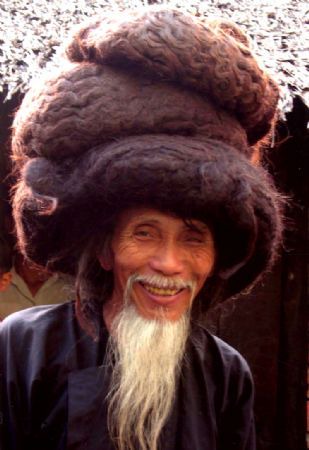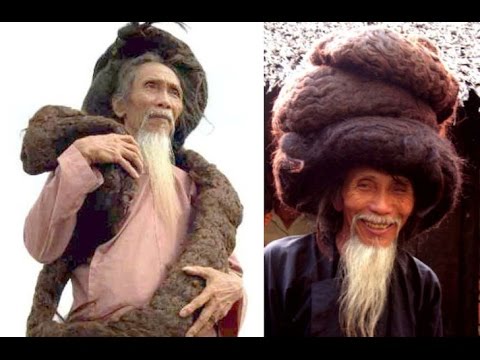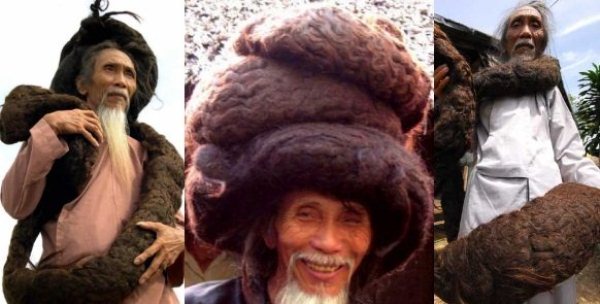 Francisco Domingo Joaquim is a simple man from Angola, but has an "extraordinary" ability. He is the current world record holder for the largest mouth in the entire world. His mouth measures seventeen centimeters. He can fit an entire soda can in it.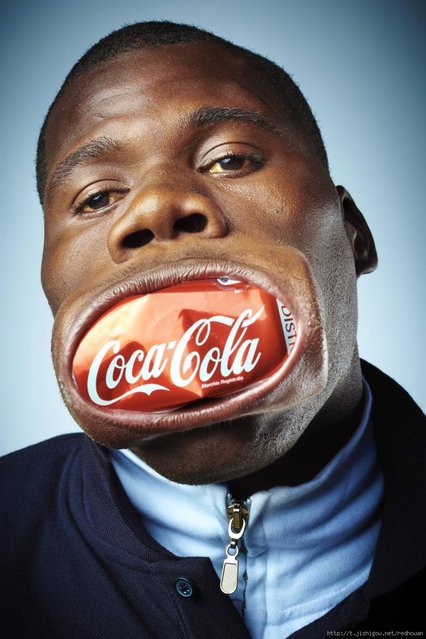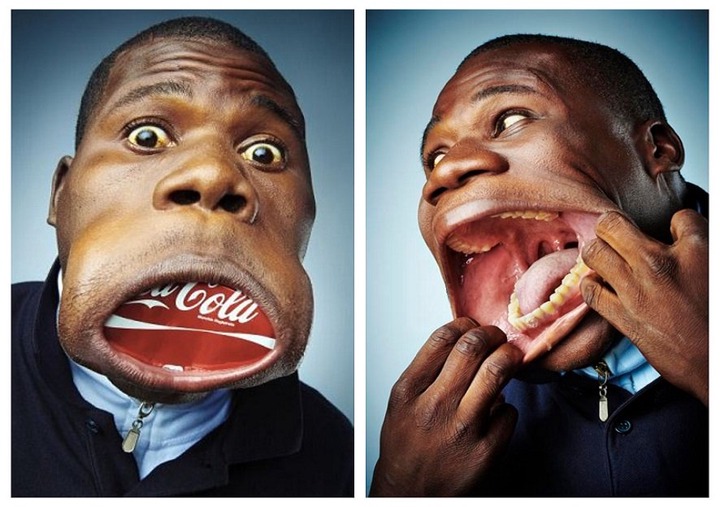 This teenager has the longest hair in the world. Nilanshi Patel is a young girl from India. 16 years old, she was written in the Guinness record book to be the longest-haired teenager in the world.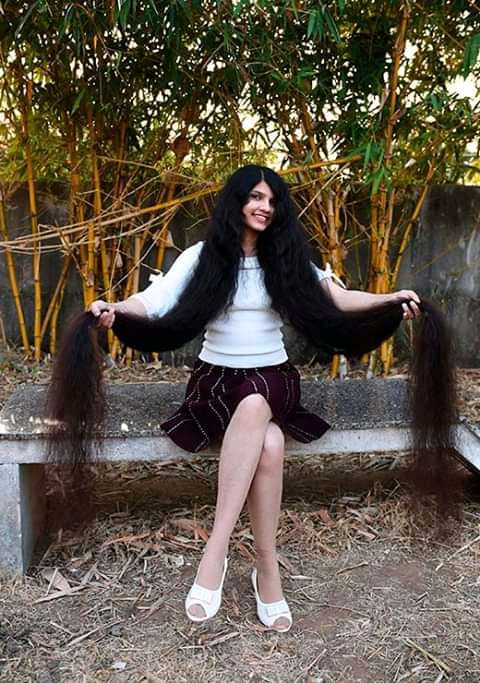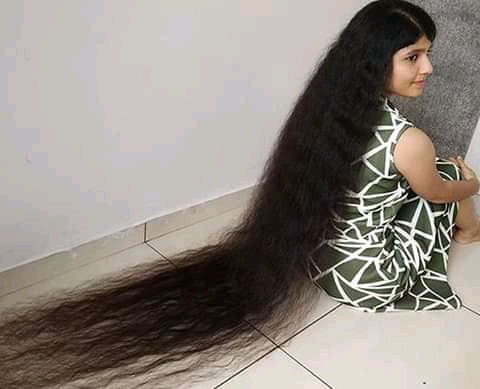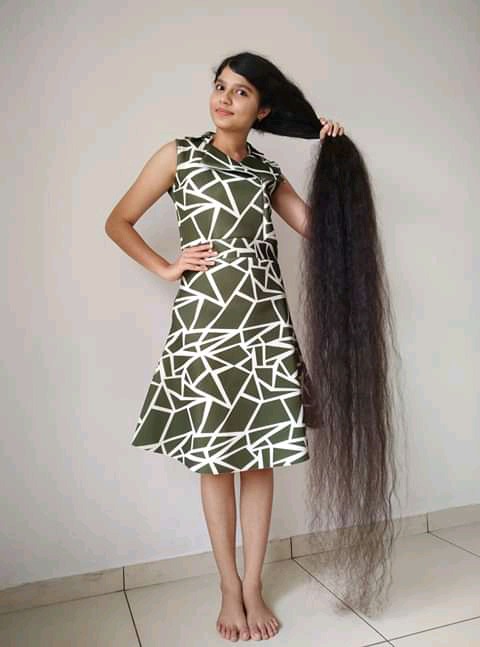 Sakal Dev Tuddu, an Indian who has not cut or washed his hair for more than 40 years.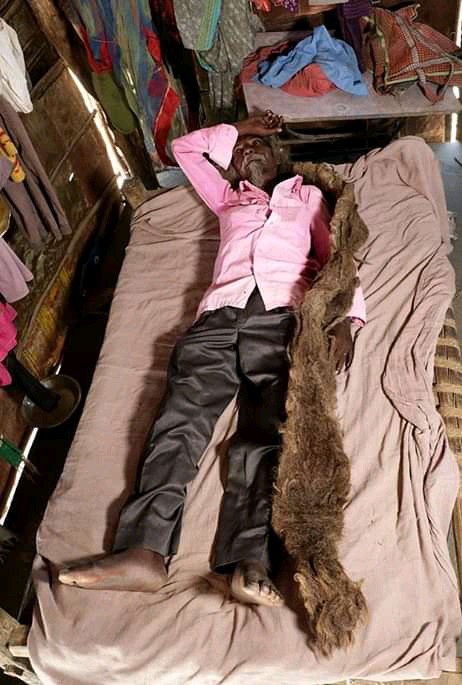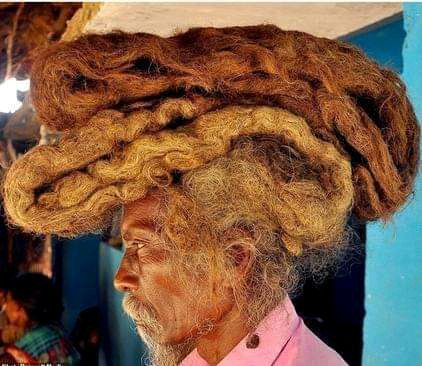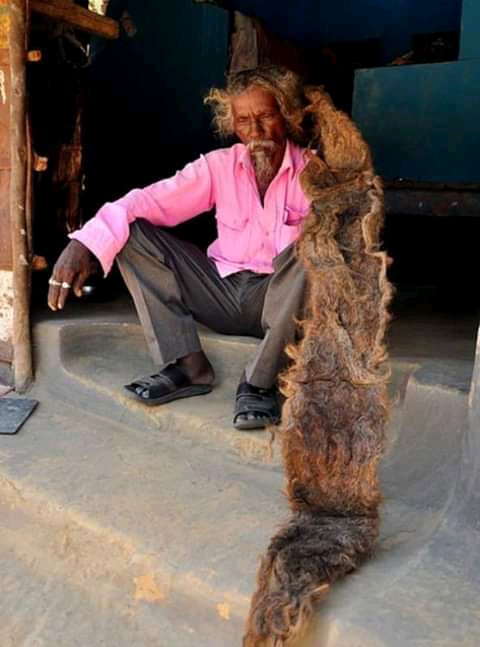 A man who hasn't washed in 60 years almost looks like a rock. This man was found in Iran's desert. Locals think he's about 80 years old. But the most amazing thing is that he hasn't washed in decades. The Iranian daily, ′′ the Tehran Times ", discovered this some time ago and photographed it.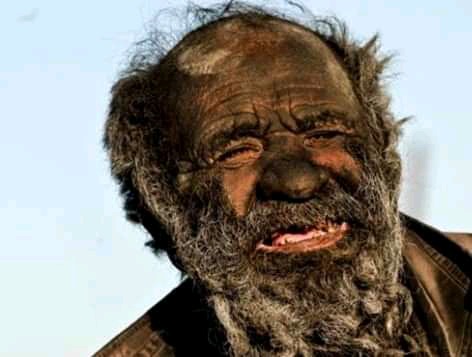 He instantly made a sensation. These footage shows a man who almost looks like a ′′human′′ anymore.
His skin is like dirt. Amou Haji has been smoking since what seems like forever.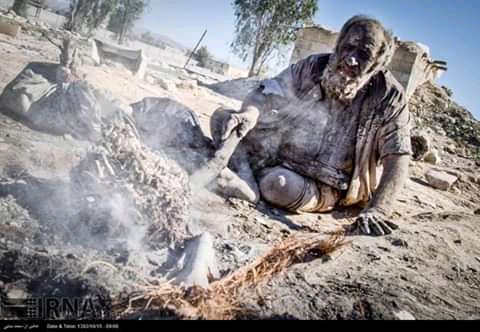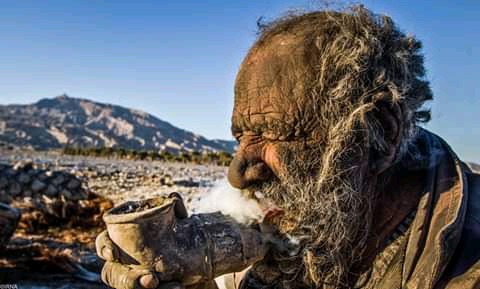 He finds and smokes animal feces. He lives in total autarky and has not washed in 60 years. He feeds on dead animals he finds and cooks
Content created and supplied by: Kaybee_KC (via Opera News )