https://www.thedrakecenter.com/services/dogs/blog/23-amazing-facts-about-dogs-you-probably-didnt-know
Source : www.thedrakecenter.com
Interesting facts about a mans best friend.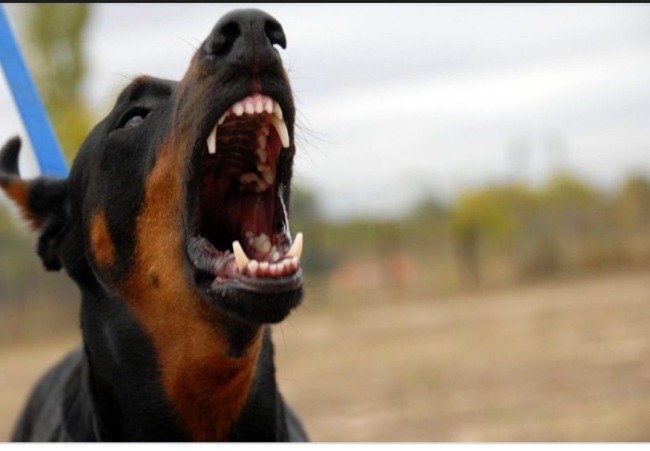 A dog is known as a humans best friend. Dogs have become an essential part to most humans life, whether it be assisting a blind person with maneuvering around their day to day task or just being a pet .
Although many of us might assume that we know a lot of information regarding dogs , unfortunately we don't. I have compiled very interesting facts about dogs. 
Each , and every human being has a unique fingerprint, and so do dogs. A dogs nose print is very unique sp next time you look at a dogs nose know that it holds much importance as a fingerprint.
Chocolate is a dairy product which is loved by most humans. Chocolate is very delicious to humand , but very deadly to dogs due to containing the ingredient theobromine. Dogs are unable to metabolize theobromine , and ingesting chocolate could cause a severely toxic build up in thir system which could become very deadly. 
All puppies are born deaf however as they get older their hearing improves which enables them to hear four times better than human can. When one looks at a dog they will see that a dog always has a wet nose . The reason behind the wet nose is so that it is able to smell chemicals.
Content created and supplied by: Xaezusa (via Opera News )