The community of Durban, Umlazi is said to be in fear as there were Inkanyamba sightingd made.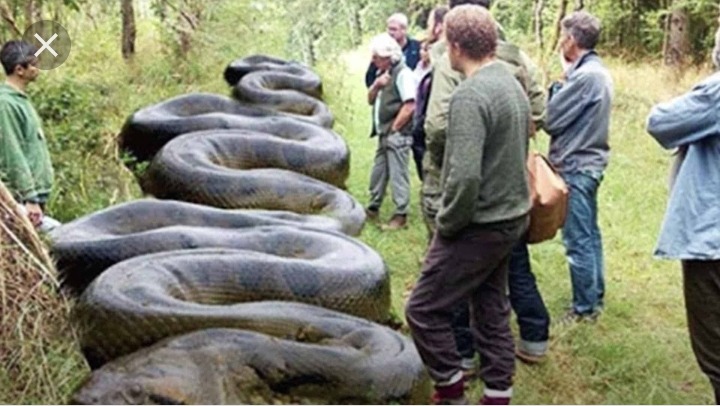 The Inkanyamba has been spotted by different people in different places of Umlazi, as the community is still living in fear the investigation is still in process to keep the community safe from the creature.
The community members have reported several times to the officials and the police, but the "Inkanyamba" has still not yet been found, people who have seen this big thing say that it is big and so huge, and they estimated it to be 20 feet long and people are still shaken by this situation they are facing as a community.
The community has been urged to stay indoors as this "Inkanyamba" is still out there in the forest, and they were also warnes to not go anywhere near the forest even cows are not supposed to go near the valley, or the forest, until the creature has been found and taken away from the community.
Content created and supplied by:Esihle
(Opera news)
Content created and supplied by: EsihleR (via Opera News )