Synchiropus splendidus, the mandarinfish or mandarin dragonet, is a small, brightly colored member of the dragonet family, which is popular in the saltwater aquarium trade.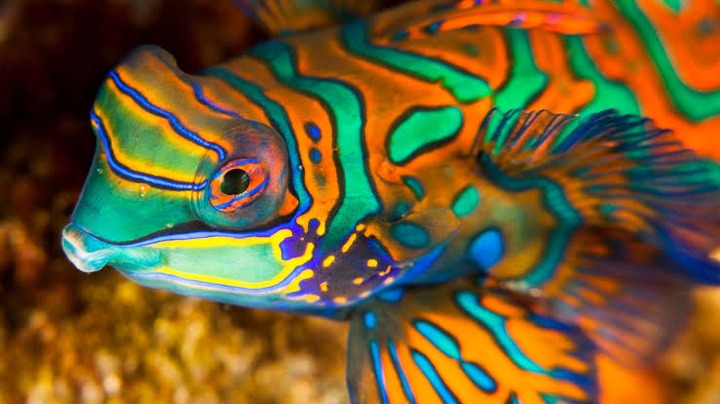 The mandarinfish is native to the Pacific, ranging approximately from the Ryukyu Islands south to Australia.
Mandarinfish are reef dwellers, preferring sheltered lagoons and inshore reefs While they are slow-moving and fairly common within their range they are not easily seen due to their bottom-feeding habit and their small size (reaching only about 6 cm). They feed primarily on small crustaceans and other invertebrates.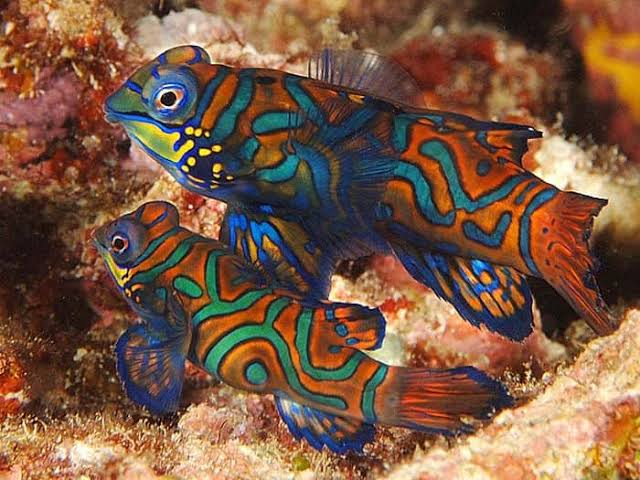 If you want to keep the mandarian fish as a pet, you should get your facts straight especially when it comes to the diet of the fish. Once the dietary challenge has been overcome, mandarinfish are fairly easy to keep. Learn about keeping these delicate saltwater fishes.
Be careful when caring for the mandarian because it has spines that will stick the hand of anyone who tries to touch it, and it produces toxins that can be dangerous especially if they come in contact with open wounds.
Content created and supplied by: Phukubjenthaa (via Opera News )