Although domestic minks have been bred in captivity for almost a century, they have not been bred to be tame. Domestic minks have been bred for size, fur quality, and color. However, the U.S. Fur Commission claims "mink are truly domesticated animals", based on the number of years they have been kept on fur farms.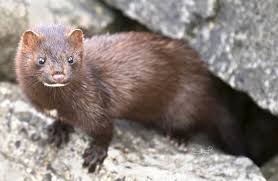 Being strictly carnivores, their primary damage is caused by their attacks on poultry farms. They can attack animals as large as chicken, ducks, rabbits and muskrats and will sometimes kill much more food than they can eat (called surplus killing), presenting a danger to nesting waterfowl and game bird young.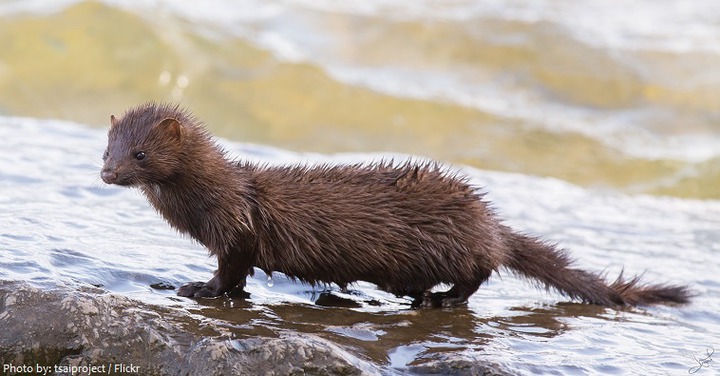 We are much grateful to you for following us. Alufelwi Farm will always be here to engage with you at all times; do not be hesitant to get in touch with us. Please leave your comments, compliments and suggestions on how we can improve our content .
Content created and supplied by: AlufelwiFarm (via Opera News )