Domestic geese are domesticated grey geese that are kept by humans as poultry for their meat, eggs and down feathers since ancient times. Approximately 700 million geese are slaughtered each year for meat worldwide.
Both the Chinese and Embden geese are great backyard breeds for the beginner. Additional breeds that can be quite friendly include the Toulouse and Pilgrim breeds.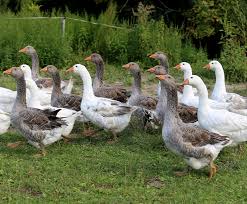 Domestic geese can be any color between completely gray (wild type) to completely white, but they are always big and blocky with a different bill shape. Another species of goose that has been domesticated is the Swan Goose, native to eastern Eurasia and sometimes called a Chinese goose.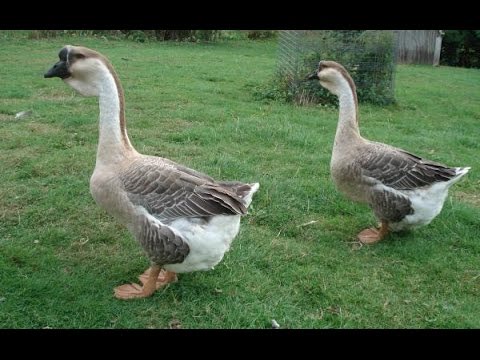 We are much grateful to you for following us . Happy to have you here, and would like to make it worth your time. Alufelwi Farm will always be here to engage with you; do not be hesitant to get in touch with us. Please leave your comments and suggestions. Thanks
Content created and supplied by: AlufelwiFarm (via Opera News )