On Wednesday night Lady Gaga's french dogs were kidnapped by two men in the middle of the night. The dogs were kidnapped while they were on a late night walker with the dog walker Ryan who himself got shot.
Ryan Fischer was shot multiple times before the dogs were taken from him. It was reported that only two of her three dogs were kidnapped Gustav and Koji leaving Asia behind.
Fischer is expected to make a full recovery thigh he was in critical condition when he was transported to the hospital. Laddy Gaga was said to be in France shoting a new movie when she received the news and she was very upset.
There has been a communication line for the dogs and anyone who knows of their whereabouts is urged to contact them for the reward. If anybody has information on the dogs the communication line is [email protected] but hopefully they will get returned safe.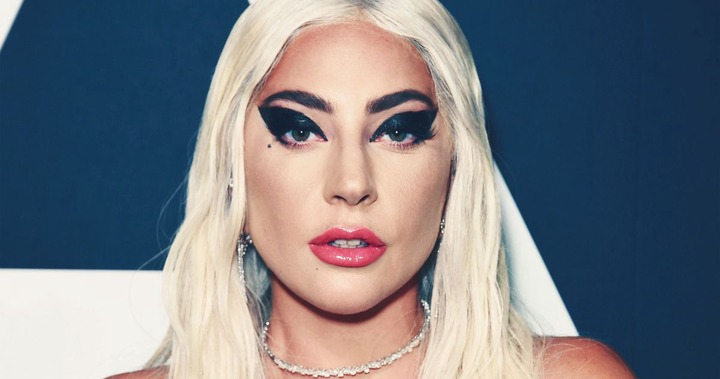 Content created and supplied by: FaithFezeka (via Opera News )