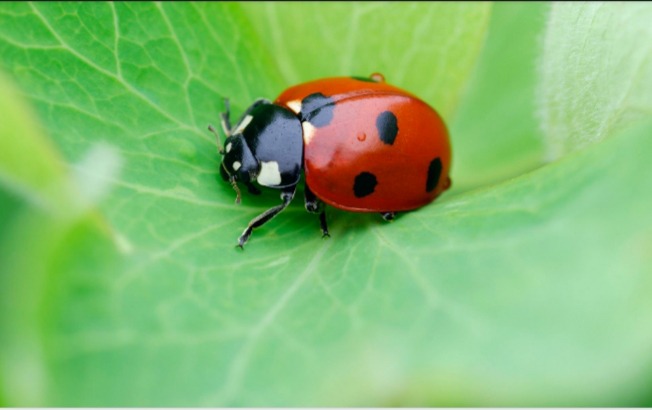 Ladybugs are regarded as a very appealing insect that has beautiful colours . Not many people know this but lady bugs are very important to humans . They assist us in a variety of ways. 
1853 is the year of which a ladybug was first discovered in Colorado which is located in the United States. There haa been approximately 5000 different types of ladybug species which have been discovered. 
Bears are famously known for partaking in hibernation , but not many people know that ladybugs also hibernate during winter . Ladybugs coukd be described as weird due to the fact that sone eggs which are laid by ladybugs are meant for baby ladybugs to eat once they hatch. 
A ladybug is considered as good luck in many cultures such as the African culture , and if one has to kill a lady bug it is believed that they will have bad luck.
Content created and supplied by: Xaezusa (via Opera News )