Babeile went to magongwa house the dogs started making noise when they get close to the garden so they wanted to see what is the in the ground.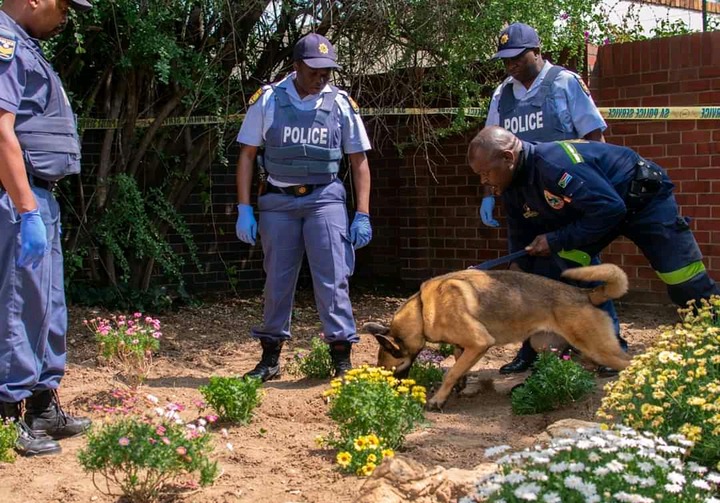 They may find the bones as its been 2years now nimza is up to something whey wen he see the police man run away.
Or he did something that he think they may be here for it when him and Rachel drugging marothi with drugs he went to the yard and put it there.
Will they find drugs or human beings there I cnt wait to see how cilia will react when they tell them what they have found in their yard.
Finally Mr kgomo will find peace when he finally find her daughter body will he understand what really happened or he will ask the police to arrest the magongwa.
The dogs looks like they are doing their jobs so far and things are getting out of hands.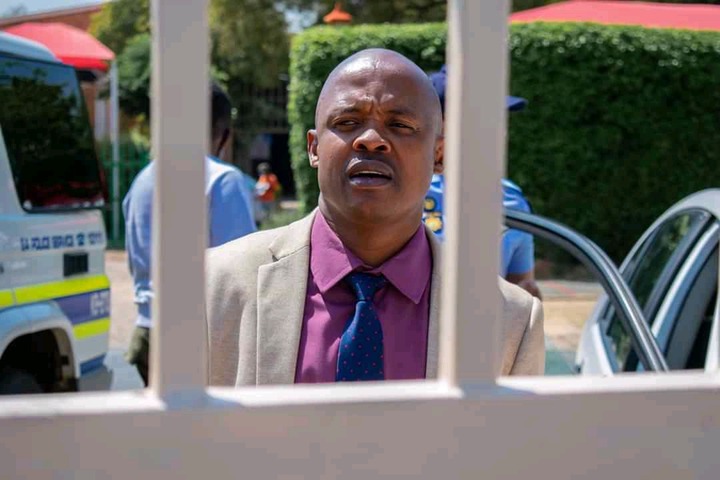 Content created and supplied by: Charmza86 (via Opera News )