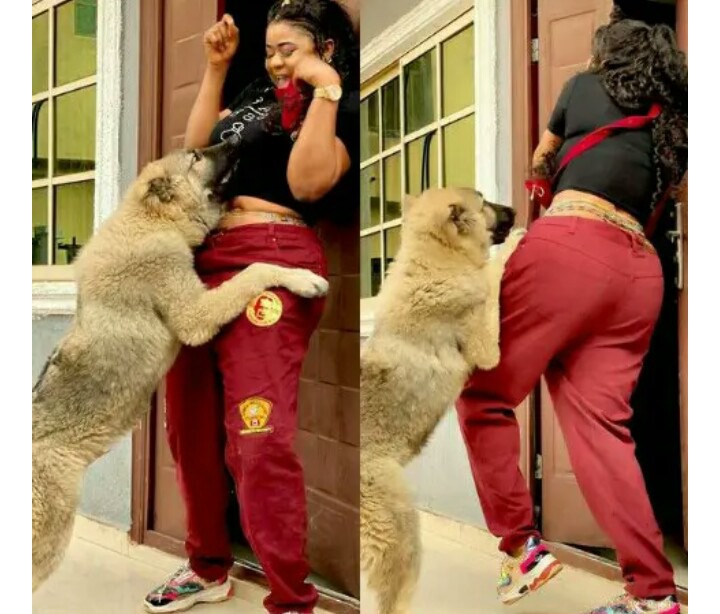 Pets are animals that kept with the sole purpose of being a companion to humans and for entertainment too rather than as a working animal. Common pets are often regarded to have attractive appearances with a high intelligence and relatable personalities, but quite a number of others can be taken in on an altruistic basis and accepted by the carer no matter the characteristics.
Nevertheless, in South Africa and most part of the world, the most popular pet can be regarded as dog. This animal is rated one of the most intelligent among others. This because they can easily adapt to training. We have seen them detect items such as hard drugs, explosives, intruder etc.
Be that as it may, despite how loyal they can be it doesn't stop them from being violent at times and the wounds are deadly especially if the dog is not taken care of medically.
This was in reaction to a video which being circulated online about an actress who was seen playing in a rough manner with her dog until it it's sharp nails nearly wound her in the stomach. She initially allowed it to be rolling her waist bead.
However, on the she was spotted doing a every thing to run inside the it turned violent but the giant pet instead push her while dragging the cloth.
Be that as it may, this incident should be an eye-opener for us all here in South Africa to be wary on how will play animal.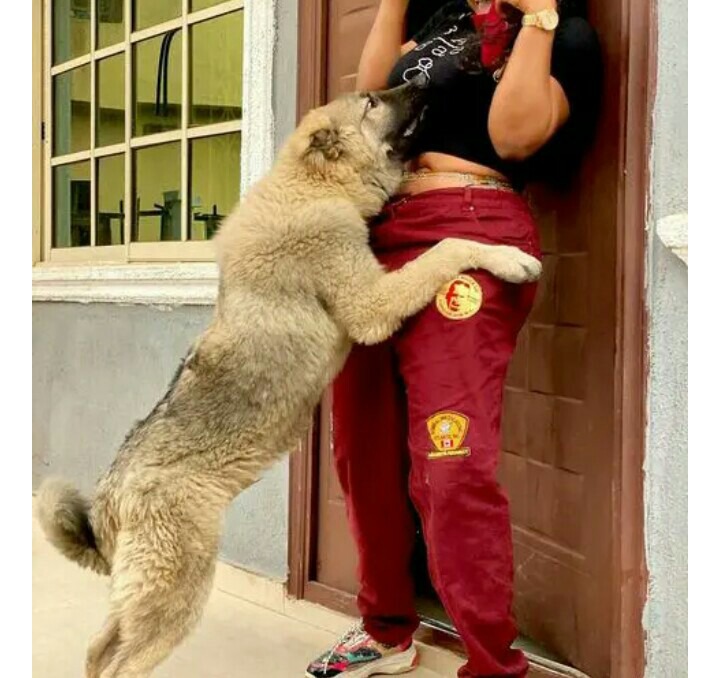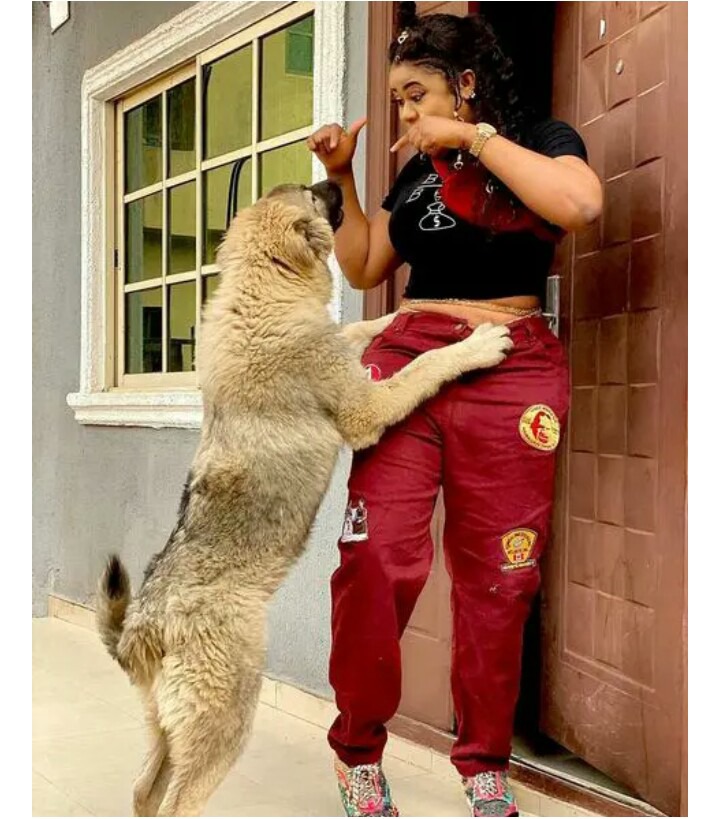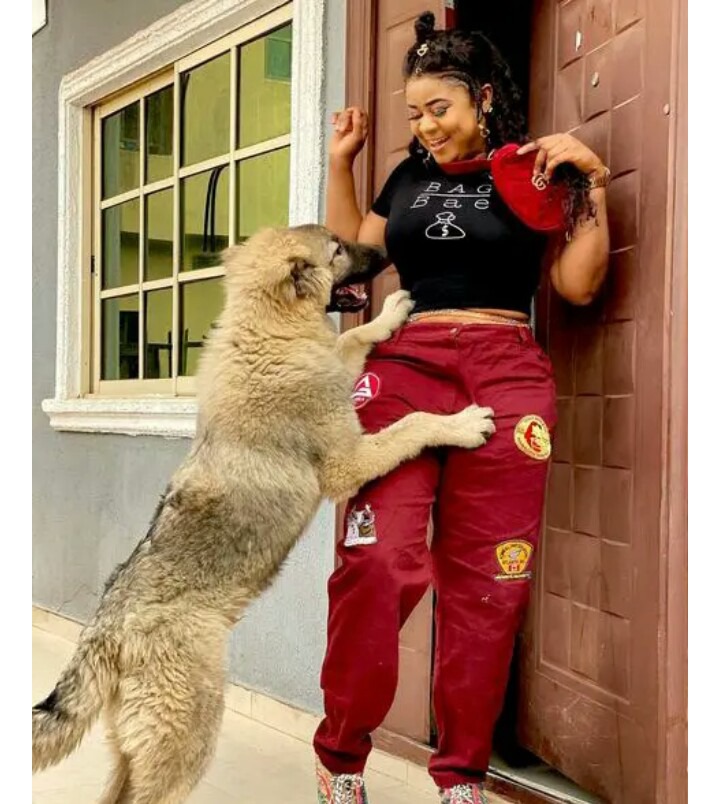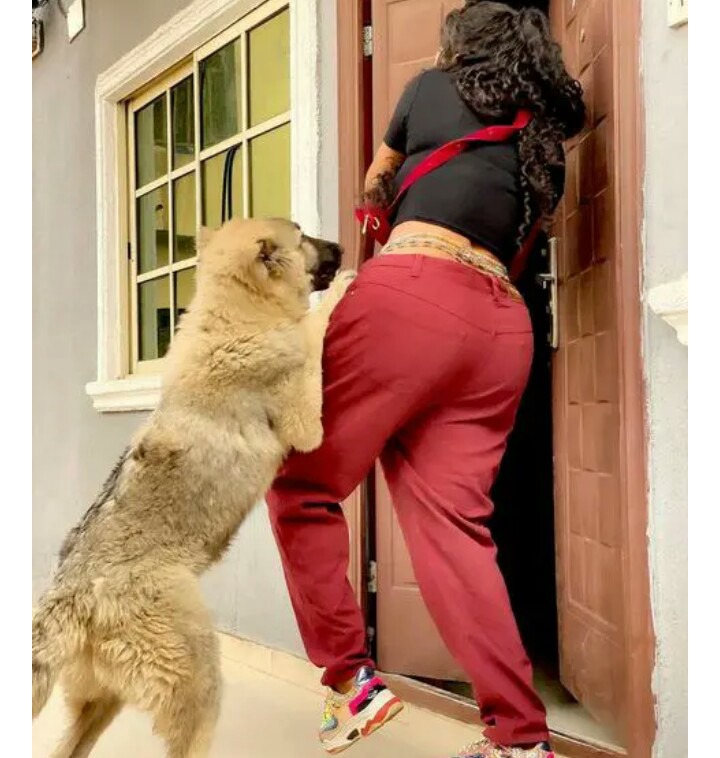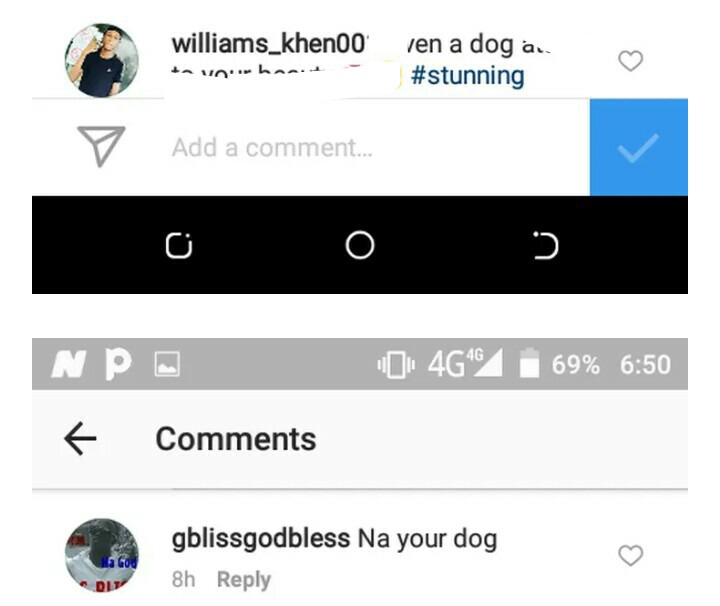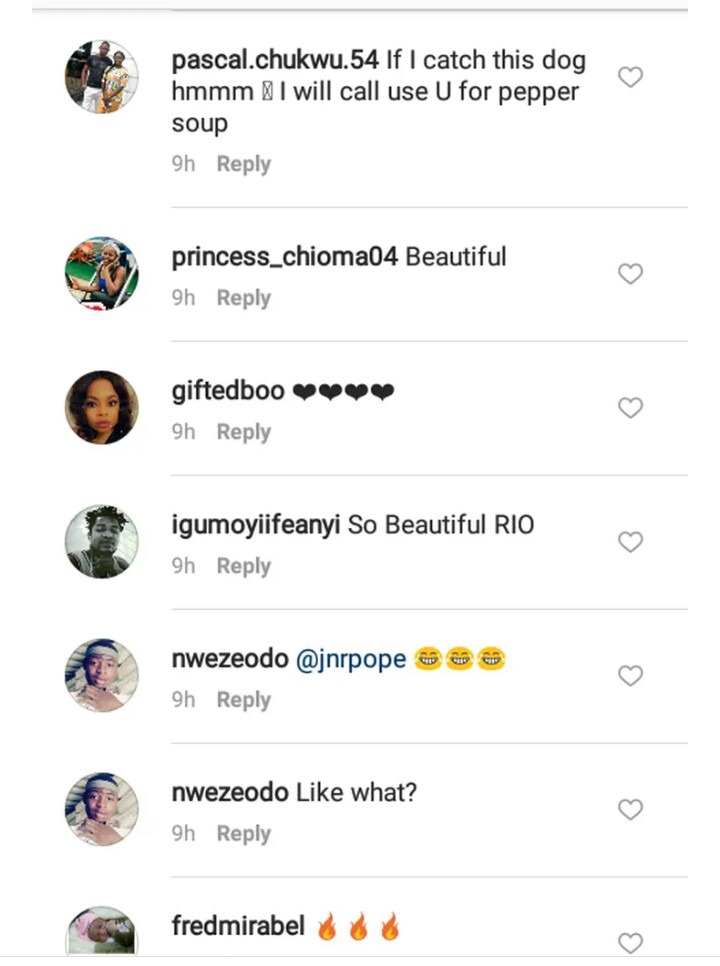 What's your take on this?
Feel free to share your take on the comment box.
Also don't forget to Like, Share and Follow for more update on Pet, Entertainment, Public Safety and all the Breaking News across South Africa and beyond.
Source; Instagram.com
Content created and supplied by: [email protected] (via Opera News )