Normally plants make their own food through photosynthesis and we have plant-eating animals which are eaten by a flesh-eating animals/ or by omnivores but there are also plants that eat insects to even lizards, they are not eaten by bugs they eat the bugs and yes they are for real even bidorbuy has this plants, you can buy them 😲
Let's start with the one native to South Africa, yep we have carnivore plant in Mzansi, the early settlers of Cape used to hang number 1 on the list to catch flies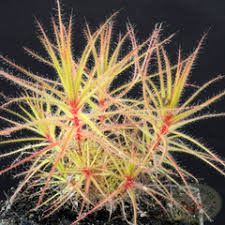 Roridula doesn't actually digest the insects it captures it and let's another bug named Pameridea roridulae eat it, then it absorbs excreted waste of Pameridea roridulae
2. Trigger plants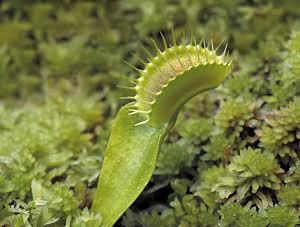 Certain Species of trigger plants have sticky hairs, which capture small bugs that have nothing to do with the pollination process and the leaves of these plants secrete digestive enzymes that slowly dissolve their unfortunate bugs
3. Venus fly trap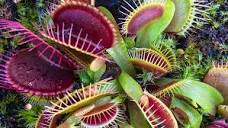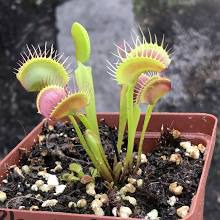 Venus flytrap is small although you might have seen what looks like it from movies, its sticky, eyelid-like "traps" are only about an inch long. This plant's traps will snap shut only if an insect touches two different interior hairs in the course of 20 seconds.
4. Moccasin plant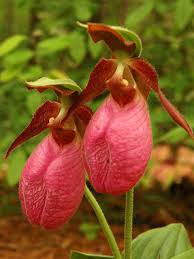 It attracts insects with its sweet scent and then lures them into its moccasin-shaped pitchers, where the unfortunate bug is slowly digested.
5. Tropical Pitcher Plant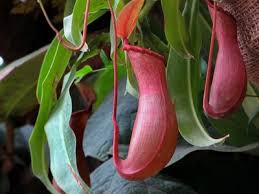 The pitchers of this plant can reach over a foot in height, ideal for capturing and digesting not only insects, but small lizards and amphibians, almost similar to our number 5 in terms of getting their victims, it attracts animals by sweet-scented nectar, and once the victim fall into the pitcher digestion can take as long as two months.
6. Cobra Lily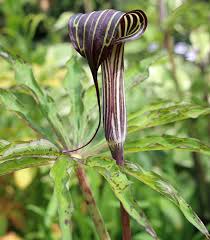 Like plants mentioned above this Cobra look alike plant uses sweet scent to lure insects into it's pitcher, its closed pitchers have see through fake exits that tire the victims when they try to escape
 This article was focused on only 6 plants but there are more plants like this
Content created and supplied by: Thips (via Opera News )