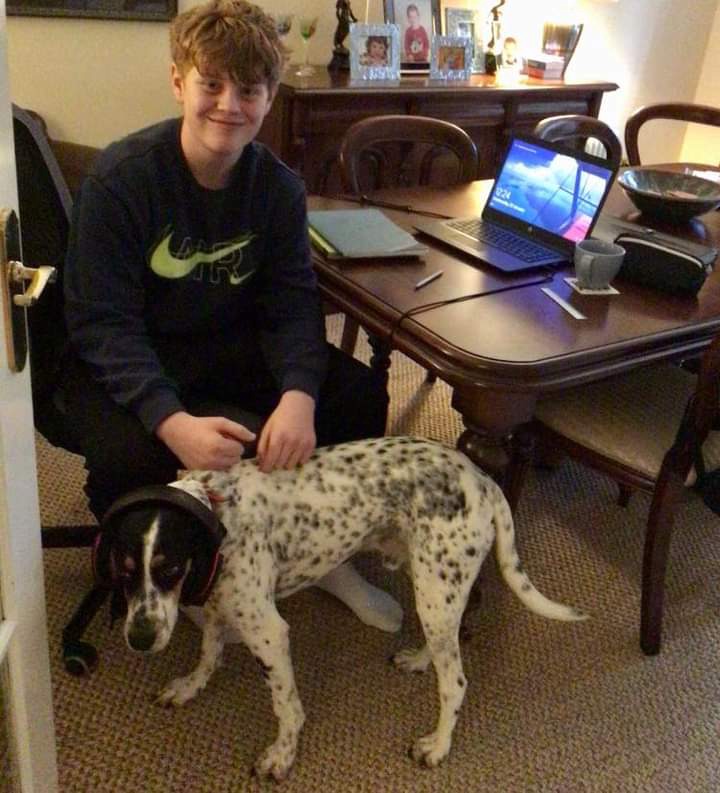 We could never stress the importance of having a dog enough. One might think you get a dog just so they chase criminals away. That may be true. Some folks to buy dogs for that reason. However, dogs offer way more than that.
Dogs have something in common with us humans. They need love, too. And they have no trouble giving us love. Dogs might be psychotic. They can sense when you are not feeling well. Especially if you live with the dog in the house. A dog has the ability to comfort you and show love to you. If you are not well, you can feel that your dog is also affected by your mood.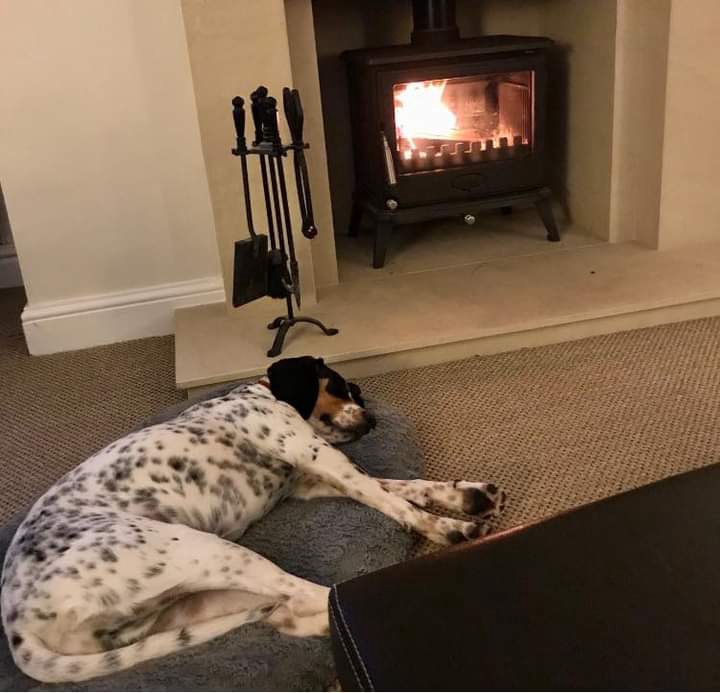 Despite the fact an ordinary human cannot understand a dog, or we can't communicate with animals, we somehow can see if our pets are not in a good state emotionally.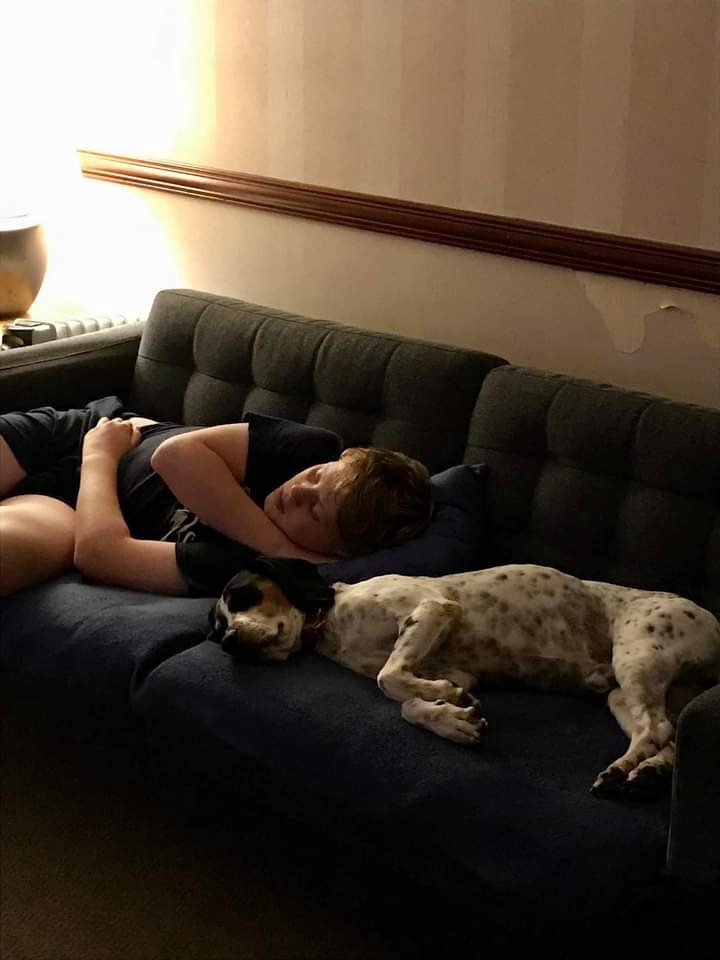 I have two dogs. And for me, the most important thing that those two girls do for me is loving me. When I get home from I get dog hugs. They lick my face and show all type of love. It doesn't matter if I had a horrible day at work, my dogs always calm me down. And I believe that every human needs this. Maybe to escape depression, too. Your dog will always be there for you, always there to give you hugs ad always happy to see you. You can shout at your dog, but it will never be mad at you.
Dogs might just be the best thing that ever happened to us
Content created and supplied by: Percivall (via Opera News )