The dodo (Raphus cucullatus) is an extinct flightless bird that was endemic to the island of Mauritius, east of Madagascar in the Indian Ocean.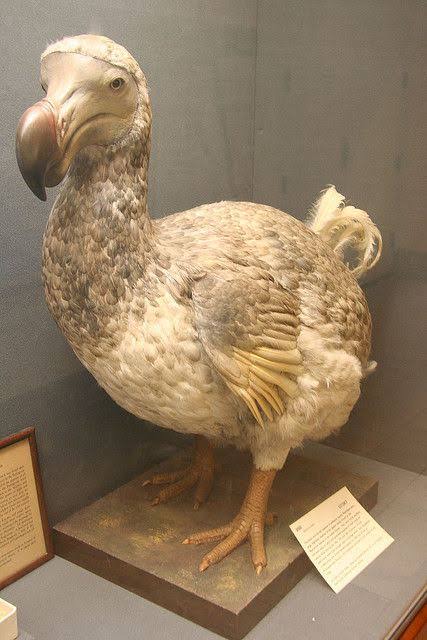 The dodo's closest genetic relative was the also-extinct Rodrigues solitaire, the two forming the subfamily Raphinae of the family of pigeons and doves.
The dodos diet consisted of fruits,shellfish, seeds, nuts and stone.( yes that's right...the dodos used to eat stones as in hard rocks. It's not a joke.
It is believed that the dodos did not fear people as it was something that they never saw before. The dodos did not have any predators before the arrival of the Dutch settlers in Mauritius.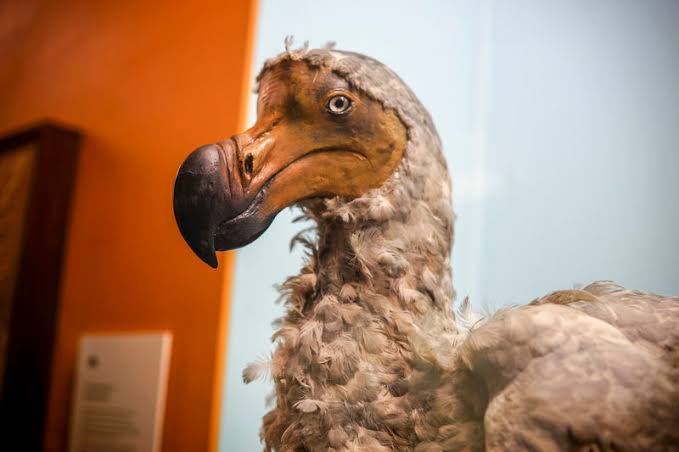 The Dutch settlers arrived in Mauritius around 1638 and that's when the dodos started being in threat as they would hunt them for food. It was easy for them to do so because the dodos were not affraid of man kind.
Apart from being hunted by the settlers, they also had other threat as other animals would hunt for their eggs which made it difficult for them to be able to reproduce and subsequently they were no more.
Content created and supplied by: Phukubjenthaa (via Opera News )