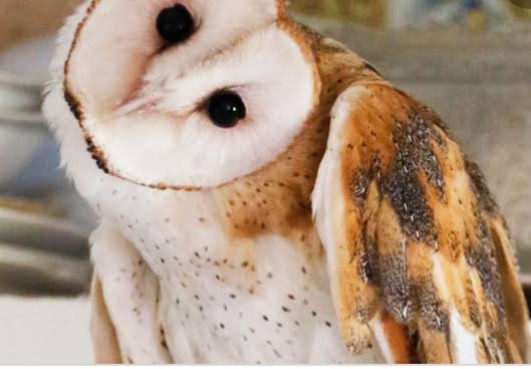 For a very long period of time owls have been known as a very mysterious animal of the night. Their huge eyes , and chilling appearance can make one think twice before interfering with an owl. Owls are one animal that depends respect without having to ask for it.
There is a wide variety of owl species , and each species poses special traits which make them unique to other species. There is only 2 groups of owl which are tytonidae , and strigidae. Strigidae has around 224 species of owls whilst tytonidae has 20 species of owls. The shape of these 2 groups of owls is the main difference between these 2 groups. Tytonidae owls have a heart shape face , while strigidae have a round face.
Many people assume thst owls don't have legs , but they actually have long legs which is hidden by their plump bodies . An owls eye colour indicates it's hunting preference. Owls that have dark brown eyes indicate that they prefer to hunt during the night whilst on the other hand an owl with orange eyes indicates that they prefer to hunt at twilight.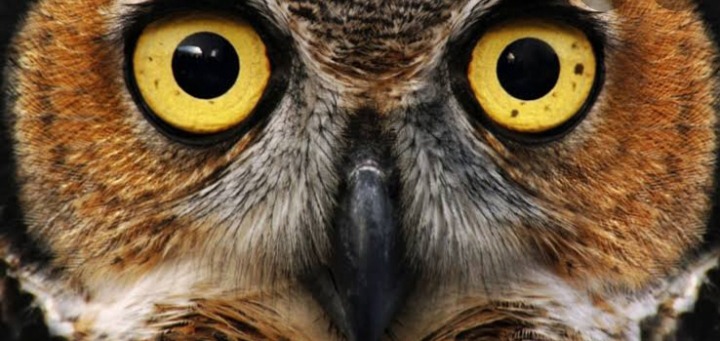 Content created and supplied by: Xaezusa (via Opera News )