- Our world is so big that we can't seem to know all the creatures our world hold's. Just by saying it it's scary, Because some of this creatures are not friendly looking.
- These bizarree creatures are scary and intimidating at the same time. If you do seen such a creature with your own eye's you'd wished you never looked.
With that being said, A photo of something people went able to identify was found at Venda, the photos were shared on social media and the creature cracked the internet.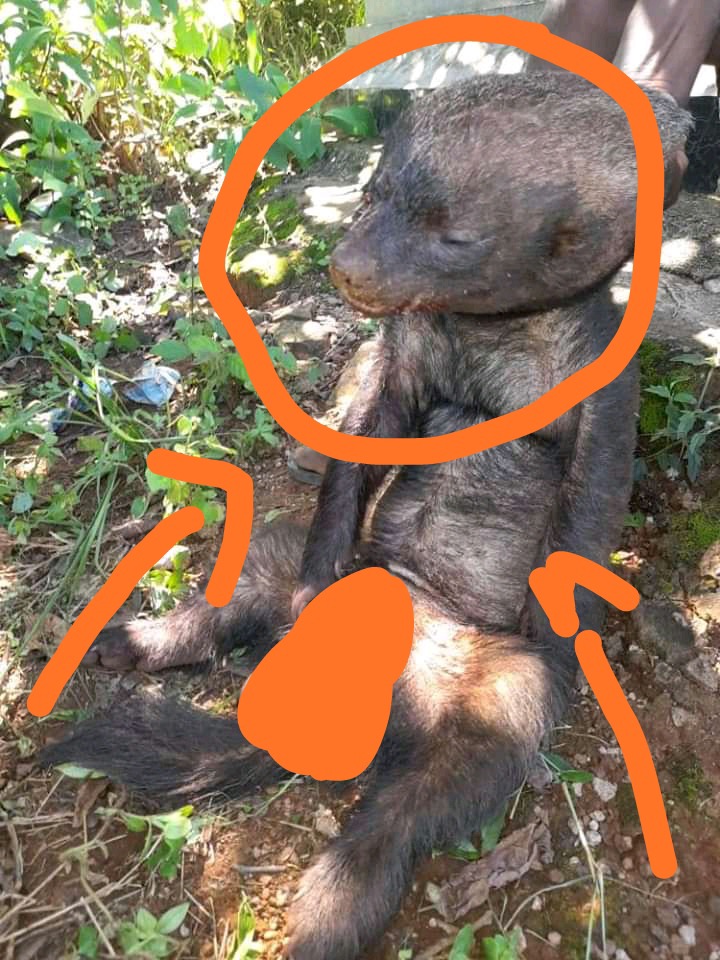 Photo credit: Mishy Vero
Caption: "Ndimini echi?"
Translation: "What is this?"
People were so confused as to what this creature was, The creature had a dog like mouth, 2 big eggs, a tail and it's hairy.
Here are some of the comments people left in the comments section, wanting to know what the creature is.
Screenshot: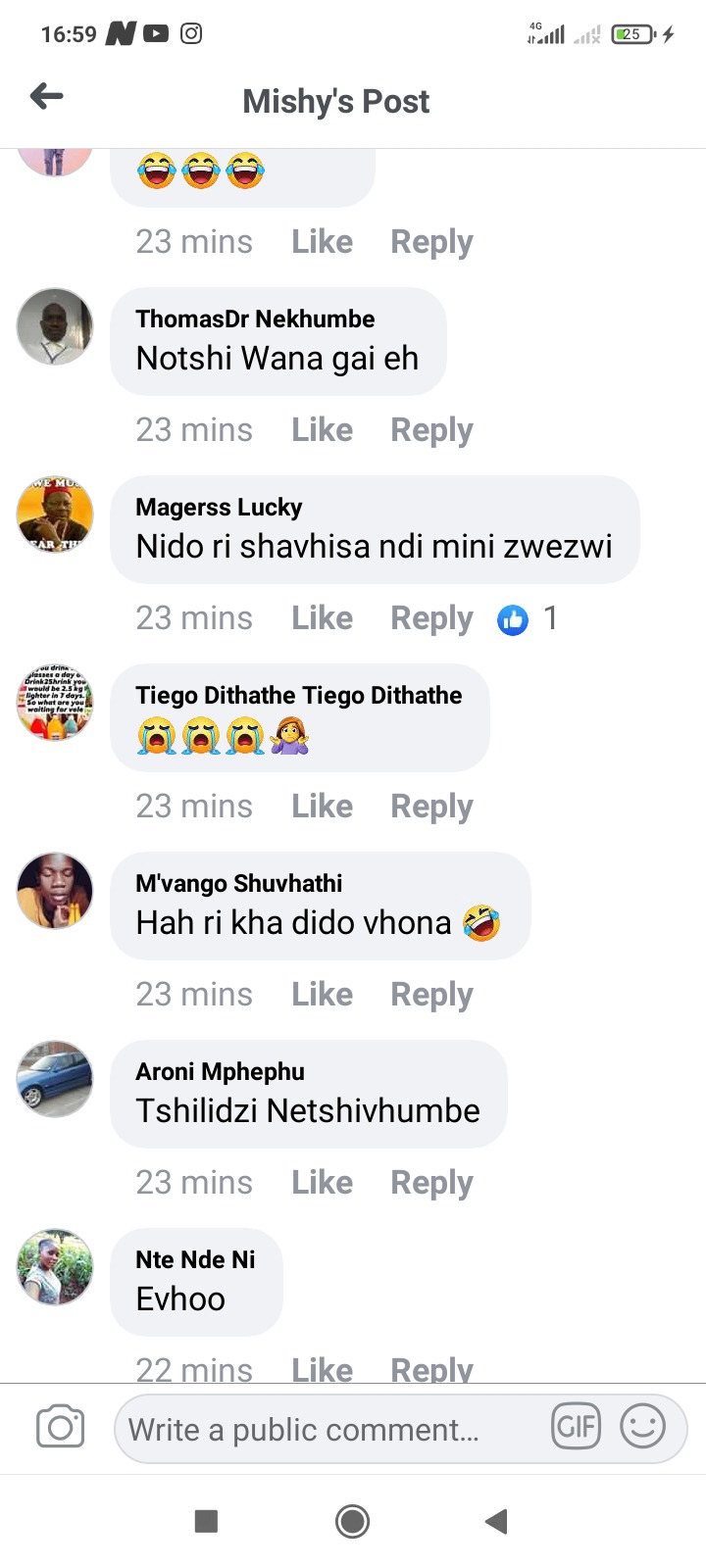 Screenshot: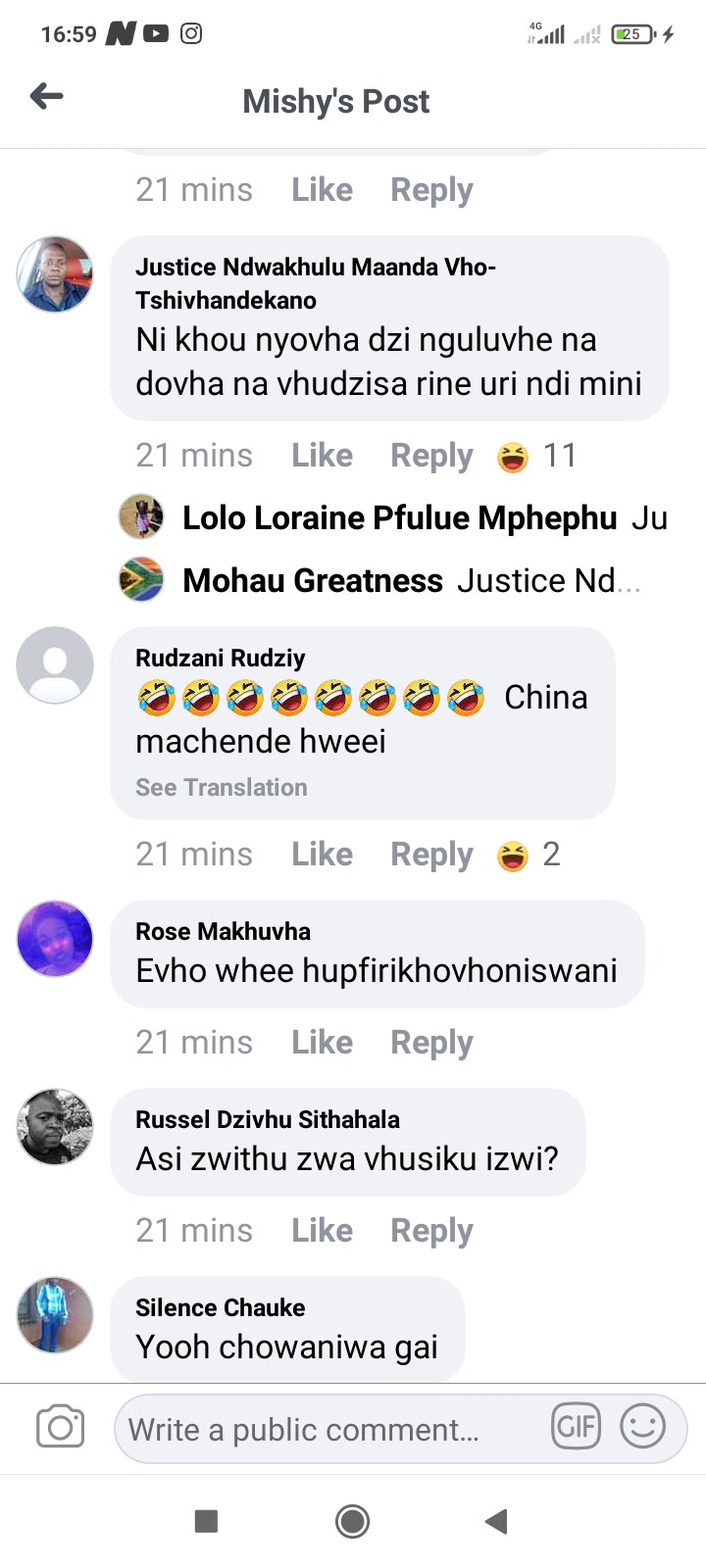 What do you think? Do you e this is a puppy or something else other people don't know? Drop a comment, like, share, and follow for more articles.
Source:https://www.facebook.com/groups/266624677870443/permalink/449039702962272/?app=fbl
Kindly follow our Facebook page: https://www.facebook.com/Deep-in-South-Africa-108376074099467/
Please kindly me. Thanks for follow.
Thank you for your time.
Content created and supplied by: Celeb_SA_News (via Opera News )