Source: Instagram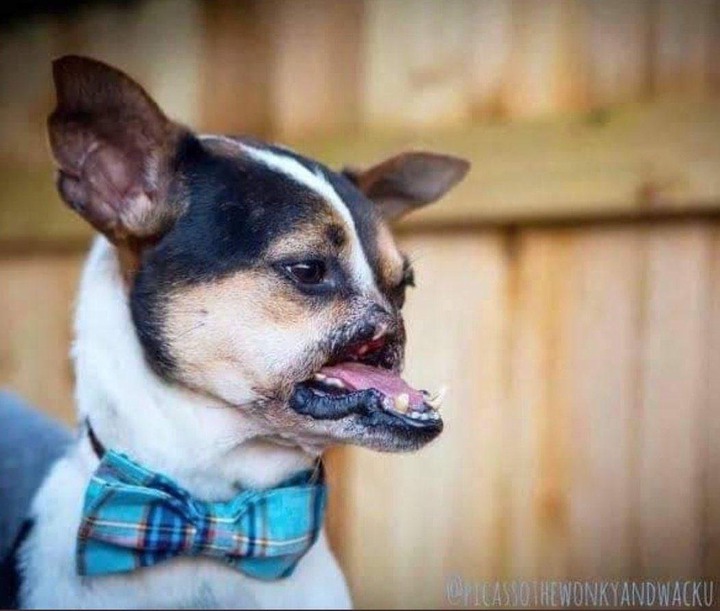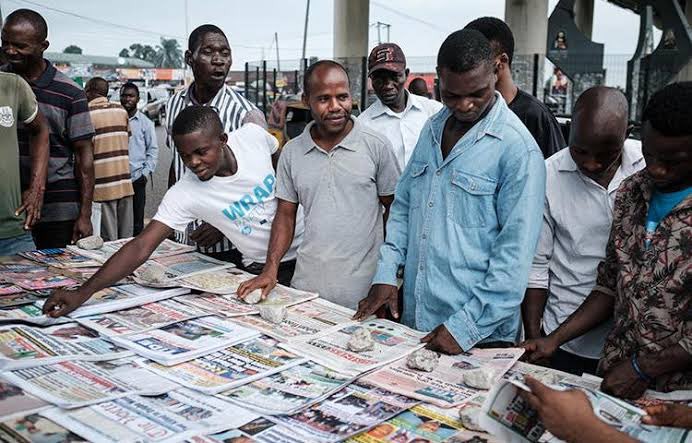 The Morning news paper has an artitle about a dog that can still breath after being in accident.
The owner was apparantly driving to work with his dog, but unfortunately they ended up being in a terible accident.
The accidnt happened at the Mpumalanga R32 long lane drive Road, which is close to the N17 highway offramp.
For many who did witness the seen and they say it was really the rain that made all this happen.
Apparantky at the day of the accident it was rainning very heavy and many people could not see the road clearly or proparly.
The dog was taken to sergery after the Mpumalanga First Responders got to scene and the owner was also taken to hospital to get that small Medical Attention.
The dig is well and healthy living well and is also a well known survivor on the Social Media Platform Twitter.
Content created and supplied by: Truth-unedited (via Opera News )