The domesticated silver fox is a form of the silver fox which has been to some extent domesticated under laboratory conditions. The silver fox is a melanistic form of the wild red fox.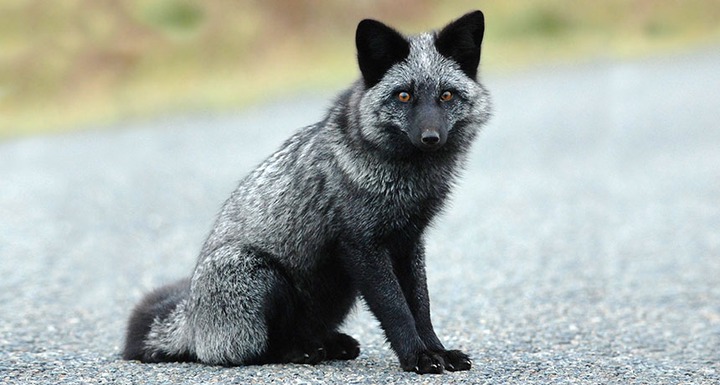 A true domesticated silver fox is only available from Russia. Trying to acquire one can be difficult and can cost up to R 145 000. These foxes have a dog-like disposition and very little smell. Some dog behaviors bred into silver foxes included tail-wagging when happy, barking and vocalization, and ear floppiness.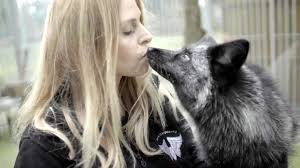 The costs of adopting a Silver Fox vary from place to place, but the average price is around R 21 000 to R 26 000 for a healthy adult fox.
We are much grateful to you for following us. Alufelwi Farm will always be here to engage with you at all times; do not be hesitant to get in touch with us. Please leave your comments, compliments and suggestions on how we can improve our content to you.
Content created and supplied by: AlufelwiFarm (via Opera News )