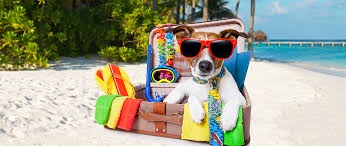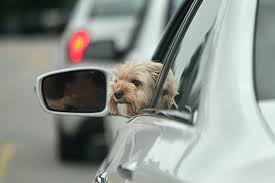 Sometimes things happen and you need to leave right away. If you have pets, this can cause a major problem. What if no one is available to watch your pet? If you don't want to leave your pet at a shady kennel where most dogs are kept in cages, you can simply take them with you; it's easier than you would ever imagine.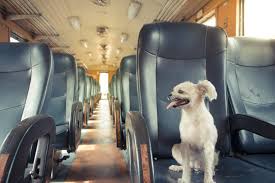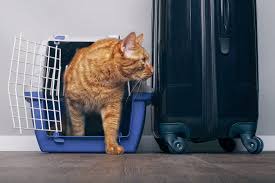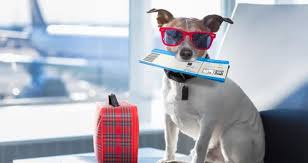 Most airlines allow pets. Some airlines even allow your pet to be carried onto the plane if it is small enough to put into a kennel that will easily slide under the seat in front of you. If the dog is too large, it will be kept in cargo which is temperature and pressure regulated just like the passenger area. It is imperative to make sure that your airline will make accommodations for your pet as there are a few discount airlines that will not. Especially if you buy your airline tickets online, call ahead to verify their policies.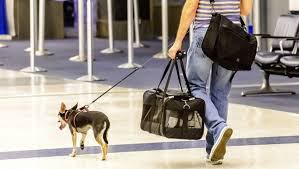 Each airline that accepts pets will ask you to make reservations for your pet ahead of time because they can only carry so many pets each trip. It is important to make these reservations as soon as possible to ensure your pet's seat on the flight. Pets also require health certificates to fly. You can purchase one from your vet.
Content created and supplied by: [email protected]& (via Opera News )