1.Kangals
The Kangal dog is mostly known as a wolf killer ,due to the fact that they are used to protect herds against other larger , predators such as wolfs , cheetahs ,these are the toughest dog breed in the world in terms of everything from biting force , weight and etc , even a Pitbull doesn't even stand a slight chance of survival against the Kangal dog ,they can kill a lion surely without a doubt fair and square in a fight.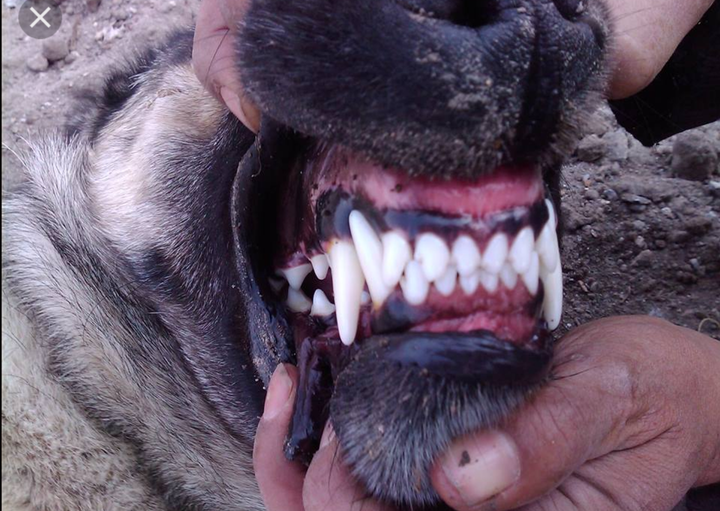 Bitting force :743 psi
Lion bitting force is :650 PSI
Meaning a Kangal can tear up a fully grown lion in a one on one fight.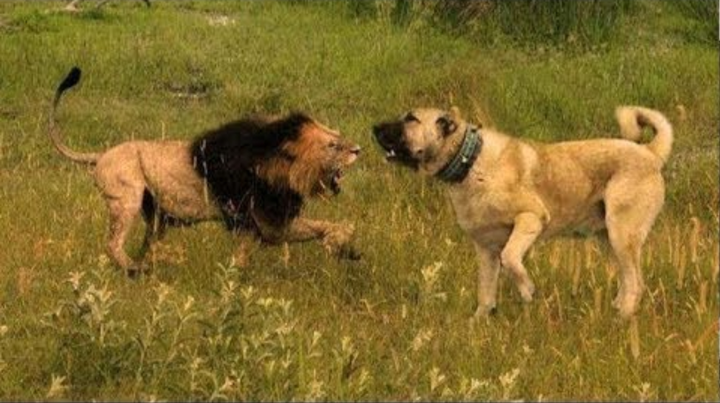 2.Ovcharka Caucasian Mountain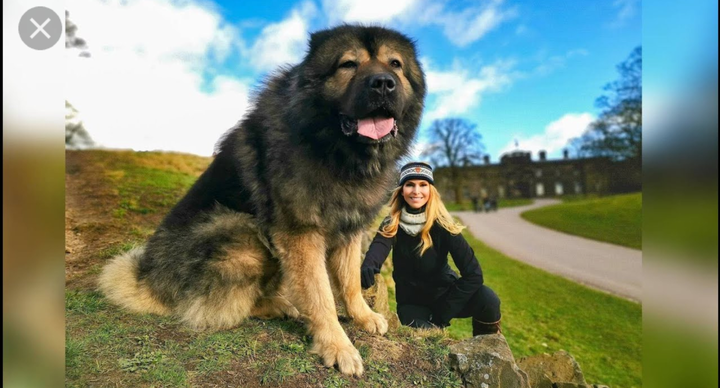 This dog breed is strong a fearless , strong Willed and ferocity ,it is mostly recognised in the canine world ,and it is safe to say it could defeat a lion in a battle,
Bitting force :550-700 PSI
Lion bitting force :650 PSI
Meaning a fully grown Ovcharka Caucasian Mountain can defeat a full grown lion.
3.Rottweiler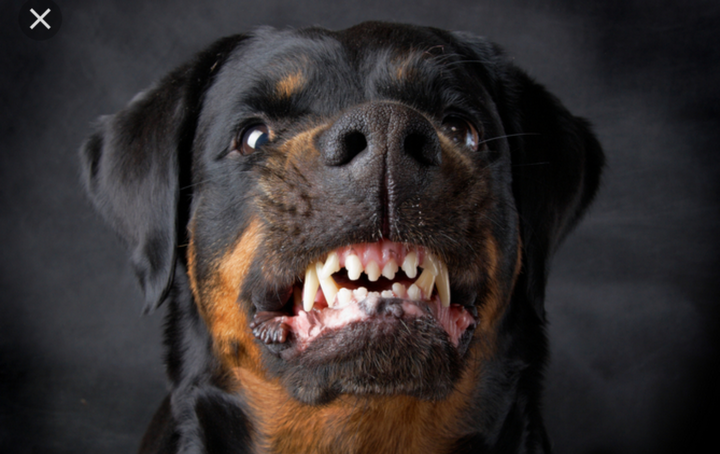 The Rottweiler is super intelligent and has alot of energy , not to mention their amazing self-confidence , the Rottweiler can kill a lion very quick , their weight ranges from 80 to 120 , and they are super active ,one of the main reasons why they are used as for security purposes ,they can also be very very aggressive and they require patience when handling
Bitting force:328 psi (pounds per square inch)
Lion bitting force :650 psi
In terms of Intelligence , self-contained and because of the fact that they are faster than lions ,,they would act faster and defeat a lion in no time.
4.Dorgo Argentino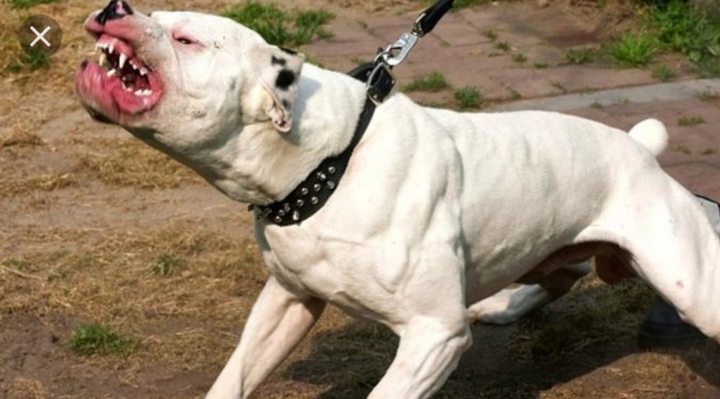 The dorgo Argentino is very strong and athletic dog ,they may not be able to serve you well if you are owning a dog for the first time , because handling them requires alot of experience and patience as well.
Bitting force :500 psi
In this case the Dogo Argentino needs to be in a group of four or five in order to defeat a lion.
5.Neapolitan Mastiff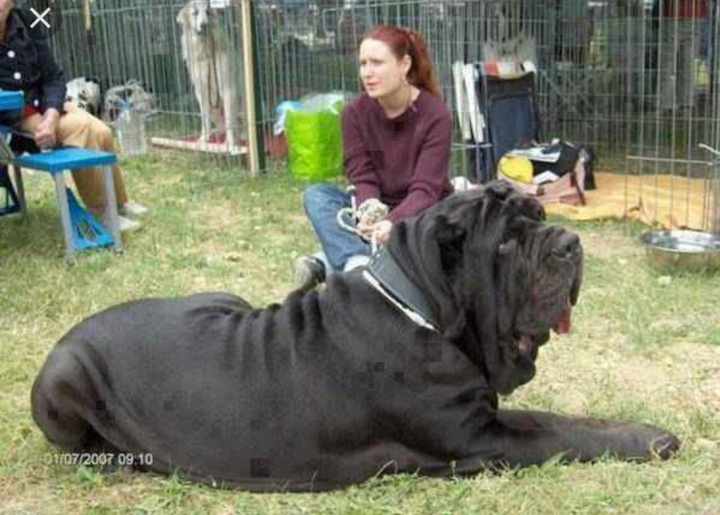 The Neapolitan Mastiff is a strong and confident dog , the dog is also super potential ,in such a way that even defeating a lion is definitely in its rank , their sight be comes stronger than their target and the sleeper can be awake.
Bitting force :552 pounds
In this case it would take 9 to 10 of them to defeat a lion.
Content created and supplied by: RefilweSylvester (via Opera News )