The dromedary, also called the Arabian camel, is a large even-toed ungulate, of the genus Camelus, with one hump on its back. It is the tallest of the three species of camel; adult males stand 1.8–2 m at the shoulder, while females are 1.7–1.9 m tall.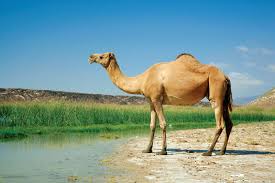 They are found in northern Africa and southwestern Asia, and have been introduced to Australia. Unlike many other animals, camels move both legs on one side of the body at the same time. To conserve water, Arabian camels do not sweat until their body temperature reaches 106ºF. Arabian camels have one hump.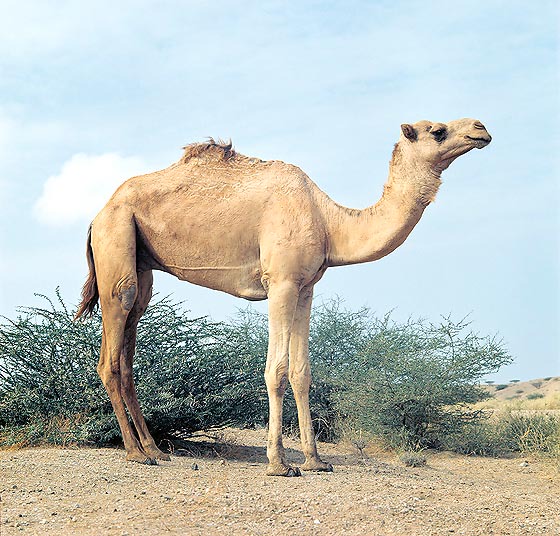 We are much grateful to you for following and taking time to read our content. Alufelwi Farm will always be here to engage with you at all times; do not be hesitant to get in touch with us. Please leave your comments, compliments and suggestions on how we can improve our content.
Content created and supplied by: AlufelwiFarm (via Opera News )