A sibling is the best person to have around you when you grow up, being a younger brother or sister makes your life worth living for. When he/she needs you, you are always there to guide them and to fend for them when life gets tough. When we are faced with challenges of life, we always run to our brothers/ sisters for help.
Let's look at this inspiring story of two siblings who always have one another's back when they need it. The little girl was attacked by a German Shepard dog and her older brother came to her rescue and fought against the killer dog. He suffered 90 stitches on his body, and he is left with those marks as reminders. He even mentioned that, if anyone had to die it would be him.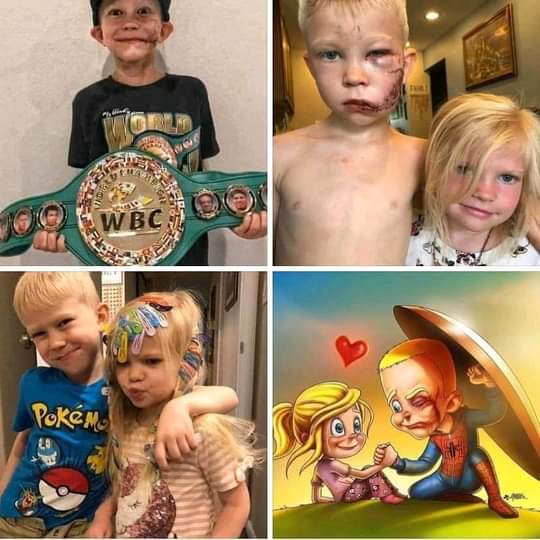 This young boy showed us that, being brave is not about the size of your body but your heart.
Kindly leave us your comment below. Like and share this story.
Source: https://www.facebook.com/groups/2058858907582823/permalink/2142244069244306/
Content created and supplied by: INFO-NEWS (via Opera News )