The ferret is the domesticated form of the European polecat, a mammal belonging to the same genus as the weasel, Mustela, in the family Mustelidae. Their fur is typically brown, black, white, or mixed.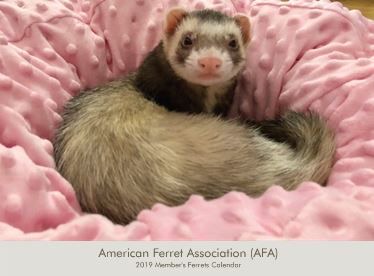 Ferrets make excellent pets for people who have the time for them, and who bond well with animals. Ferrets are naturally quiet, friendly, inquisitive, intelligent, and companionable. At certain points in the day, they are also exceedingly active and capable of getting themselves into trouble unless they are supervised.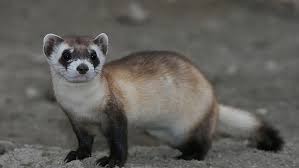 Keeping them caged for long periods of time is cruel, just like it would be cruel to cage a dog. Ferrets are highly intelligent animals, more so than rodents—they possess around the same intelligence as a dog or cat. They also have lots of energy that needs to be spent on playtime daily.
We are much grateful to you for following us and our content / stories. Happy to have you here, and would like to make it worth your time. Alufelwi Farm will always be here to engage with you at all times; do not be hesitant to get in touch with us.
Content created and supplied by: AlufelwiFarm (via Opera News )