A weekend ago, late one evening, I was strolling down a snow covered way. The snow was new, there was no prints to be seen aside from mine.
I was strolling to my vehicle when I saw a cat remaining before me. I figured, helpless kitty should be cold...as I called to the cat, it turned and looked towards me. The cat had no face! It resembled somebody deleted its face! There was nothing! I took a full breath of the winter air as it alarmed me! The cat ran off, I attempted to see where it went. I remained there quiet and frozen and not from the cold, but rather from what I saw! Not exclusively did the cat have no face the cat had no paw prints!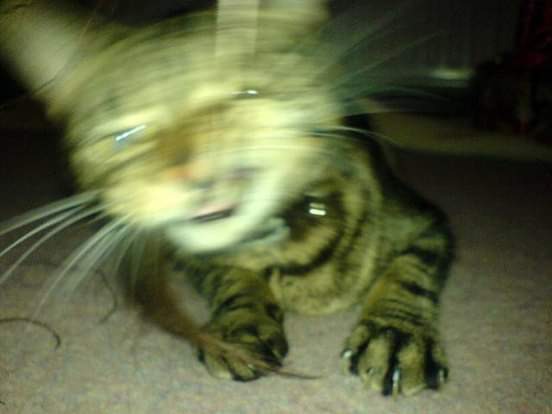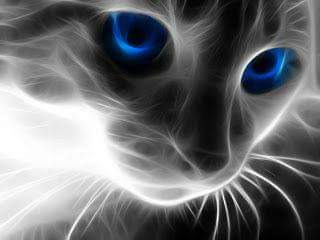 There was definitely not a single print in the new day off, different prints or stamps in the snow ahead or on one or the other side of the way! The cat just disappeared! Did I truly see what saw? Was this a ghost? I will never truly know....but I additionally won't forget to remember it!
Follow us for more. Leave a comment below. Like and share this story.
Content created and supplied by: INFO-NEWS (via Opera News )