A man has been arrested for stabbing a calm dog this past Friday. This tragic even of animal cruelty occurred in the north cape with the police finding video events of it.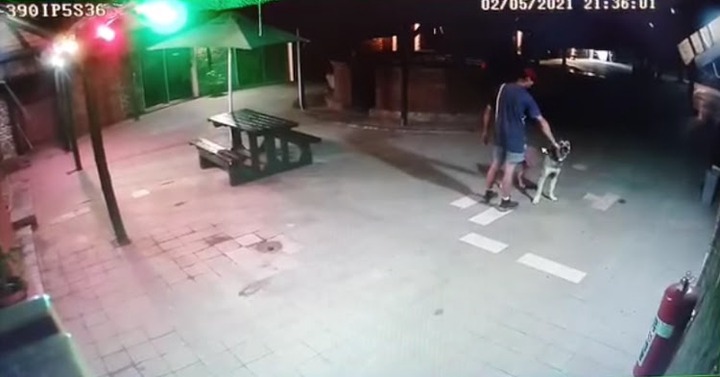 In the video the man can be seen approaching a boerboel dog which is behaving calmly, not bark or being aggressive. He suddenly stabs the dog which still doesn't react aggressively, the dogs blood starts to pool below it before the dog turns and slowly walks away. The dog was later taken to veterinary clinic and is receiving medical attention for its injuries. The man was arrested by police on Sunday and appeared in the Jan Kempdorp Magistrates court on Monday. However the case had to be temporarily moved from court to finalise the police investigation. I hope the man gets what he deserves for this blatant and brutal attack.
Animal cruelty is a Serious issue in South Africa and it is also a major crime, if you see anyone hurting an animals please report it to the Police and if you don't have an animal but want one, consider adopting from the SPCA. Thank You for reading, follow for more news as it happens and tell me what you think of this case in the comments.
Source :
https://www.sowetanlive.co.za/news/south-africa/2021-02-10-man-stabs-dog-in-unprovoked-attack-at-guesthouse-in-northern-cape/
Content created and supplied by: The_Fifth_Estate (via Opera News )