3 animals that have a short lifespan 
https://animalogic.ca/blog/24-creatures-that-have-lifespans-worth-talking-about
Source: animalogic.ca
Humans are known for being able to have a long lifespan, however it differs for each human. Animals are able to live for many years , however there are some animals that have a very short lifespan which will definitely surprise you.
Mayfly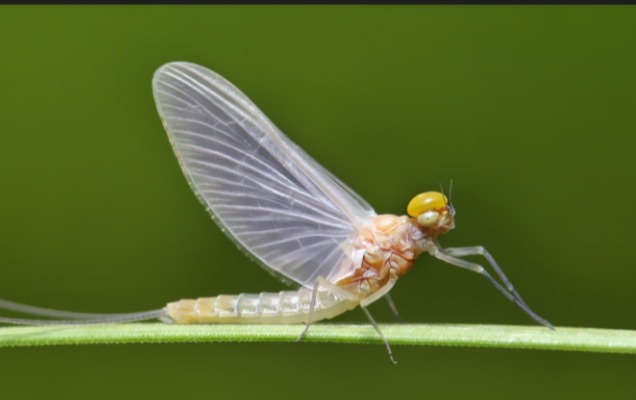 A mayfly is an aquatic animal that is tiny in size , and have large compound eyes with short, bristlelike antennae . A mayfly holds the title for being the animal that lives for the shortest period of time on earth. It has a 24 hour lifespan during which it reproduces then dies. 
Drone ants.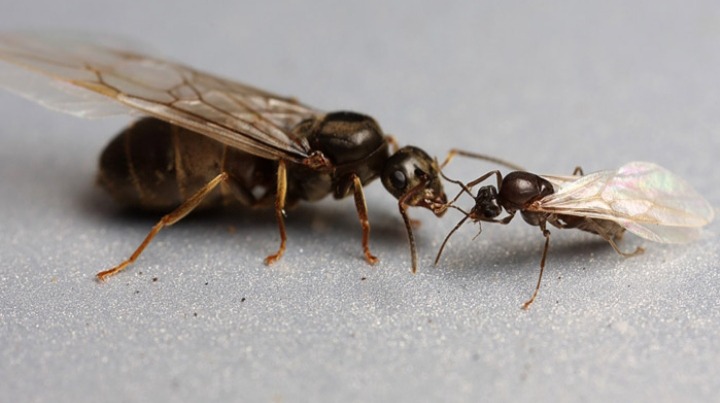 Drone ants are males that have a 21 day lifespan. It's soul purpose is to mate with the queen to help with reproduction. They die shortly after they have mated with the queen. 
Fruit flies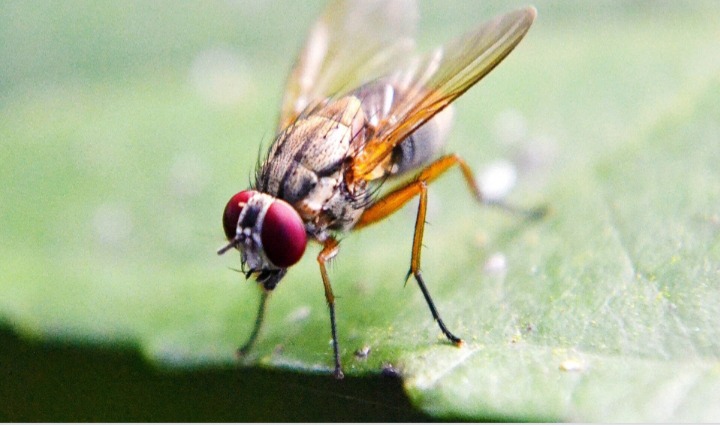 A fruit fly which is also known as vinegar fly has a life cycle which is very short. The fly lives for 14 days. 14 days is seen as very little days for human , however for a fruit fly it is sufficient enough to carry out their business
Content created and supplied by: Xaezusa (via Opera News )