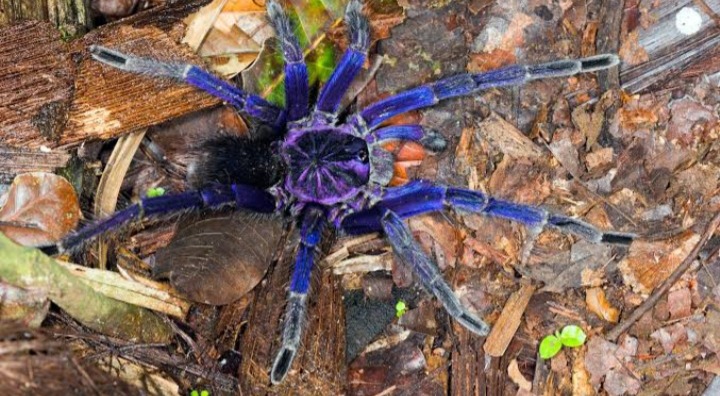 Scary , hairy as well as exotic are words which can be used to describe a tarantula . Tarantulas are one of the biggest spiders in the world , and that is the reason as to why they are always portrayed in thriller movies. As much as many people are scared of tarantulas they are very much intriguing. I have compiled interesting information about tarantulas.
There are about 900 to 1000 known species of tarantulas , and the Goliath bird eating tarantula is the worlds largest spider by mass. South America rainforest is home to golitha bird eating spiders. This specie of tarantula is built in a way that it stands at 1feet in leg span , and can weigh up to 170 grams.
Tarantulas are one of the few animals that are able to regrow a limb when they get injured , their ability is seen as a wish to many human. Almost all spiders are venomous, and there is definitely no exception when it comes to a tarantula. A tarantulas venom can be compared to a bee sting. It will definitely hurt , but its not enough to send you to a hospital .
Cannibalistic is a common trait of tarantulas. It is highly advised to not keep tarantulas in pairs or groups due to the fact that they have a tendency of eating each other.
Content created and supplied by: Xaezusa (via Opera News )