The domestic turkey is a popular form of poultry, and it is raised throughout temperate parts of the world, partially because industrialized farming has made it very cheap for the amount of meat it produces. Female domestic turkeys are referred to as hens, and the chicks may be called poults or turkeylings.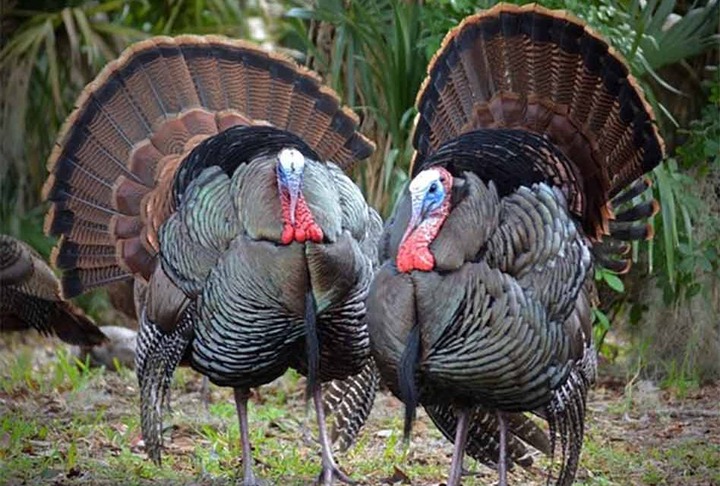 Each bird is dominant over or 'pecks on' birds of lesser social status," officials wrote. "Turkeys may attempt to dominate or attack people that they view as subordinates, and this behavior is observed most often during breeding season."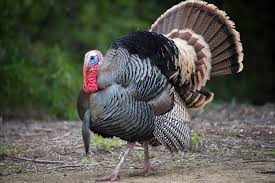 Don't hesitate to scare or threaten a bold, aggressive turkey with loud noises, swatting with a broom or water sprayed from a hose. A dog on a leash is also an effective deterrent. Turkeys that repeatedly challenge or attack people may ultimately have to be destroyed.
We are much grateful to you for following us. Alufelwi Farm will always be here to engage with you at all times; do not be hesitant to get in touch with us. Please leave your comments, compliments and suggestions on how we can improve our content to you.
Content created and supplied by: AlufelwiFarm (via Opera News )