As everyone probably knows by now, cows supplement our daily diet, it estimated that over 90 of people around the world consume cow meat or some parts of it.
This explains why cows along with chickens are at the top of the chats when it comes to being the most killed animals on planet earth. Although it is all for good reasons, we still can't ignore the fact that's currently intact.
Over the years, some people who just care too much about animals not particularly cows or chicken, have taken their countries to court over the cruelty of the animals being killed in such cold manners.
Now without any further ado, let's checkout the machine that makes it possible to kill a cow and at the same time, remove its skin, see the image below: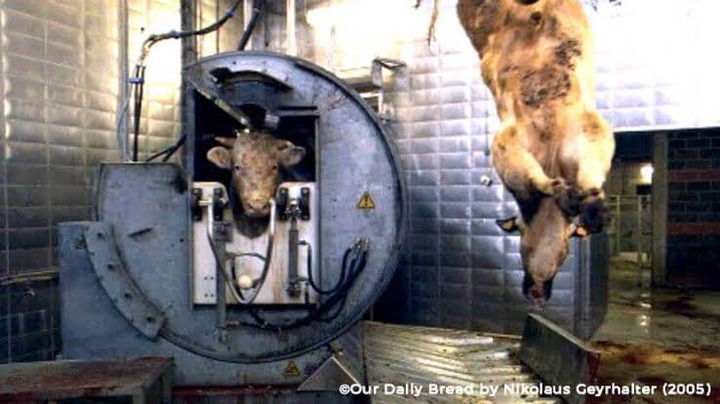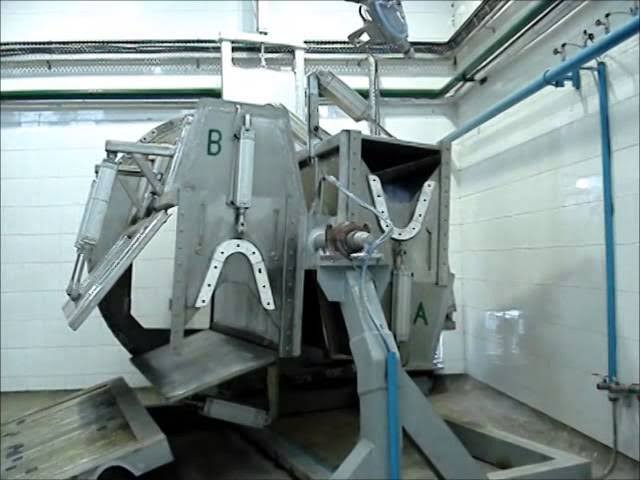 As y'all can see, the machine does what our grandfathers used to take hours to perform.
What do y'all think?? Let's talk in the comments section
Content created and supplied by: ZIPPSTAR (via Opera News )