Dogs are not naturally predisposed to attack people unless they feel that there is a threat to themselves, their territory or to their pack. Although the problem cannot be avoided because there are some pet owners that are negligent or irresponsible.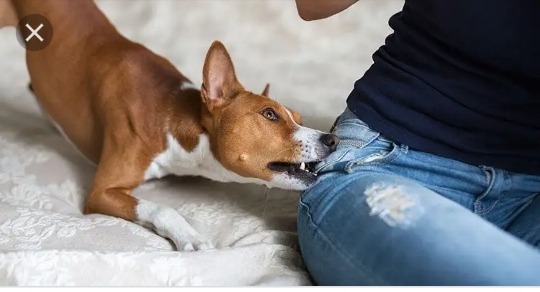 If there is competitive behaviour between them that can lead to aggression between the dogs that can potentially be directed at an owner. A generally pleasant dog is more likely to attack if it's in pain for example if it's encouraged to move out of a doorway and that tweaks a painful joint.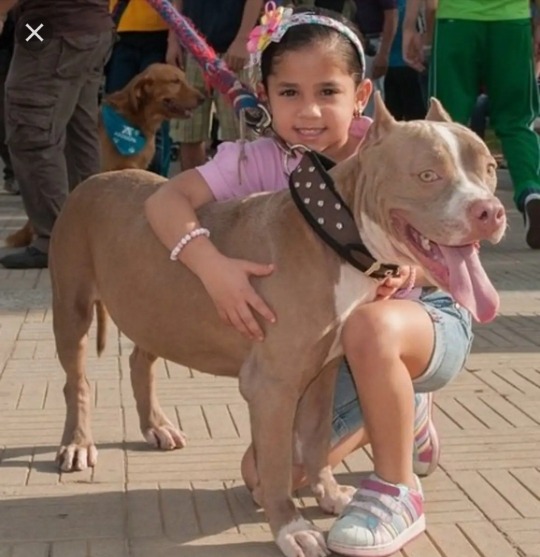 One of the most difficult and heartbreaking issues dog owners may face is a bite from their beloved pup. There are many reasons your dog may bite you. She could be guarding her resources, it may be feeling anxious or stressed or maybe she is redirecting her aggressive behavior toward you.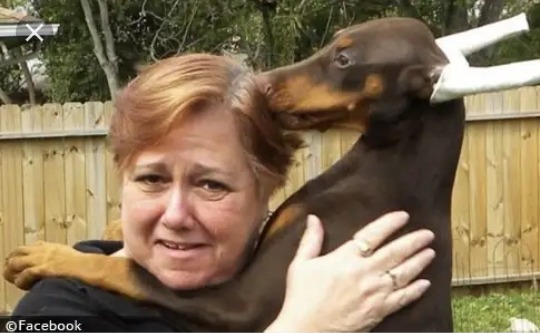 Do not kick or punch the dog if at all possible that might escalate in their arousal. Once the attack is over immediately get yourself your dog or your child away. Don't turn around, try to get further control of the situation or try to find the owner.
Content created and supplied by: Kgokane (via Opera News )