We all know the king of the jungle is the lion and the lion cannot be seen being soft and caring towards others, wrong as much as lions can look scary they are also very much adorable and they are caring and good at nurturing their little ones, we know lions are scary but not to worry these one's wont bite they are just simply posing for the camera with very bright loving smiles.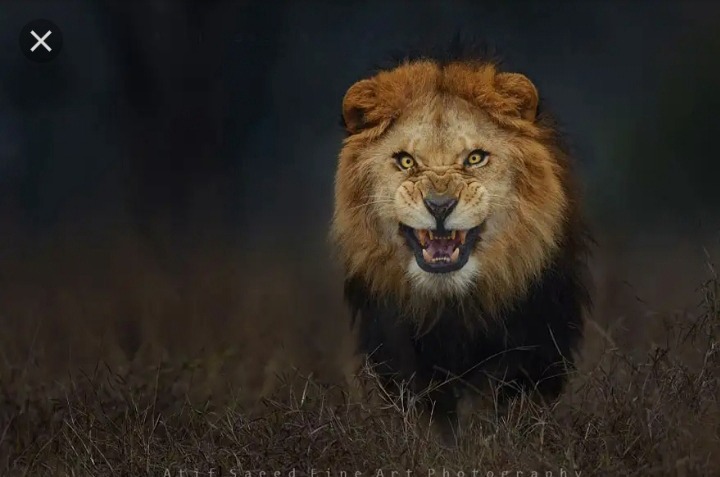 Lions are very majestic cats and they belong in the wild not in the backyards of people who don't know what to do with their money, lions are indeed dangerous animals and they wont hesitate to kill a human when they come across one in the wild but like I said these guys are no threat to you.
Here are some of the most beautiful moments of lions caught on camera that will blow your mind away and make you fall inlove with these majestic cats, be sure to hit the like button if you have enjoyed seeing these majestic cats.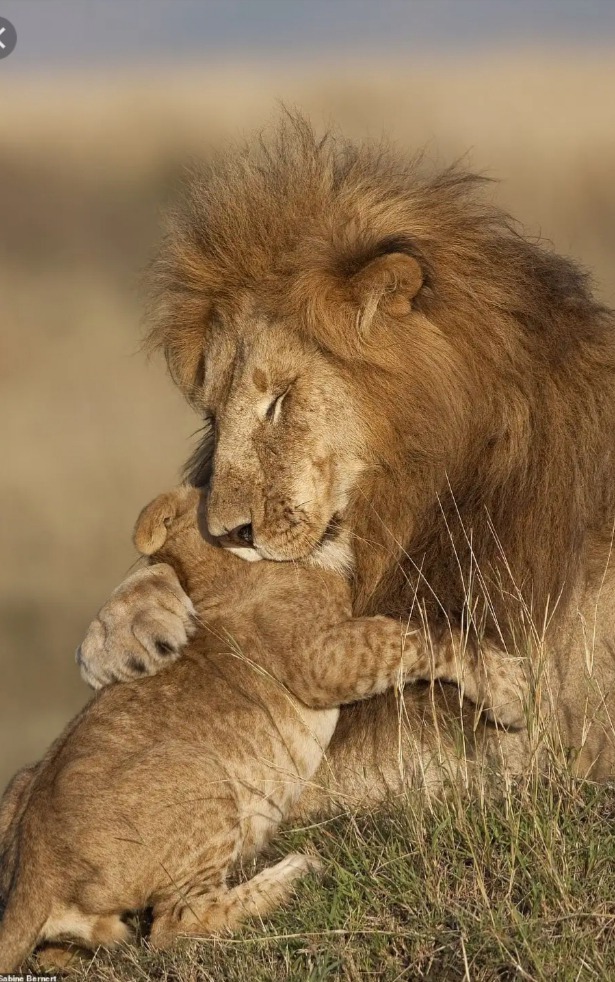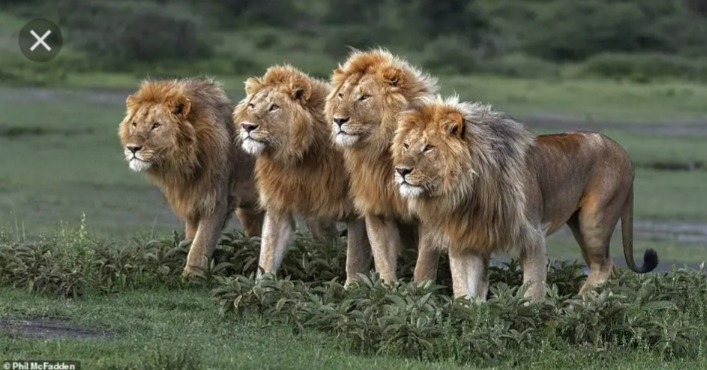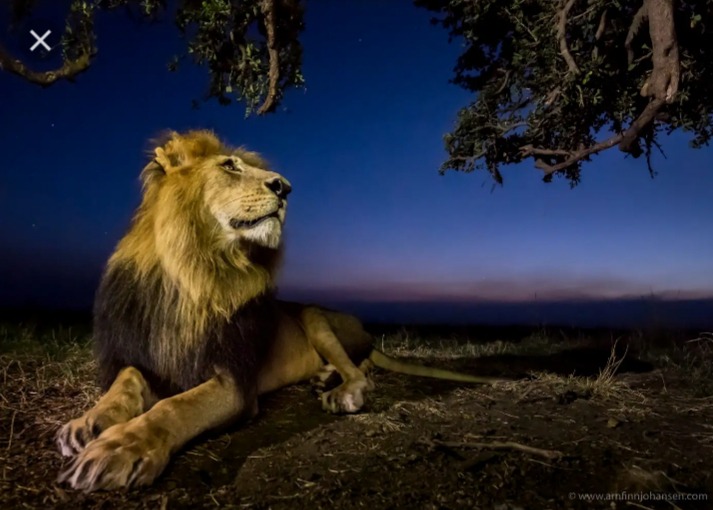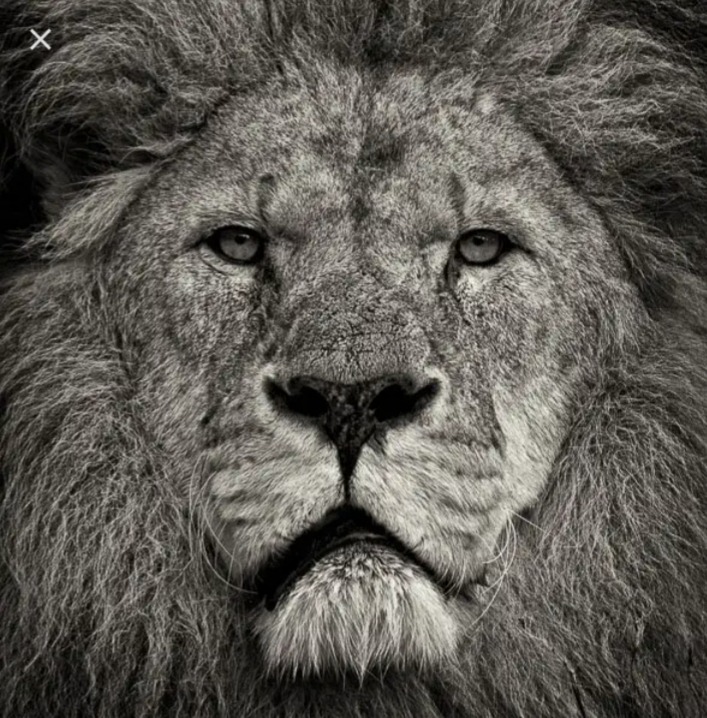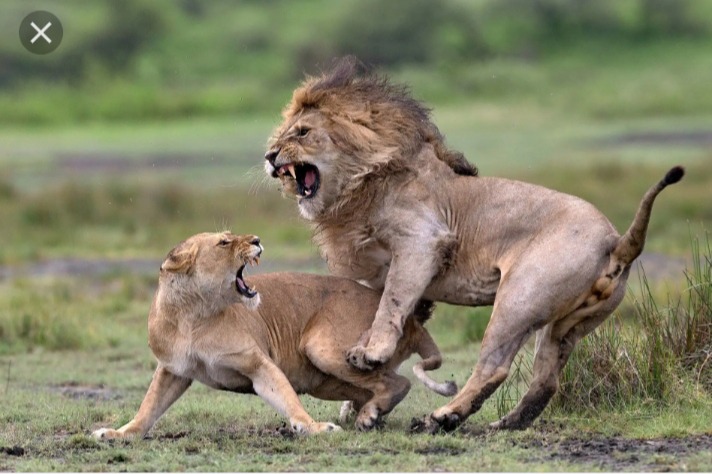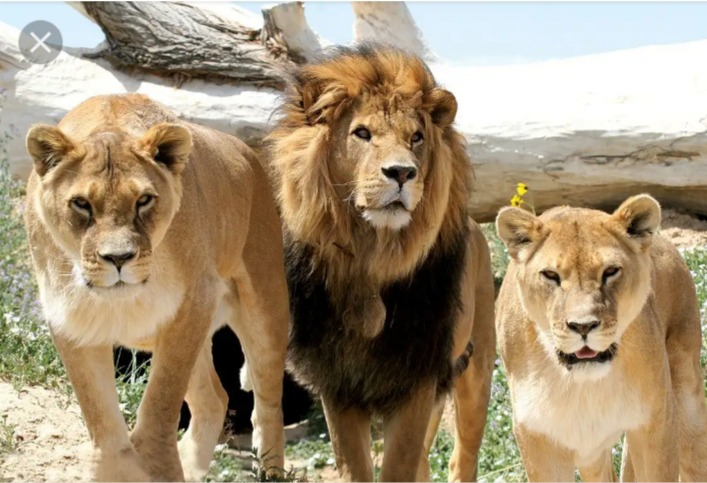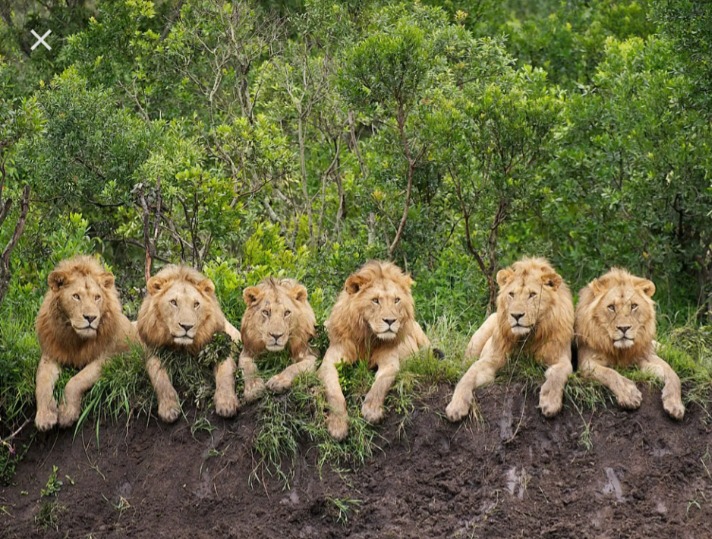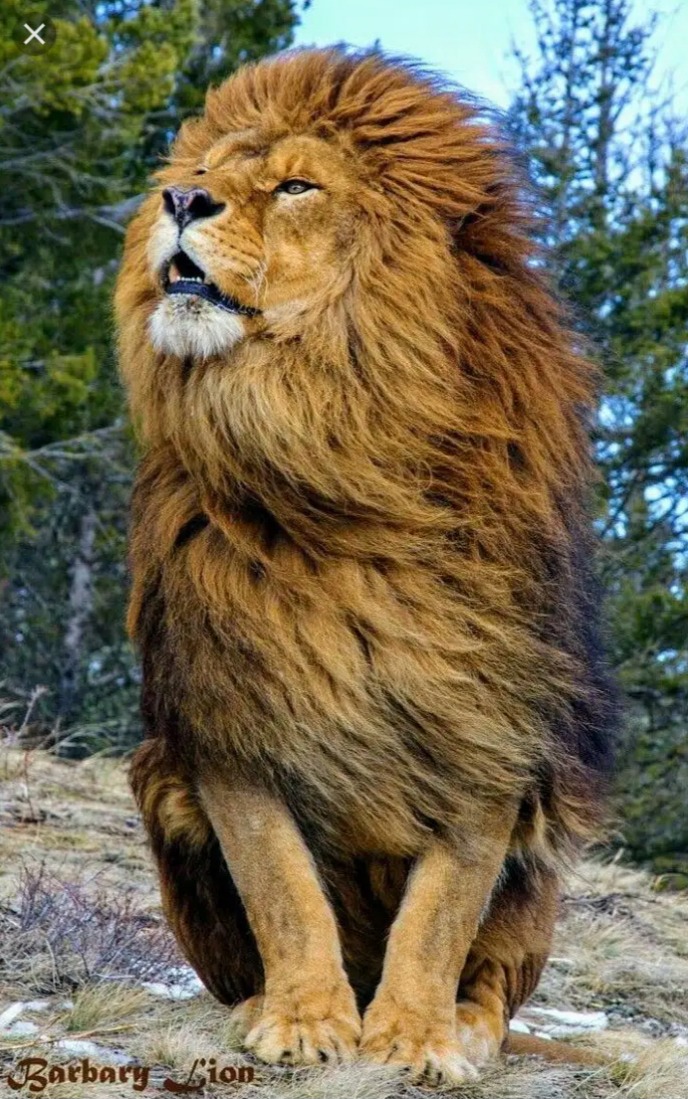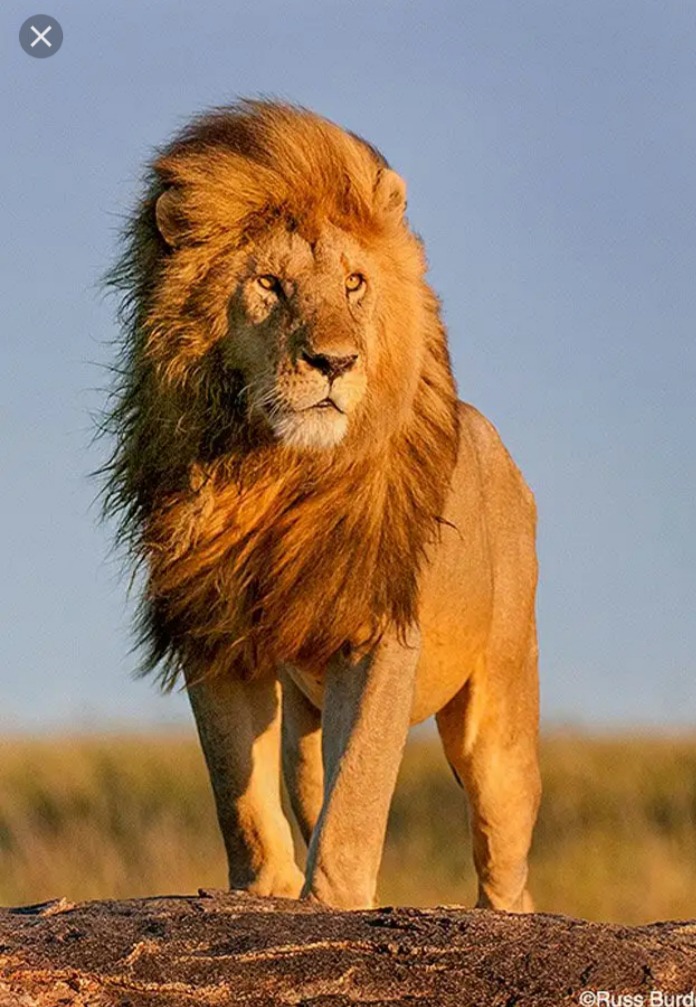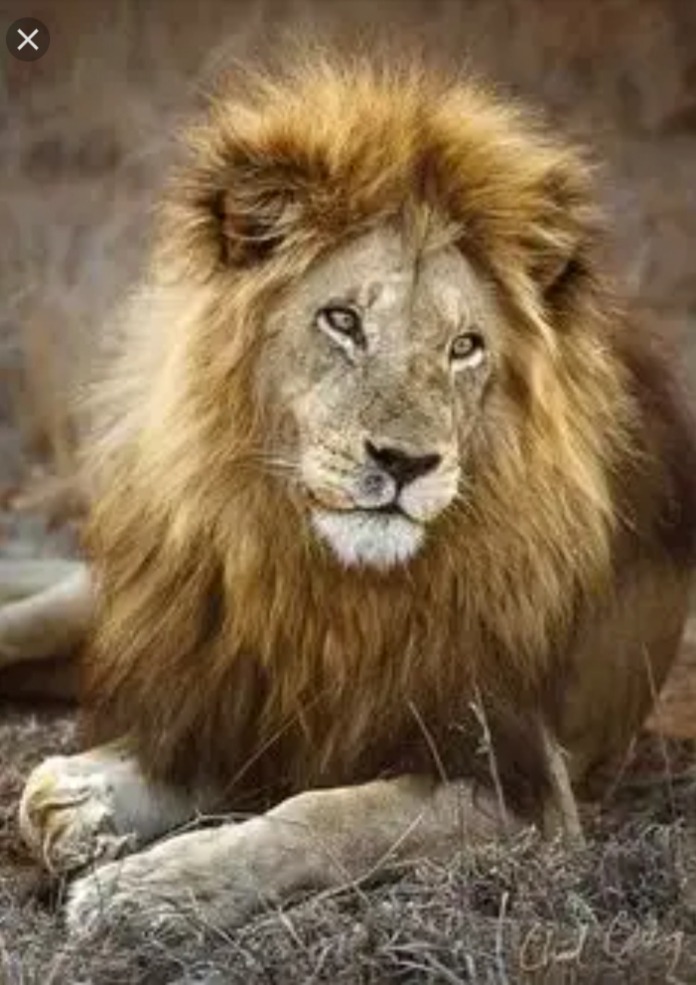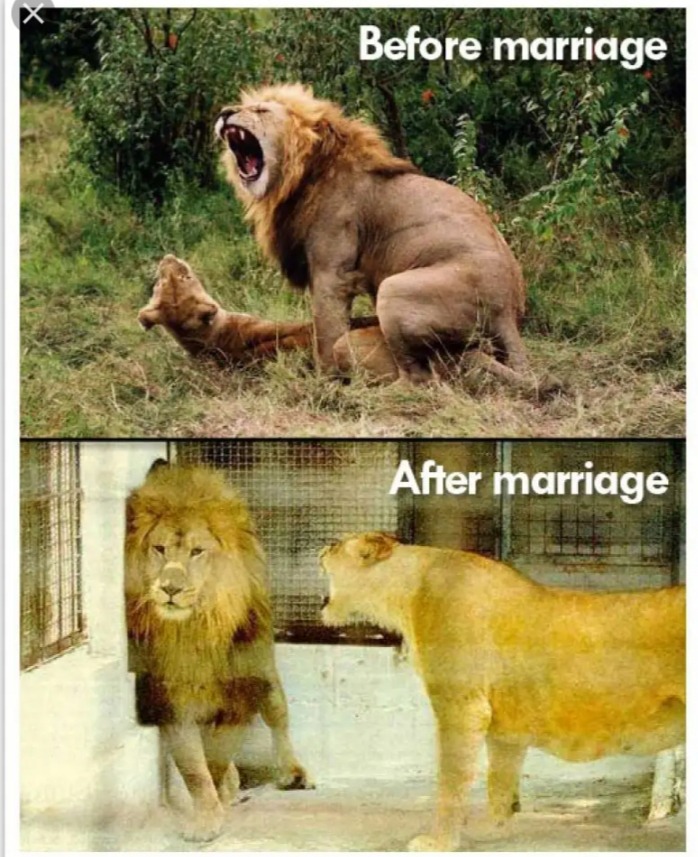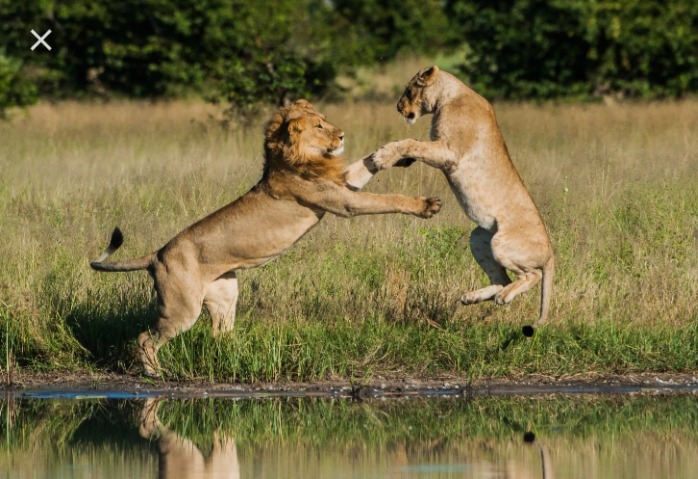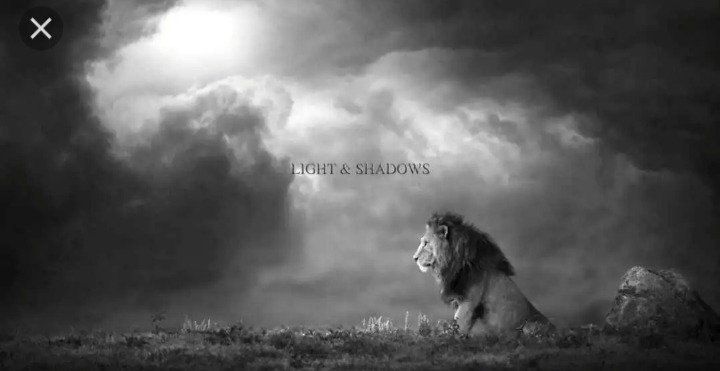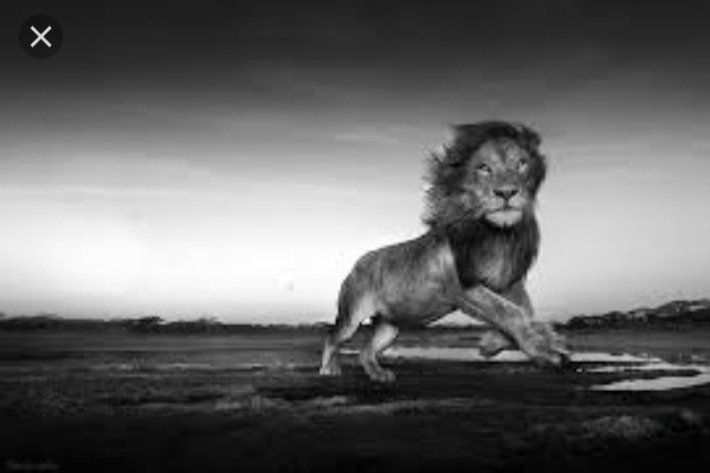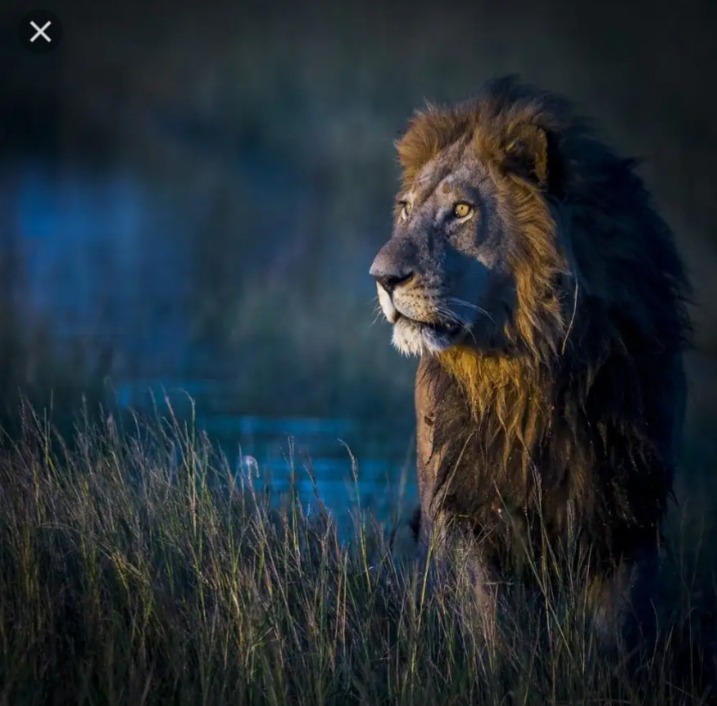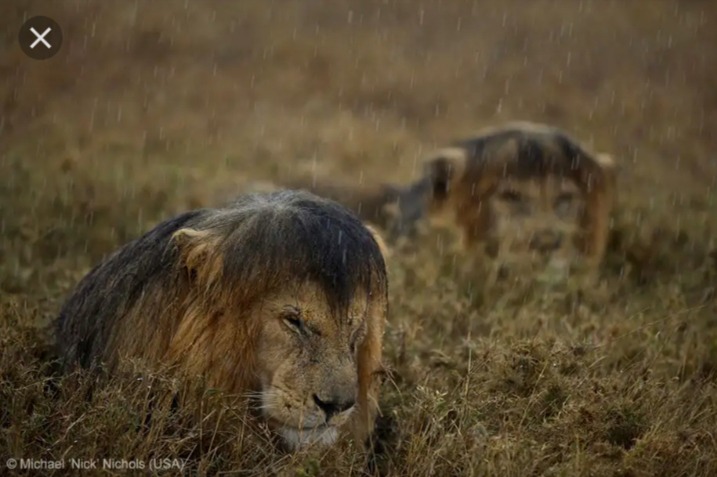 Content created and supplied by: Trevor100 (via Opera News )