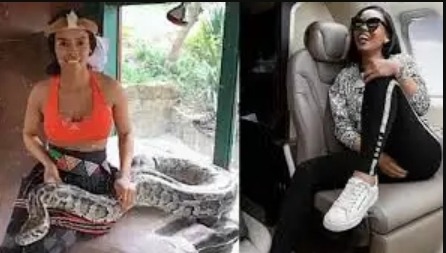 There is a trend going on these days on social media, people with money are slowly but surely revealing how they make loads of cash.
Many videos of black people both Male and Females have made some serious rounds in the socials; while they with the snake that is said to attract or brings in the cash.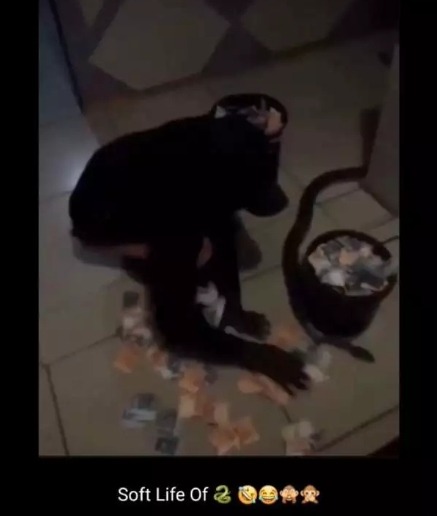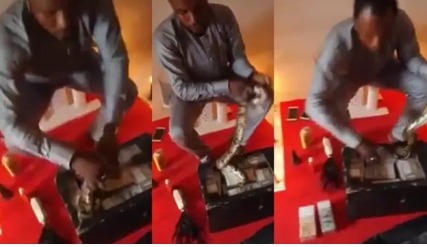 Even with celebrities, Some are very well known that they own one. For example a well known family, the "Mpisane" family... There are wealthy and they don't shy away from the fact that they own a large long snake.
Below is Itumeleng Khune ex-girlfriend Sibahle Mpisane holding her family snake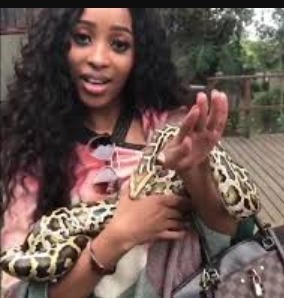 Besides snakes, there are other well known animals used to bring the cash, especially here you in SA.
Here are other Animals used:
Mouse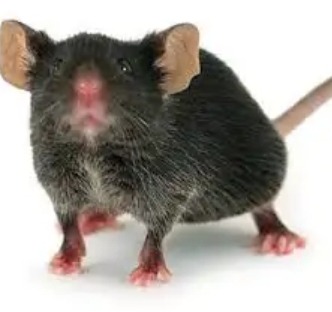 Usually you might notice this on the classifieds of the KZN newspapers (Isolezwe, Ilanga), traditional healers advertise on these papers.
Tikoloshe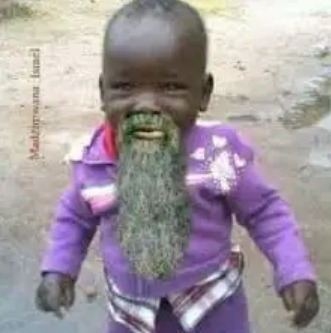 This you will hear alot about in the location streets of Durban, where animals like these are said to be used by criminals to locate where the money is and to sneak in without being seen.
Mermaid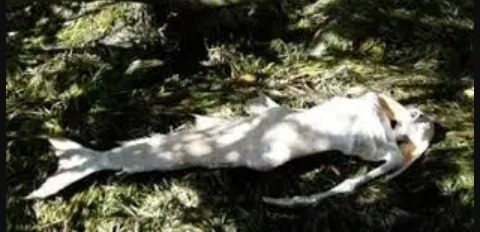 Even the former president Jacob Zuma, was once said; he owns not one but two of the mermaids... Julius Malema accused Zuma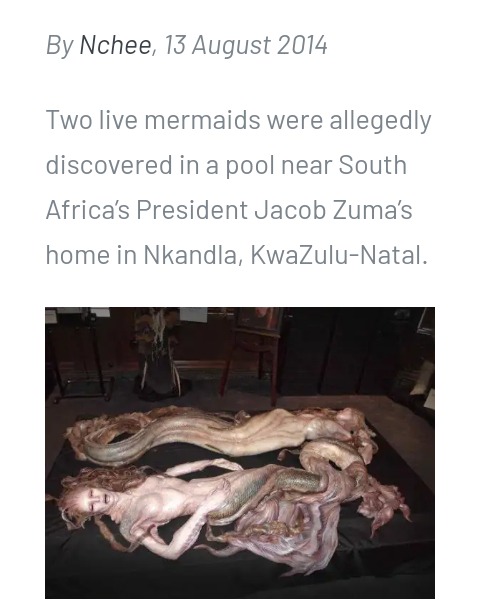 This thing of using animals to get rich is called ukuthwala. So whatever the animal one use will bring in some serious cashs!
What your take on this, is it right or wrong, should one use these; if not why?... Some say this is part of our culture as Africans.
Leave a comment on the comments section
Content created and supplied by: TUDERUDE (via Opera News )