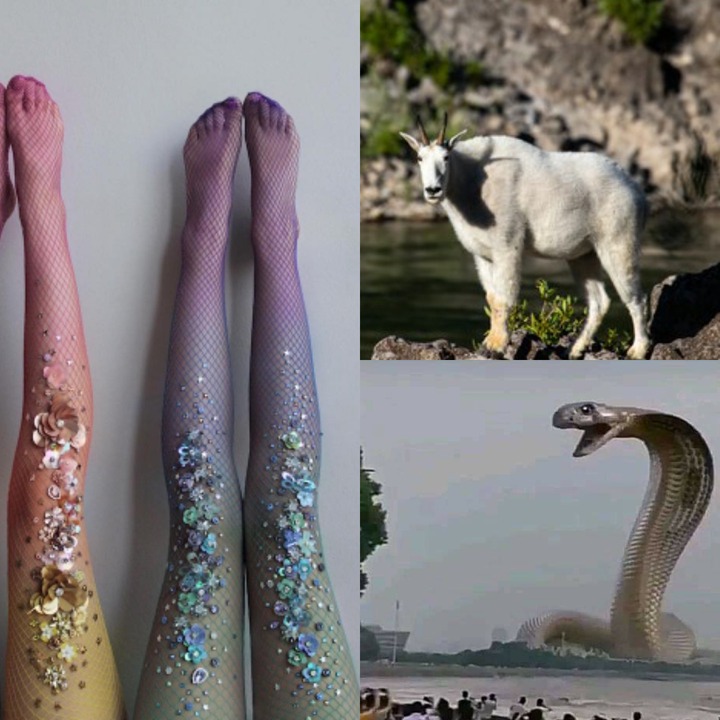 The mythical creature is regarded as one of the strongest Animals alive!. It's sightings have been reported but a clear picture is yet to be captured!
It is said that it plays mind games that you wouldn't think of taking out your cell phone.
But i guess as much as they like being discreet, sometimes it is never really enough.
Those who work near rivers or dams have reported seeing odd looking animals grazing around or even on top of the water.
There have been reports of Goats, chickens, cows that will often be seen moving around. And they could instantly tell that it wasn't just random animals. 
Sometimes the madam herself is seen walking around. Looking like a person who just went out from a swim but can tell it's no ordinary person by the clothes it is wearing. 
They say the clothes are skin fitted like it was sewn into the body!
Do you believe this?
Have you heard of such stories?
Content created and supplied by: Ndiphiwe (via Opera News )