Breeds of dogs you need for protection
za.studio.opera.com
2020-07-28 11:17:25
Unlike any other dogs that exist in the world, there are some dogs that are dangerous and loyal to their owners that one may want to own in order to be protected.
There are dogs that are used for protection and investigation, for example, "a police dog" ,the police dog have the ability to smell something from a distance and police use it to find things that are hidden by the criminals.
1.Geram Shepherd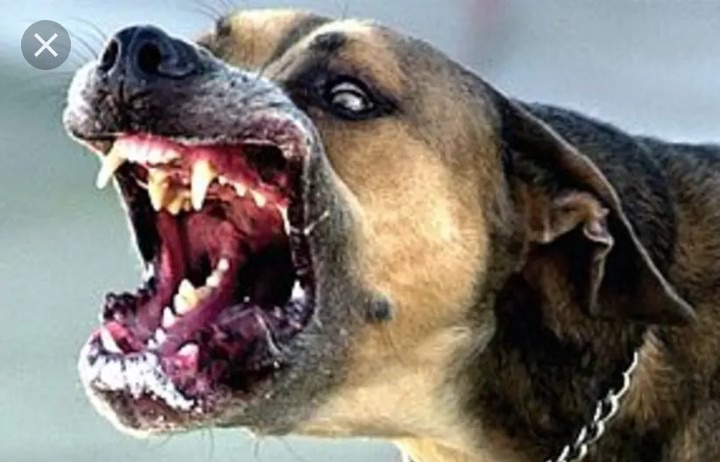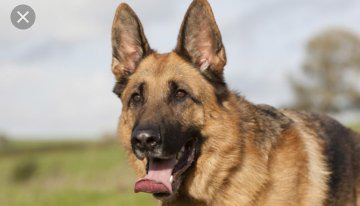 German Shepherd is also known as a police dog because the police are using it to solve cases because of it's smelling ability.
2.Bull terrier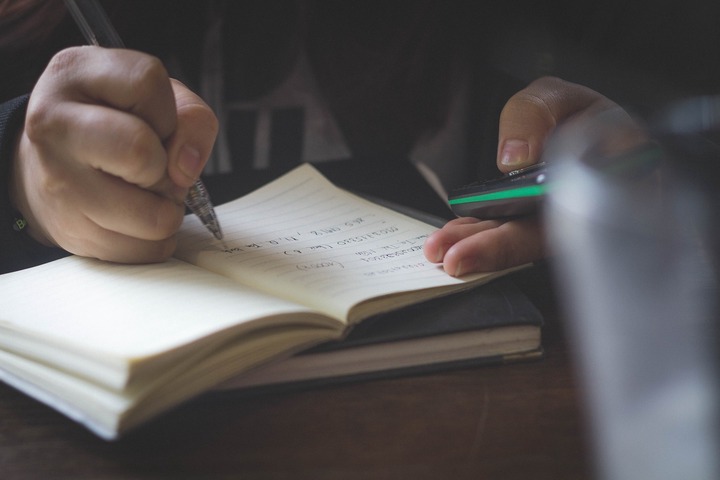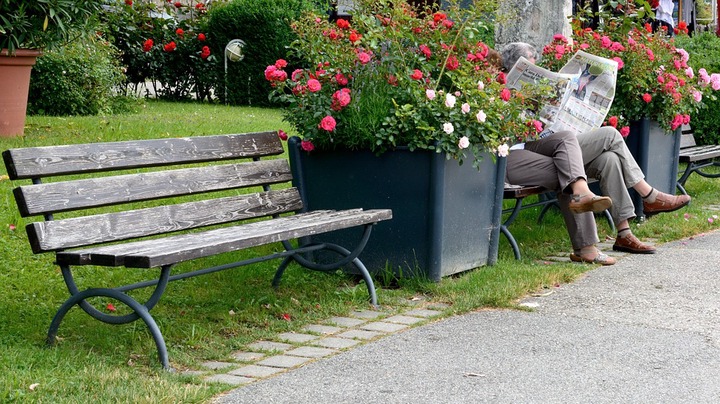 Bull terrier have the Chinese eyes and it has teeth that are very sharp. It has that ability to fight with the pit bull dog.
3.Caucasian Shepherd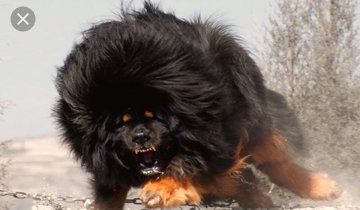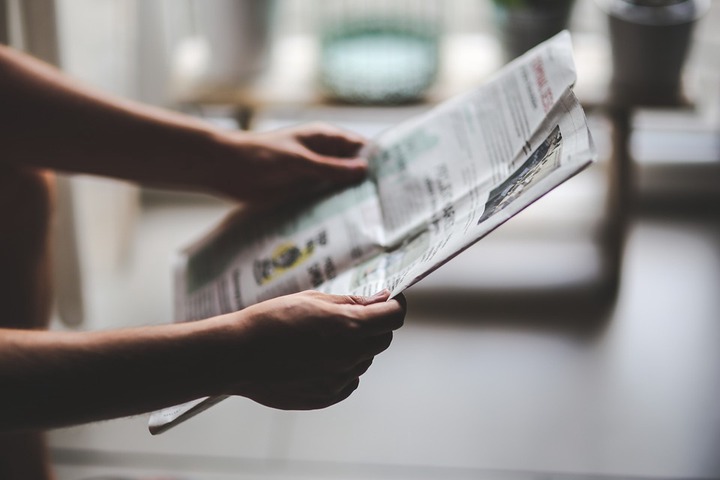 The Caucasian Shepherd is a very large dog, maybe it is because it has too mush for around its body. It can be loyal to its owner and it is also dangerous.
4.Pit bull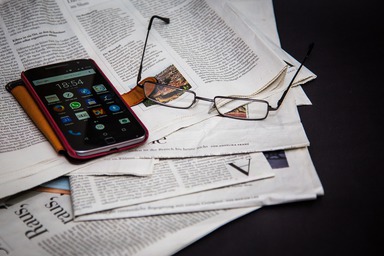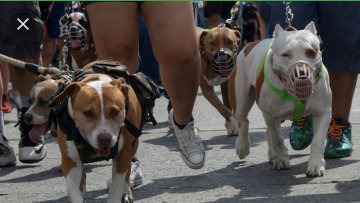 A pit bull dog can get very aggressive, when it see a stranger it attacks. Houses where there are pitbulls are not easily robbed because a pit bull is a scary dog.
5. English Mastiff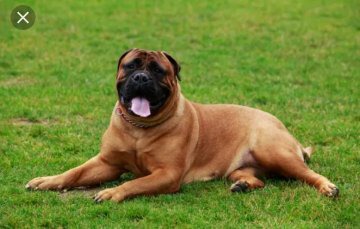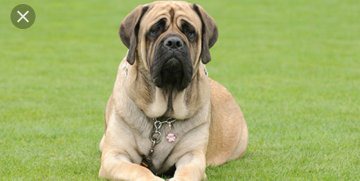 English mastiff is also known as a bull dog and it is used as a pet. It can be very aggressive to strangers and cause injuries when it attacks.
Source: Opera News