Everybody hates snakes - but these real snakes are undeniably adorable (photos)
Coral Snakes
coral snake (Micrurus fulvius): Ranging from North Carolina to Florida and Texas, this is the brightest of North American coral snakes. According to the Florida Museum of Natural History, its body is entirely covered in bright bands of black, red and yellow.
San Francisco Garter Snake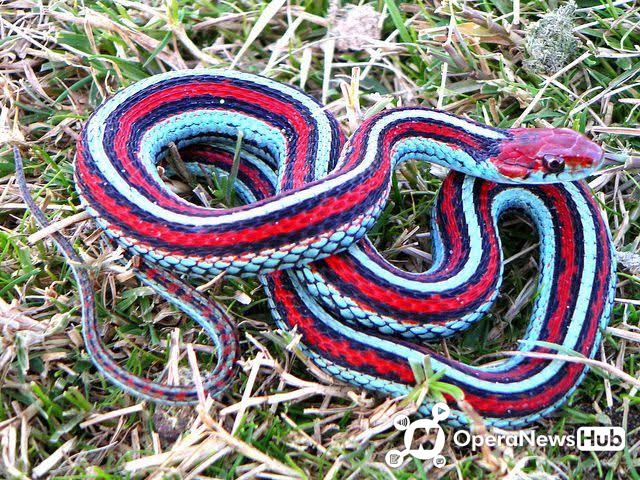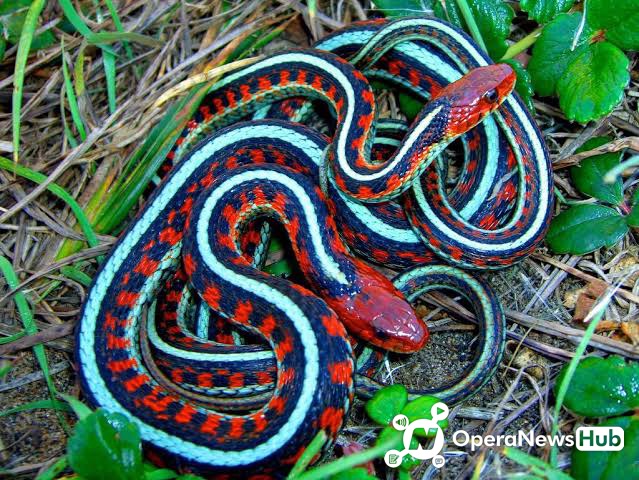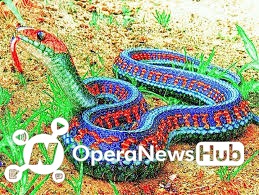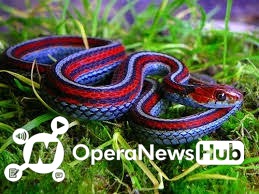 San Francisco garter snake is California's most beautiful snake. The bright orange head, combined with dazzling black and red stripes, is impressive enough, but the pale stripes and belly are washed with the mostdelicate turquoise.
California Gartersnake (Thamnophis Sirtalis)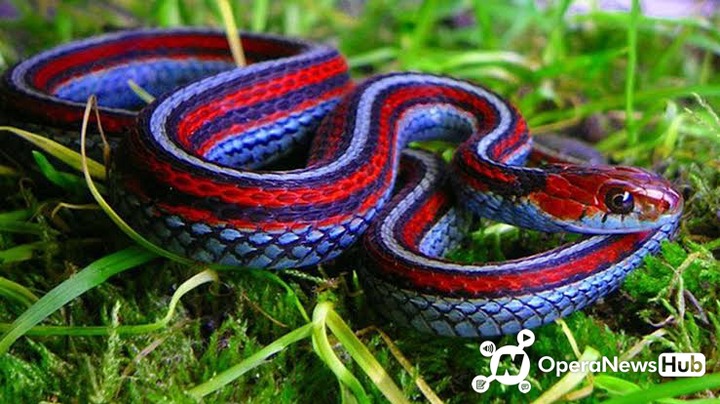 Rate Brazilian Buriti Snake
Green tree python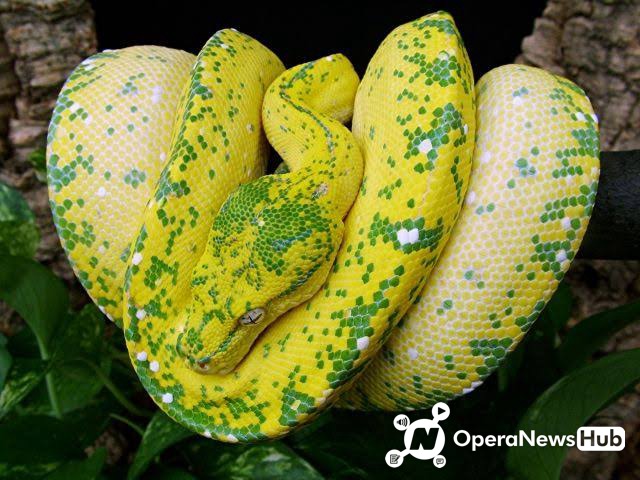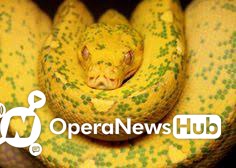 The Emerald Tree Boa is found in many parts of South America including along the Amazon River. They average around six feet in length but can grow up to nine feet. Their diet is mainly small mammals but they do occasionally consume birds, lizards and frogs. Their slow metabolism allow them to go several months between meals. Though completely unrelated species, Emerald Tree Boas appear very similar to the Green Tree Python who are closely related to the High Yellow Green Tree Python.
Northern Scarlet Snake
The Northern Scarlet Snake is found in the southern and eastern United States, often burrowing in open forest areas or developed agricultural areas and spends most of its time hidden. This nonvenomous colubrid feeds mostly on reptile eggs including snake eggs but also sometimes eats rodents or lizards. It is a small snake with a maximum length of less than two feet with a record length of 32 inches.
Eastern Corn Snakes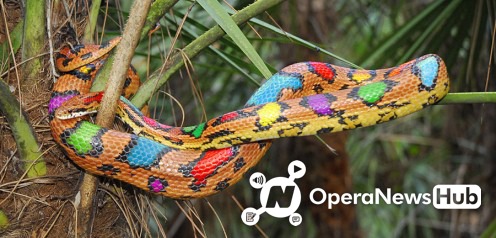 Eastern Corn Snakes (or simply Corn Snakes or also known as Red Rat Snakes) are found in the southeastern and central United States. These beautiful reptiles reach lengths of 4 feet up to about 6 feet and are often found in areas where small rodents gather as this is their primary source of food. They are rather docile snakes that make excellent pets as their care is rather simple and they are generally reluctant to bite, making them a good choice even for young snake enthusiasts.
Rainbow Colorful snakes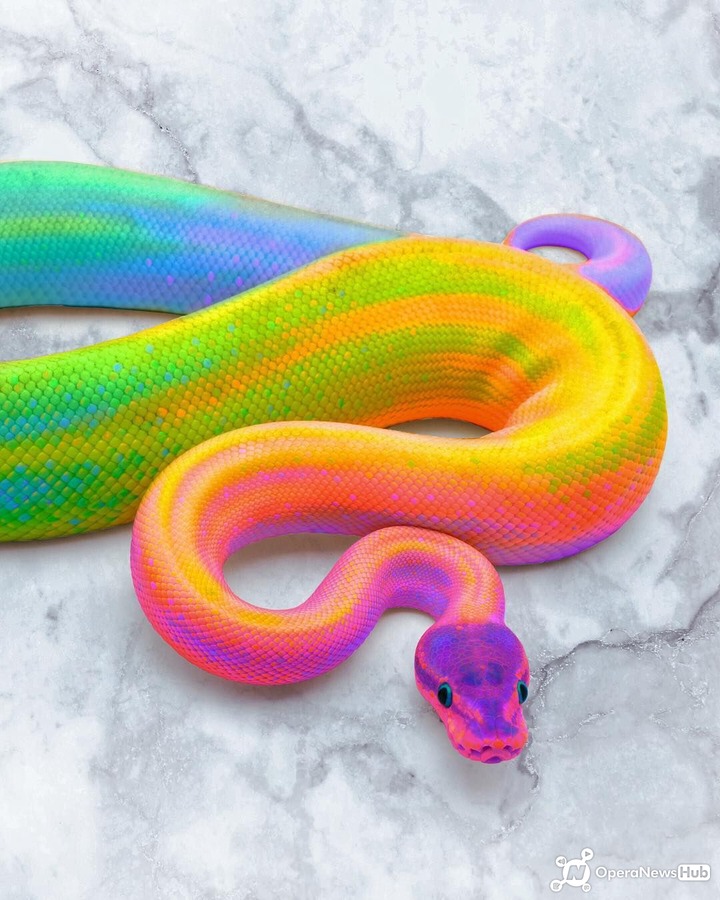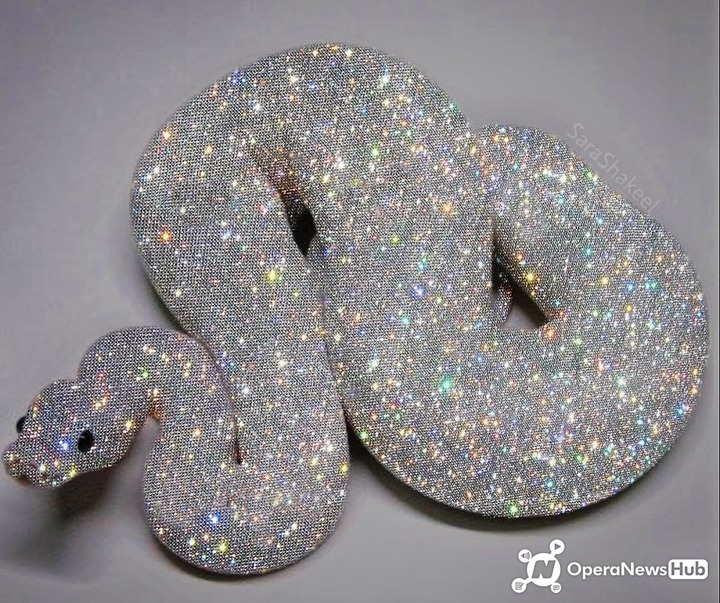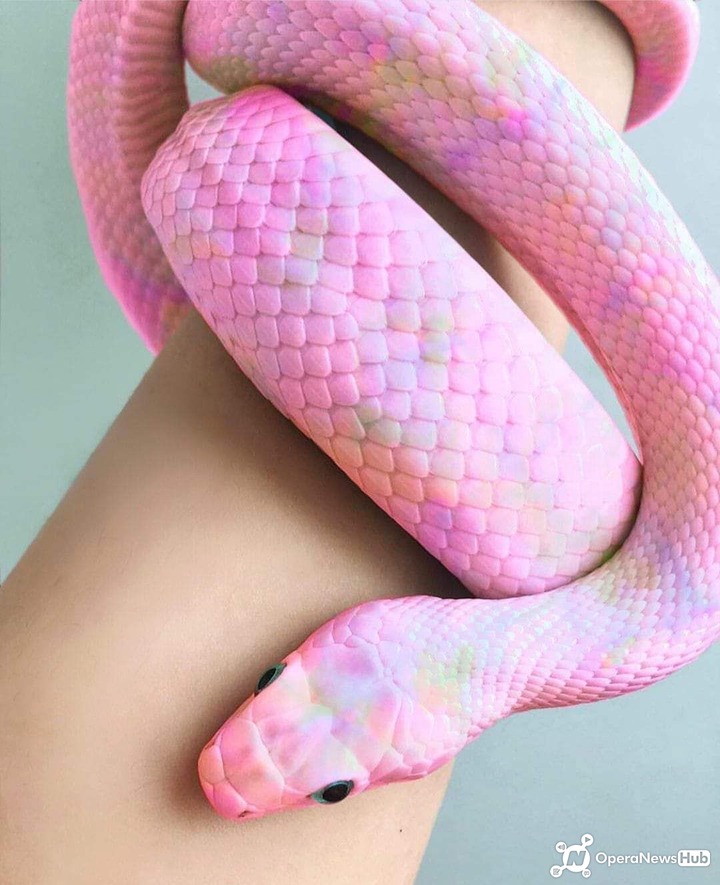 Pied Bellied Shieldtail
Pied-Bellied Shieldtails are nonvenomous, burrowing snakes that mostly live underground in India and Sri Lanka. It is believed they eat mainly earthworms, but very little research has been done to support this. They are relatively small with a maximum length of around 2 1/2 feet but more often are much smaller, with full grown snakes sometimes no longer than eight inches.
Related News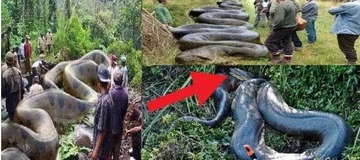 Pit Bull Dies After Giving His Life To Protect Kids From Aggressive Snake – Rest In Peace
2020-07-07 18:14:41
Continue reading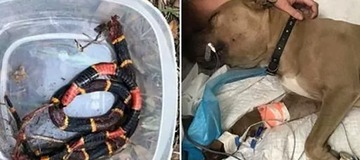 If You Ever Want To Move To Australia These Images Will Make You Think Twice
2020-07-09 04:55:06
Continue reading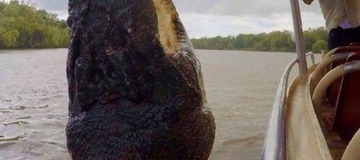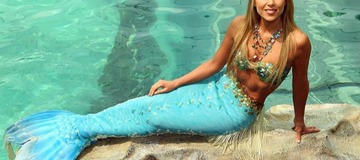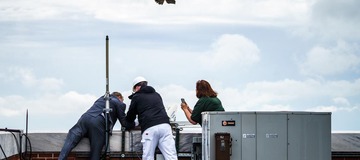 Some Pictures Of Animals That Will Send Shivers Down Your Spine
2020-06-24 08:52:09
Continue reading