She got her first job in Braamfontein at a well-known NPO in Johannesburg and with secretarial experience reported to the Director at the Bursaries Department. This all happened in 1995, a year after South Africa gained its freedom from white minority rule and the abolishment of apartheid an oppressive system of rule.
Look through the streets of Braamfontein one afternoon, South Africa had also gained victory in the Rugby Championship. Nelson Mandela wore a rugby jersey working on bringing together the rainbow nation as a uniquely African brand and Wow! Other African countries would follow suit.
Honestly, this is really not a story about apartheid or the end of it or even the rainbow nation envisaged by Nelson Mandela, rather this is the story of the Journey of how a young lady out of the excitement of getting a new job ends up buying a lot of things on credit and ends up with debt close to R90k, within months of her getting the job – yes, but yes all out of excitement.
At the time, you could think of all retail shops that would get excited and offer you a credit of R10k, R5k, or even R3k after seeing your fat pays slip.
Well, there were Beares, BeeGees, Bradlows, Cuthberts, Edgars, Lewis, Ok furniture, Saleshouse, Topics, Truworths, Woolworths, you name it; Some sold clothes and shoes while others sold furniture and music theatres and so on.
Then there were those invitations that would follow you around about getting yourself credit cards from the different financial institutions.  And then followed by the convincing by the bank's salesperson on how every one of us required one in case of an emergency and the purchasing of the various funeral policies in case you die or someone in your family dies hooked up to your bank account by debit order.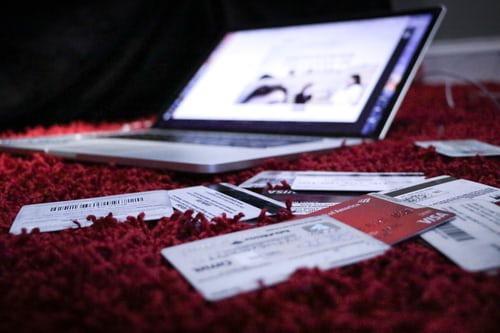 Unfortunately, the young lady never thought all this through, it was all advice taken from colleagues – "Since you have a job now, get yourself a flat in town, pay rent, furnish your flat and then also buy yourself good clothes and shoes, to show what you are working for".
Many young people fall prey to these kinds of traps because of peer pressure or the lack of financial education. Others are coerced by parents or relatives who make them get into credit-buying before they actually understand what they are getting themselves into.
Then you get the banker, doctor, nurse, teacher, policeman, or soldier who earns a good net salary at the end of every month who finds him/herself at the mercy of "the Mashonisa" – begging the Mashonisa to at least give them a bit of money from their bank card so they can at least pay for their rent. (For those who don't know, a "Mashonisa" is a "Money Lender").
There are people who come from societies where it is believed "debt is part of their lives" – they believe a person "cannot live without debt". It is a belief and if it's a belief, they practice it religiously.
On another hand, there are societies that believe in buying anything and everything "Cash". You want to buy or build a house save every time till you get to a place where it is possible to buy your house cash. Whatever you see them own is theirs and was obtained in Cash.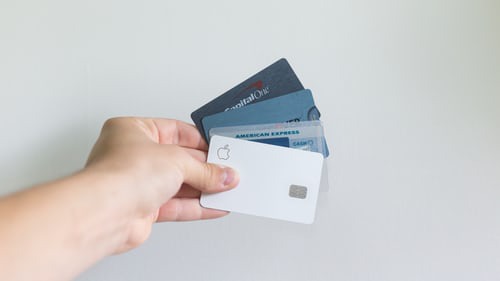 Meanwhile, the truth is – if you buy anything on hire-purchase, you literally do not own whatever you have in your hands till you have paid the last installment. This is a disadvantage because you miss payments it means they can come through and repossess the goods which were not yours in the first place.
We've heard motivators say, "There is good and bad debt. The truth is "Debt is debt" – People get overwhelmed because of debt, people can't save or even invest because they have not been able to discipline themselves to do so.
If you have no discipline in your finances the last thing you want to do is go to town and buy things on credit. If it's any consolation at all, because of how little you earn, save or buy things on lay-buy.
A worrying fact is that people get credit even on things like clothes and food. Is this really necessary at all? Think about it. Delayed gratification is better. When you buy something cash, it's yours. You will have no fear at all.
Some may argue that "A house or car in South Africa should be bought through a "credit-system". Most poor people cannot afford to buy anything cash. Since they only earn income that meant for them to survive, as in 'hand-to-mouth' and never has anything left to save or even invest.
We have heard stories of people who began business with on R100 and persisted enough to build business empires. Question is – those who were able to do it, how many heads did they have?
One important thing that we need to do as parents is to empower our children with financial education. Teach them not to go through the same mistakes we made in our lives as regards credit-buying or debt. [OPINION].
Content created and supplied by: Mbuyu-Ana (via Opera News )