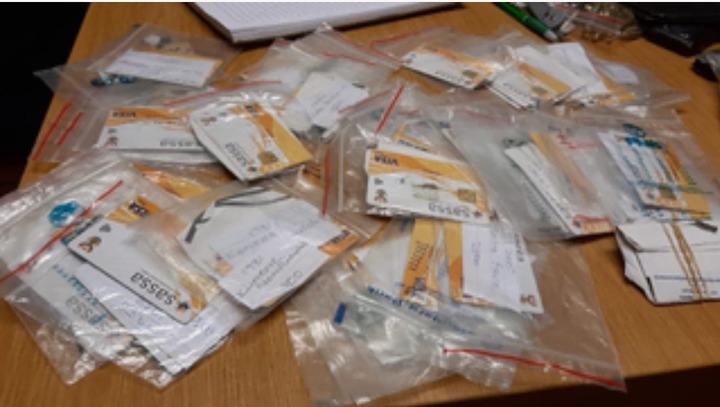 South Africa is extremely familiar with the services of Loan Sharks. These are small lenders who charge exorbitant interest on short-term loans. They are usually the last resort to people who are turned down by commercial banks.
Most South Africans do not have full-time employment and those who do earn little money that they are unable to adequately take care of their families.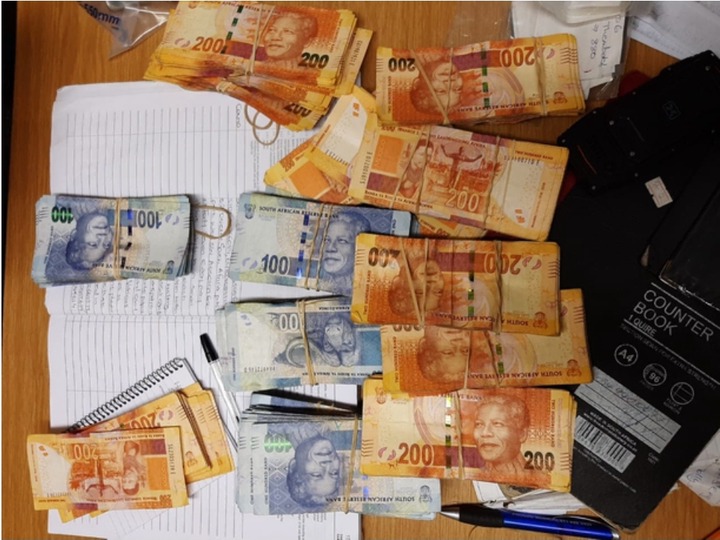 Many rely on credit on the purchases of certain items, others for normal living expenses. Since many cannot afford credit from commercial banks or have a bad credit record they turn to loan sharks.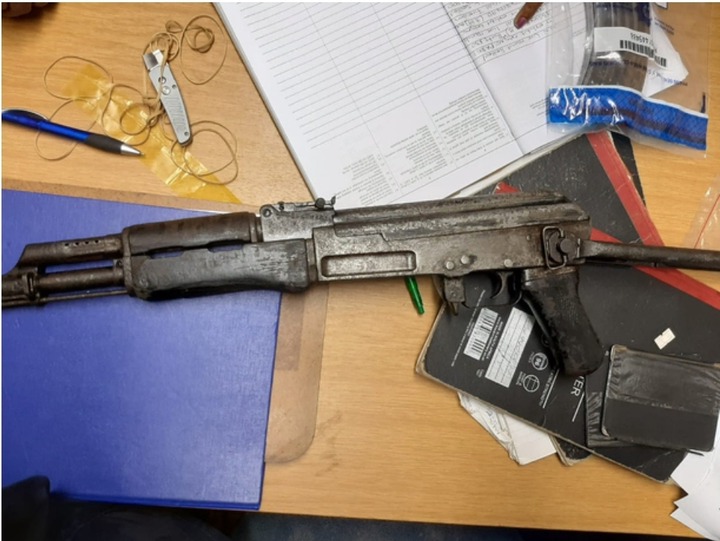 Loans sharks use different methods which are seen as invasive and also illegal. When you borrow money from a loan shark, they usually hold in to your bank card or SASA card until the payment is made in full. Others also hold on your Identity documents as well.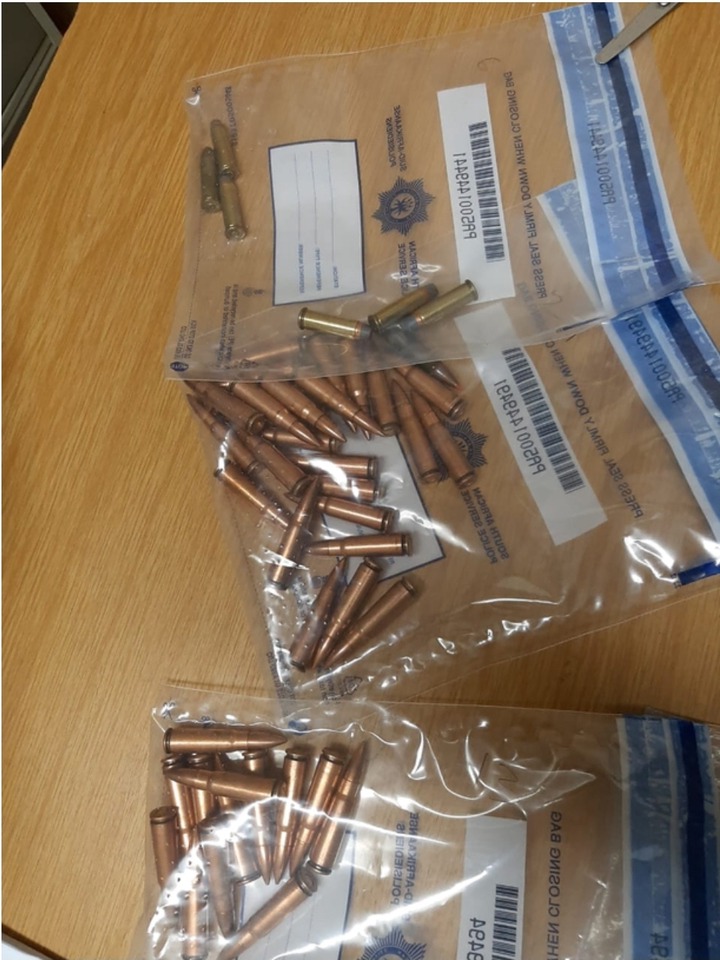 While executing a search warrant in a house in KwaZulu-Natal during an operation, the police made a startling discovery in the house. The owner of the house was not home, but one of the family members was there.
In the safe concealed in the wardrobe found in the bedroom, the police discovered 52 SASA cards, R192000 and an AK47 rifle. Unconfirmed reports suggest that the man is a loan shark holding on to cards of people who borrowed from him.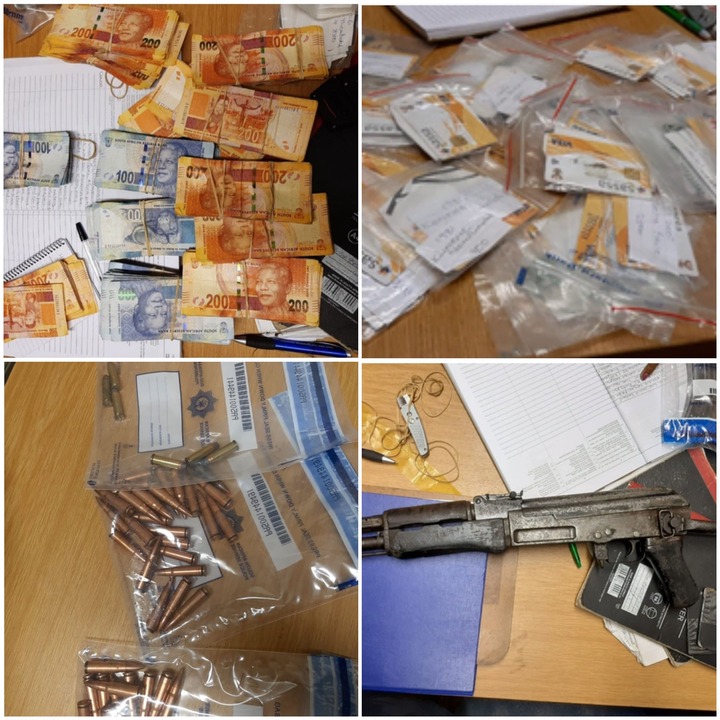 Content created and supplied by: TheeMentalist (via Opera News )