Date: 06/02/21
Source:
https://www.capitecbank.co.za/bank-better-live-better/articles/best-way-to-bank/send-cash-anywhere?gclid=Cj0KCQiAmfmABhCHARIsACwPRADsz9-5j_9xomdku5UdQopzA3WjYlDrhtHWLrmZf-DxkooYvbrSZdgaAsmoEALw_wcB
Everyone who owns a bank account can testify that cards need to have some sort of tracker because we always forget them when we need them the most. At times one person can take a whole trip to town only realised that they do not have their card. The worst one is the realisation that you don't have your bank card after picking all the groceries you wanted at the store. This is why capitec is the best in South Africa because it makes life easier.
Capitec bank introduced a function on their cellphone banking services, the USSD or the banking app that people download on their phones. This is a fairly new function that allows capitec bank account holders to get money at any capitic ATM without using their card. All they need is their phones. It can be agreed upon that the cell phone is the last thing a person will ever forget at home while going out.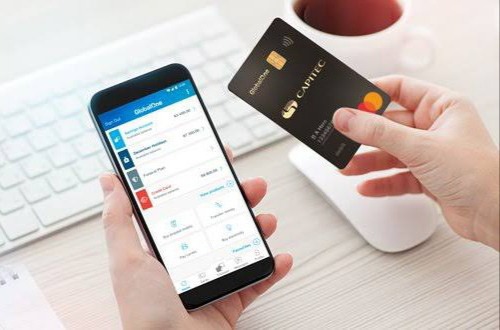 This new function is called cash send and doesn't even need you to have an ID Document or stand in long lines in the supermarket. There are 2 different t methods to send money to yourself one will need you to have air time and the other one is simply free.
How to send cash using our app
Tap Transact
Tap Send cash and enter your Remote PIN
Tap the button to send cash
Choose "From" account
Enter the amount you want to send
Create a 4-digit secret code (this will be used to collect the cash )
Tap Next
Read the terms and conditions, tick the boxes and tap Accept
Tap Yes to confirm the transaction
You'll receive an SMS with the reference number – send it to the recipient
Send the secret code to the recipient in a separate message
Note: You will need to have access to our banking App in order to send cash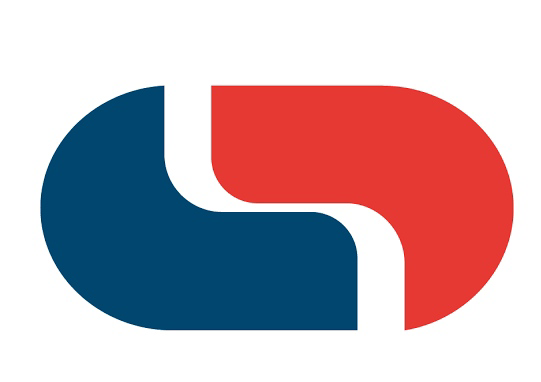 How to send cash using USSD
Dial *120*3279# and reply 9
Accept the terms and conditions
Reply 1
Choose "From" account
Enter the amount you want to send
Create a 4-digit secret code (this will be used to collect the cash)
Enter your Mobile Banking PIN
Note: You will need to be registered for Mobile Banking in order to send cash
As soon as you have completed either of the above processes, you will be sent a reference number that you will need to use to withdraw money. You need to make sure that you are using the number you used while opening the bank account as it will be the one used to send the reference number. To receive the money you sent to yourself, you need to visit your nearest capitec ATM.
When you reach the ATM, will need to select the candles services option and follow the instructions that will be given to you. The reference number will be needed and also the 4 didn't on you were asked to enter while sending the money. After you have enters the details, you will get the money from the ATM. This service has helped a lot of people not waste time by going back home to get their card.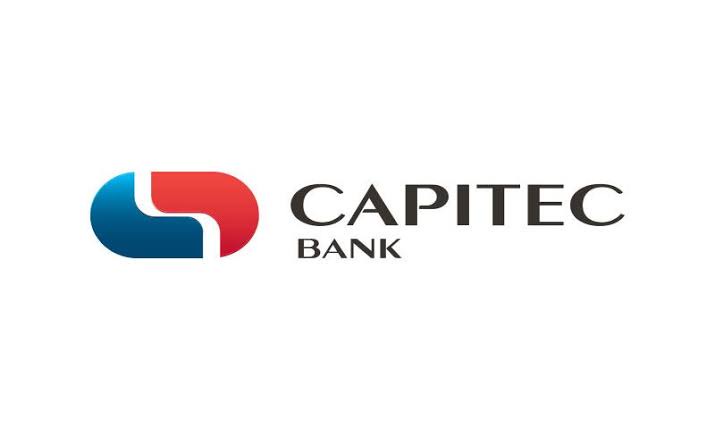 The only issue with this is that there are limits to the amount of money one can send. Using your USSD method, one person is limited to R1000, while the mobile banking app limit is R5000.
What is your take on the matter? Have you used this service before? Do you find it to be a lifesaver?
Leave a comment below and please follow me for more insightful news reporting.
Content created and supplied by: Daily-Perspectives (via Opera News )