If you are a higher risk because of a poor credit record the banks and credit providers will charge a higher interest rate when they lend you money. If you have a good credit record, you may be offered a lower rate as your risk to the bank is lower.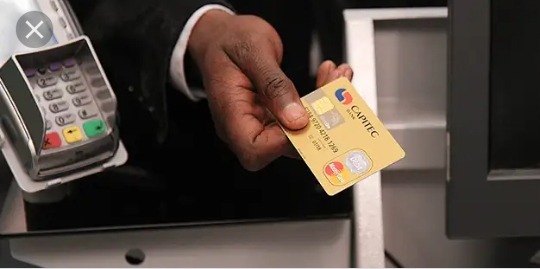 In finance generally the more risk you take the better potential payoff you expect. For banks and other card issuers, credit cards are decidedly risky because lots of people pay late or don't pay at all. So issuers charge high interest rate to compensate for that risk.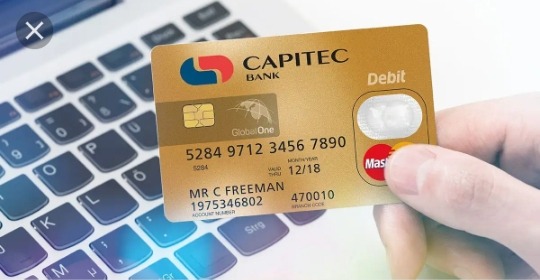 In some cases lending money and charging any interest at all is considered usurious. While states can and sometimes do cap interest rates that can be charged for certain types of loans they can't stop out of state national banks from selling higher rate products to their citizens.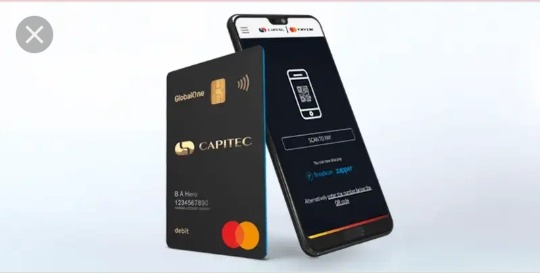 Banks are generally free to determine the interest rate they will pay for deposits and charge for loans but they must take the competition into account as well as the market levels for numerous interest rates and Fed policies.
Content created and supplied by: Kgokane (via Opera News )