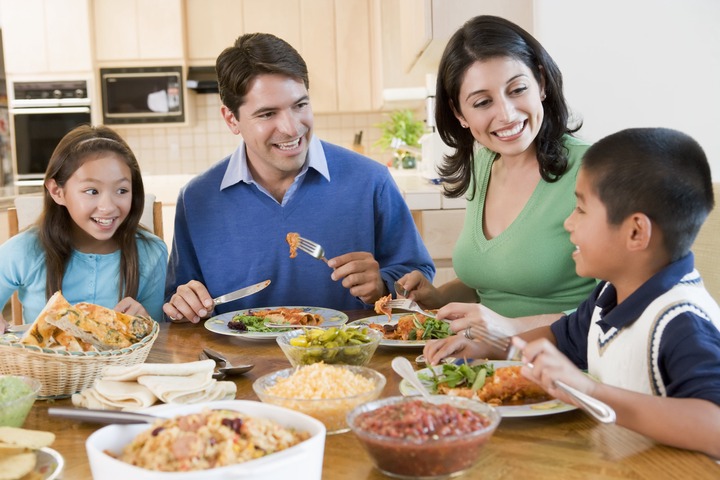 In real life, winning the war is very much important than winning the battles and loss the war. A big catastrophe.
But in most family setting, dinner is an issue of discuss and concerns simply because, both mother and father would have worn out after returning from work. And preparing dinner for the family always resulted to an issue.
Most time, kids do not take dinner before they have their bed time just because it is not ready in a good time it should be eating.
Avoiding the crises always make way for some advantages while solving the crisis. In the process, parent can take into the kitchen some of the kids to start letting them know the stress in making food and how food choice help early preparation of the dinner.
It is then always good to let them know that, their participation in the cooking process is a training way to let them understand food choice and ways of coping with work and family responsibility.
Content created and supplied by: Daa-Dee (via Opera News )