I have shared this before but feel it bears repeating as we navigate pandemic and teaching and accountability measures creeping because the kids just are not reading.
Reading for pleasure was found to be more important for children's cognitive development between ages 10 to 16 than their parents level of education. When we empower learners to investigate and make an impact on the world, we inspire problem solvers and innovators.always so exciting to see our kids moving on up and making progress. Our teachers are rocking it.was not it nightmare coming true? As my disposition as a study slang,ghosts and monsters are okay but my worst nightmare were always about exams.like a bunch of papers burying me alive or not being able to write a single word for a major question in the exam.
Always get a little nervous just before classroom reading but I was especially nervous about reading to my kids classroom today until I saw my daughter note.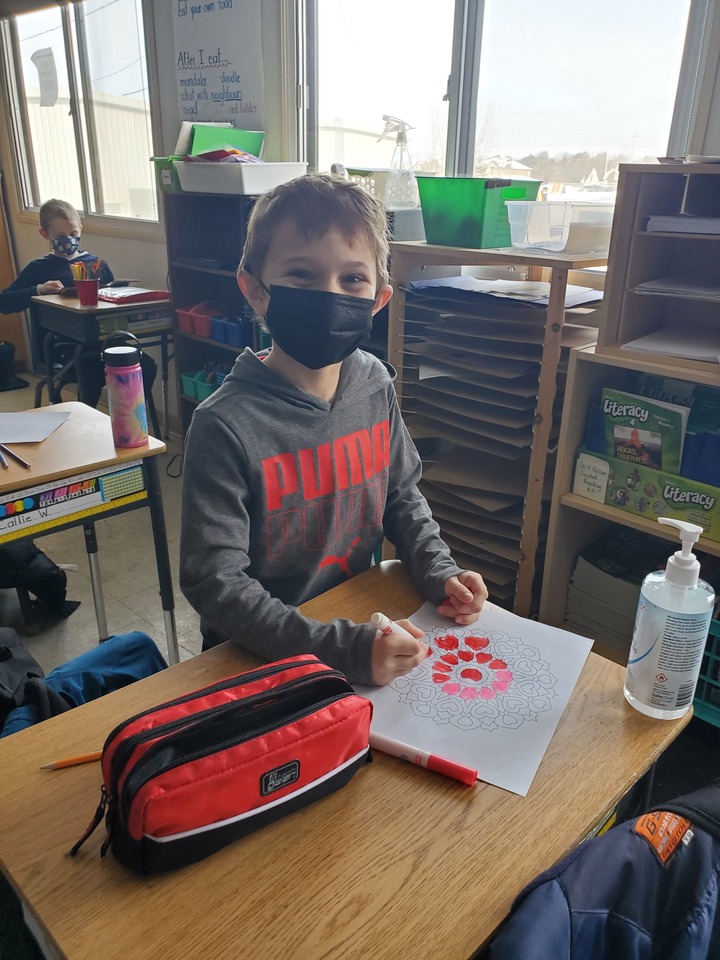 Content created and supplied by: Msiza2 (via Opera News )