But children's clothes are there for a reason. A child should look cute, not "sexy"(I don't know if this is the right word). Children should be children. Even the way she's posing, it's not childlike. I shouldn't look at her and see a 20 year old woman bc they dressed her like me.
This looks like The female version of RETHA RSA LE VALDO though. Female children should also flourish and be social media models and icons at a young and get paid. She'll look like typical children when she has to.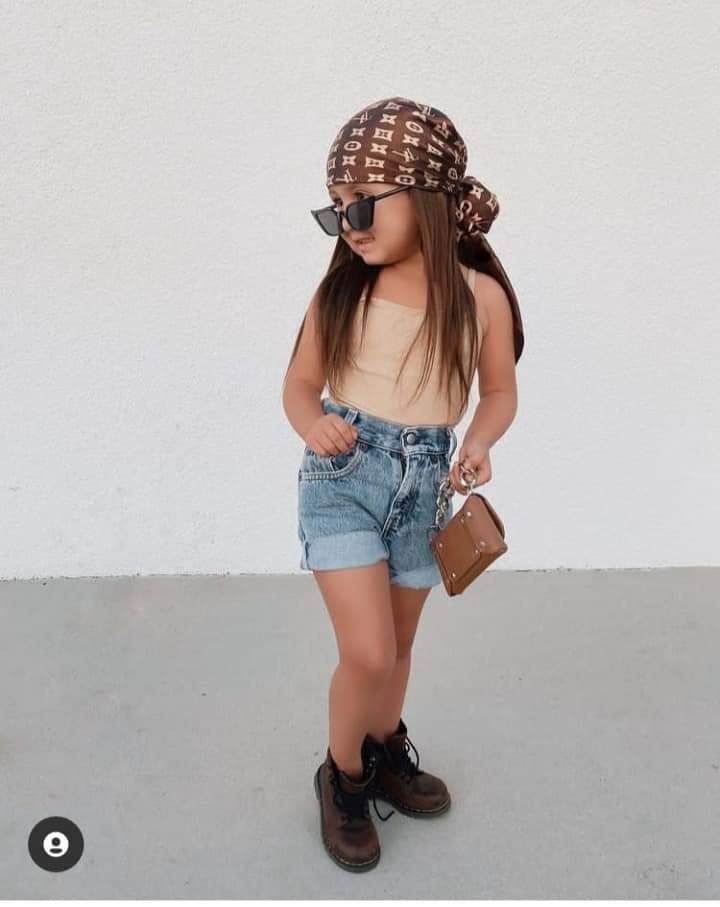 I don't think she dresses like this everyday. Nna I don't know if I'm gonna outgrow what I'm saying in the future but I think they're beautiful 🤣😍 just feel like if these were 20 year old clothes the kids section would not have them. She doesn't look uncomfortable to me.
Plus it's not like she's gonna look like that everyday. Just like boys wear clothes and kicks that would look good on a 20 year old, it shouldn't be less cute when the kid is female. But again everybody raises their kids the way they see fit.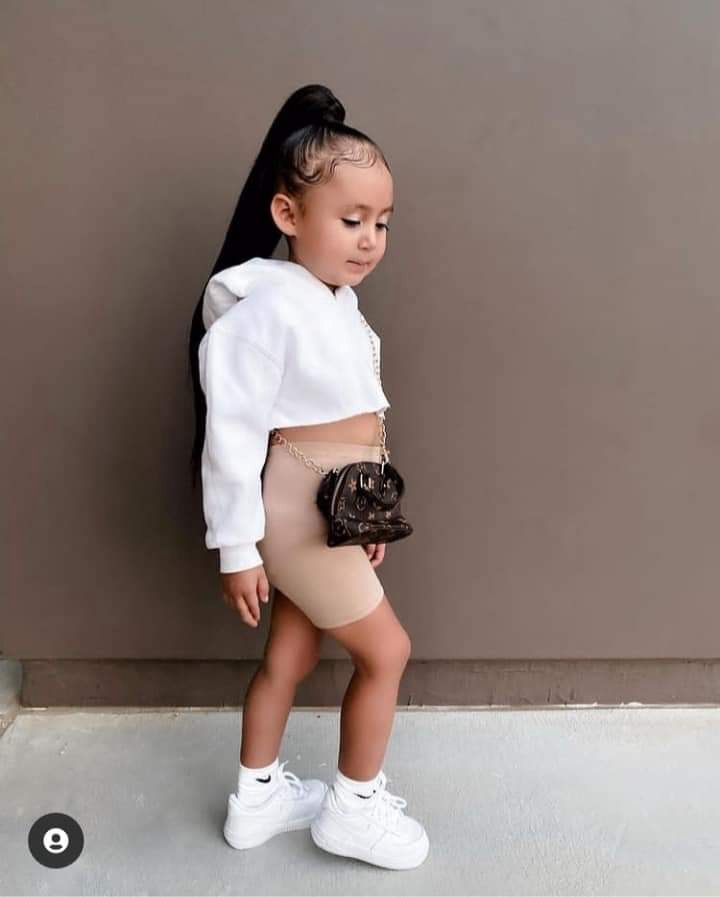 Maybe you're not understanding me. There's age groups to how we dress. You definitely wouldn't find it age appropriate if a 60 year old woman dressed like a 20 year old right? Is that also sexualizing her?
Content created and supplied by: Ok_Daina (via Opera News )