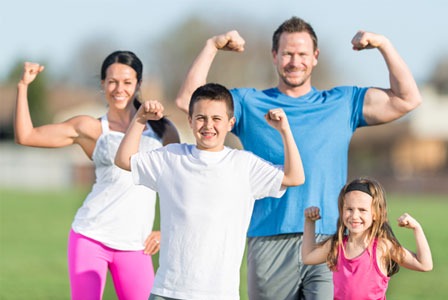 Parenting is a continuous improvement and activities that parents will keep maintaining and managing to build a very viable future generation.
Doing that, there is need to have some core values to foster the relationship between and among parents and their child OE children. Some of which are;
1. Parents should be mindful of what they do in front of their child oe children.
2. Parents will be wrong and find or regrettable in given too much love and care to their child or children to the extent of them getting spoilt.
3. As a parent, it will be wrong to leave them dlinf things on their own without you supporting and guiding them for the best.
4. Understand your child to suitably fit into your parenting skills and styles.
5. There must be rules of engagement with your child or children as a parent. A very unique way of setting standard.
6. There must be consistency in the parenting process.
7. Your child or children need self independence but still they need self control from their parent.
8. Most of our young kids need serious discipline but it should be moderate.
9. Educate them on why you do something.
10. They too as tour child or children deserve some respect.
Content created and supplied by: Daa-Dee (via Opera News )