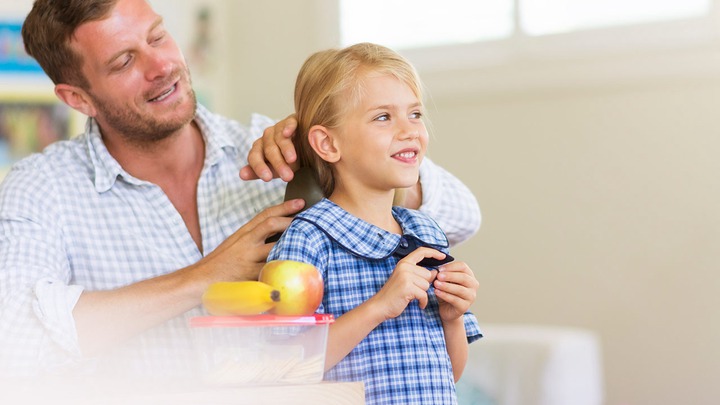 Parenting is a process and one of the most troubled role humans will played out in their lifetime. As stressed as it is, there is/are bundle of joy in in at the end.
While our children started growing up, the start their socialization process through many places, and school as a focal and vital point of developing many things.
They start growing up with their peers in school, and with their neighborhood at home. Though that, many get along with the process while few others stood aloof and avoid social interaction and engagement. Which mostly caused by shyness in their natural hormones but only need some attention to wake them up.
In the case of such occurrence, it is always good to handle those shy kids in a moderate and very understandable way by gently converse with him/her on whey he/she needs to engage and interact with other peers of their age group. Forcing will definitely be a wrong method, but it is better to look for a guider or another type of shy child to match up.
Content created and supplied by: Daa-Dee (via Opera News )