A man was touched after he spotted something about the woman who was traveling with her baby girl in a bus.
He spotted a shoe that the woman was wearing and it was not in a good condition while her baby girl was wearing brand new shoes.
This tells us more about mothers love and sacrifice, things that parents go through to make sure that their kids are always looking good and never feel embarrassed of themselves in the public.
She took all the responsibility and make sure that her kid looks so beautiful, this is a very good example of good parenting.
Black Twitter have been looking for this woman so that they can buy her new pair of shoes and they will try to fundraise her with whatever amount they can.
Black Twitter should be praised for their efforts to make sure that they always take care of people who are not privileged.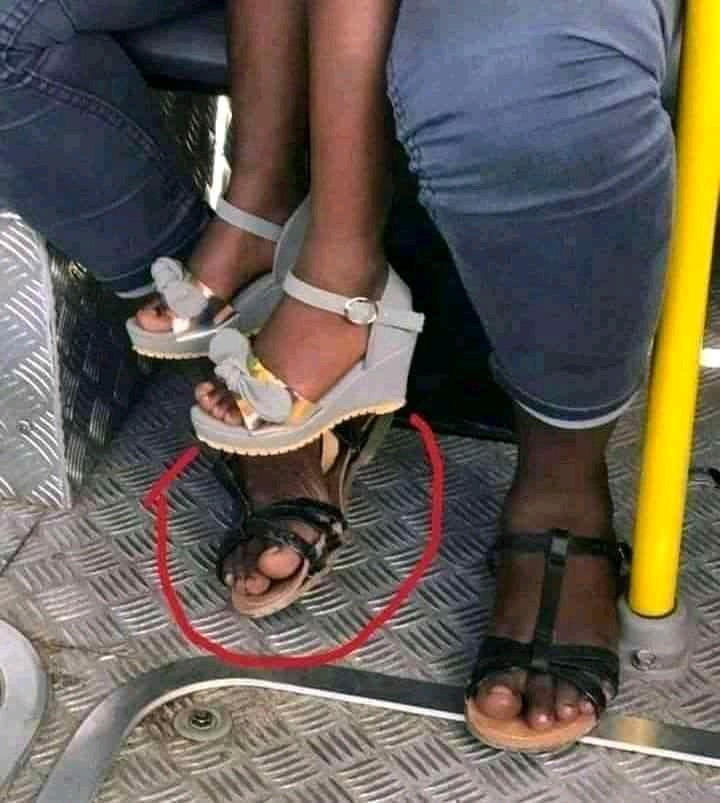 Content created and supplied by: Cleon (via Opera News )